Clint Hardman - Intern (PricewaterhouseCoopers, General Motors, Marathon Petroleum & William Vaughan Company)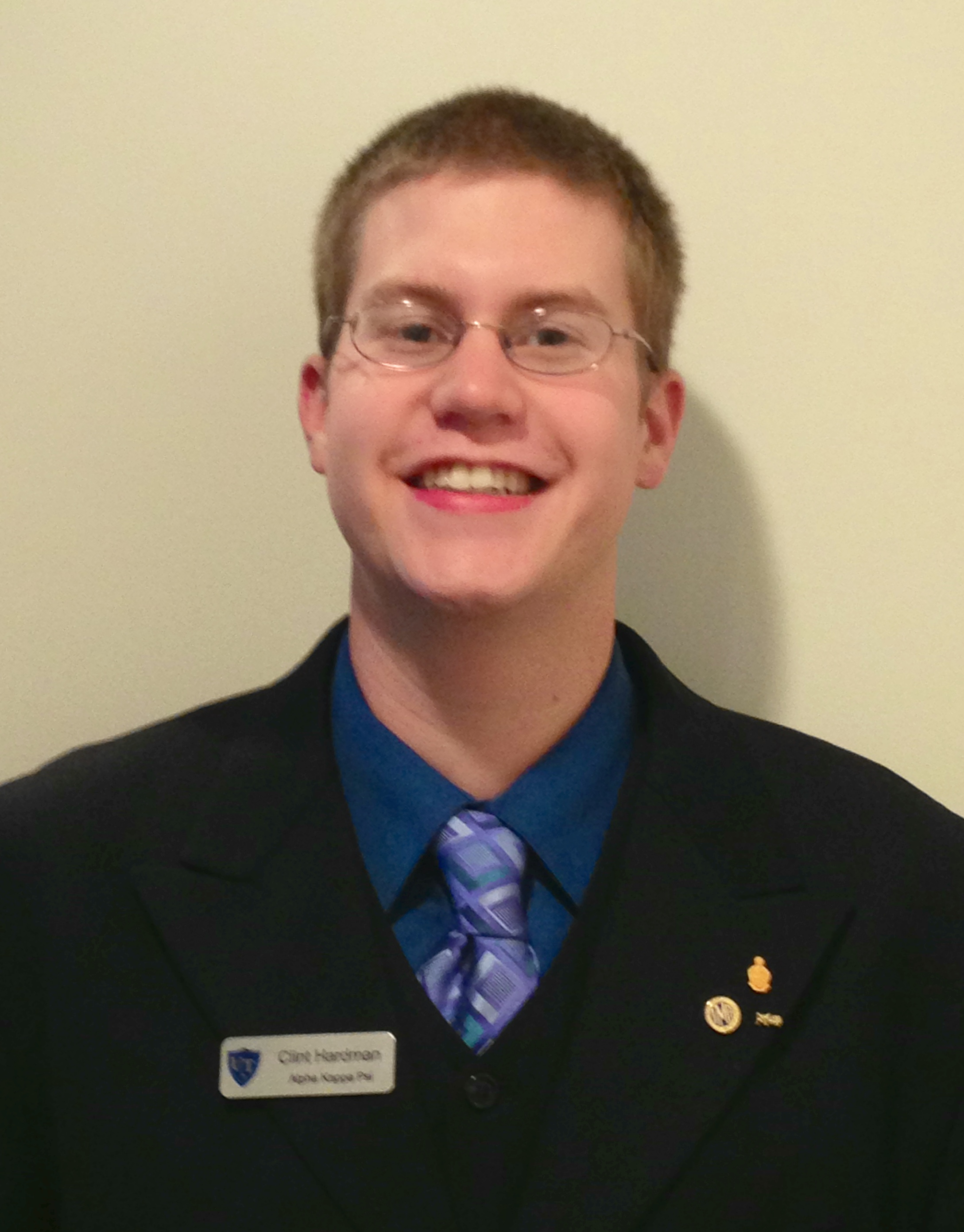 I've had several internships, starting with William Vaughan Company, a CPA firm in Maumee, as a Tax Intern (Winter, 2013); PricewaterhouseCoopers, second largest CPA firm in the country (Winter, 2014) as a Tax Private Company Services Intern; Marathon Petroleum Company as an Internal Audit Intern (Summer, 2014); and General Motors Company as a Global Transfer Pricing, Risk Assessment Intern (Summer, 2015). I have received and accepted an offer with PwC to start a full-time job in January, 2016 upon finishing my Master of Science in Accountancy program.
I am very excited to start with PwC and be able to apply the knowledge I have gained, in the classroom and in other internships, since my first internship with them.
Working for a Big 4 CPA firm rapidly launches your career. Once you have such a firm on your resume - -a company that is in 157 countries, provides services to 417 companies in the Fortune Global 500, and reports $34 billion in revenue - - other opportunities find you.
During all of my internships, I focused on truly learning what I was doing, not just how to get it done. Towards the end of the internship, I began seeing what I was doing from a macro level. Internships give companies the ability to assess your fit with them and give you the ability to determine what type of career path you want to have.
My major during my undergrad was accounting with a minor in finance, and I am now pursuing my Master of Science in Accountancy at COBI. Accounting fit my critical thinking personality, it's challenging, and as everyone says "it's the language of business." I chose to attend The University of Toledo because my cousin was graduating from COBI when I was conducting my college search. He had a great experience throughout his classes and involvement at UT and landed a great job.
The networking in COBI through student organizations is extremely important. You can't expect networking to payoff unless you put effort into it, thus you really get out of it what you put into it.
Employers are looking for well-rounded students who not only get good grades, but also are involved with student organizations, volunteer, and who are professional. The University of Toledo College of Business and Innovation has all of the resources to guide you on your path to success.