Cody Eaton-Sobczak - Human Resources Intern (First Solar)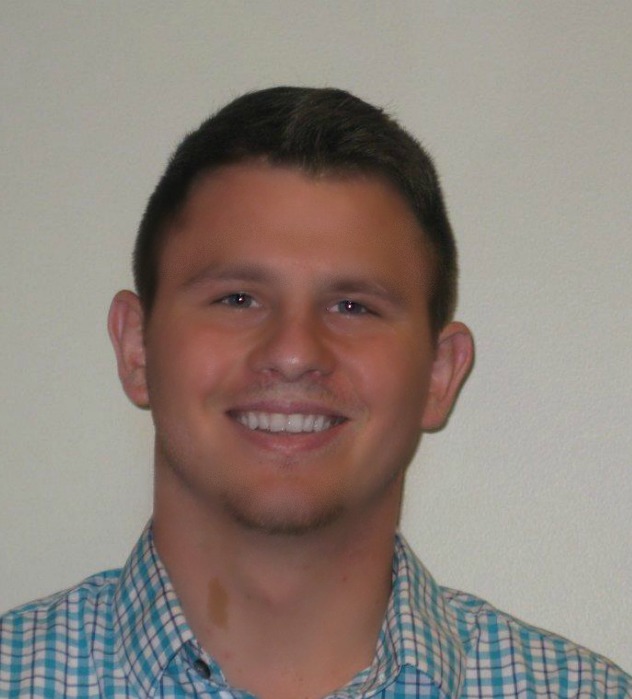 As a HR intern at First Solar, I assist with the creation, documentation and implementation of human resources policies, programs and processes. I respond to employee inquiries and complaints; provide information, guidance and direction on HR issues to employees and managers. I provide leadership and support to the production HR team and deliver core HR services to the workforce. I also administer and process FMLA and other leave of absence cases in accordance with federal and state laws and company policy.
What I enjoy most about my internship this summer is being able to get that first-hand experience in a work office setting. I get to see what my career could possibly look like for the rest of my life. I also couldn't have gotten luckier than to work with such a wonderful HR team. My co-workers make my internship enjoyable and I'm thankful for that.
I selected COBI because Toledo has always had a good reputation within their business department. COBI offers every student the tools and resources to learn what it takes to make it in the business world as a professional.
My major is human resources with a minor in business law. The reason that I picked this major was because I believe that HR is the backbone of an organization. Without HR, I believe it is hard for a company to run smoothly. I like being the person that an associate needs to go to when they don't know an answer to a question.
COBI has been making me a better professional since the day that I stepped onto UT's campus. They have done everything in their power to build me up from a student to a professional. They have helped me build my resume, enhanced my interviewing techniques and taught me the rights and wrongs of business. They also provide business students such as me a chance to network with over 100 companies at the job fair each year.
Without COBI, I wouldn't have the internship that I have now. From the job fair to etiquette dinner nights, COBI provides students with endless opportunities to network with real life professionals. Without the wonderful people that I got to work with in Business Career Programs, I wouldn't be starting my professional career this summer. I owe everything that I have right now thanks to all my colleagues in the Savage & Associates Business Complex, room 4120 (Business Career Programs office). Check them out; they're always willing to help.
If I was talking to someone who was considering studying business at UT COBI, I would tell them to do it now. If you want to study in a department with wonderful professors and a faculty that are dying to help you grow as a professional and to launch your career, you're in the right major.
If you're talking business, you're talking COBI.