Erin Morris - Detroit Tigers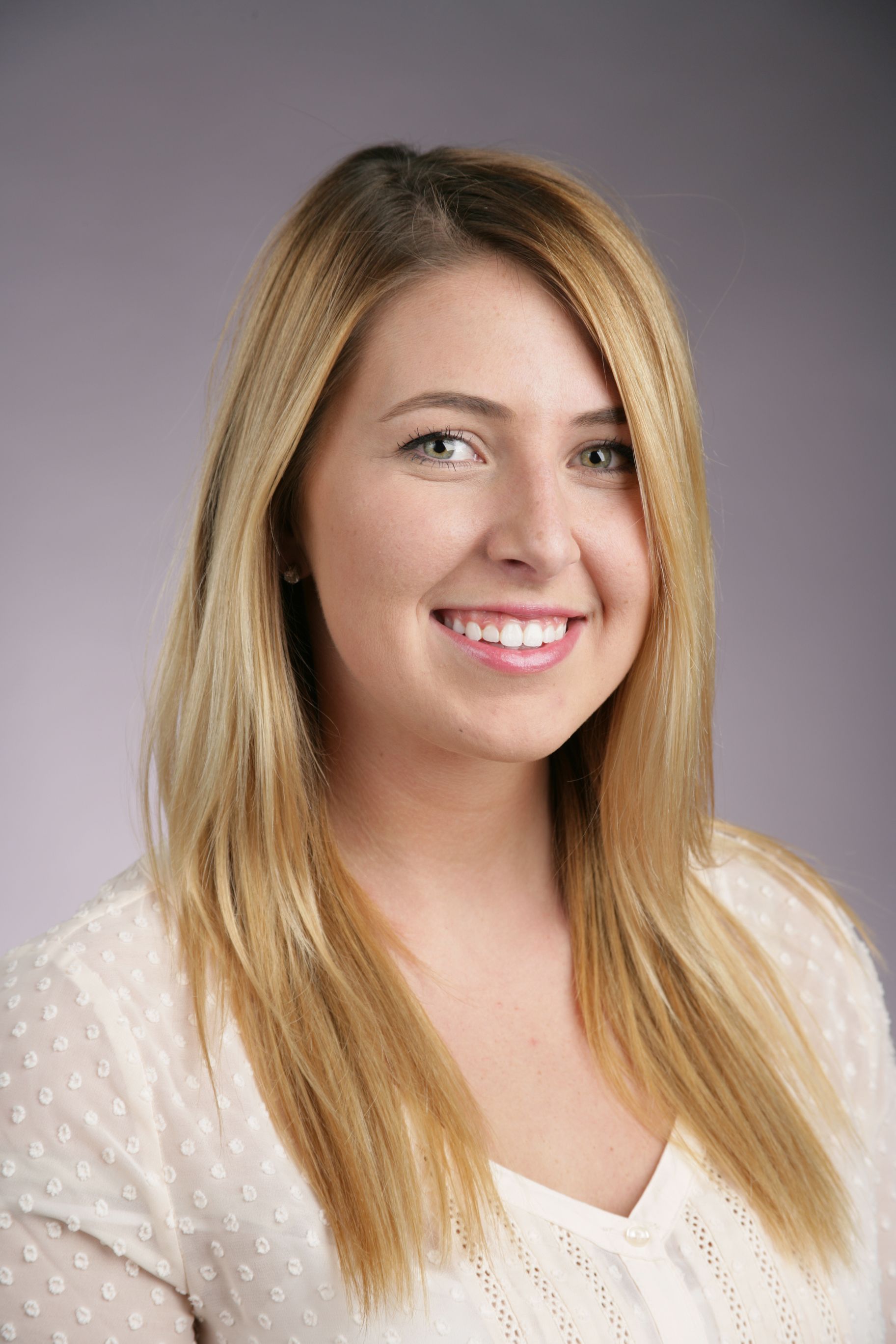 UPDATE: I just wanted to first say thank you for all your help from the start of this internship till now. I was officially offered the full-time position as the special events coordinator! I couldn't have done it without your help this past year and I can't thank you guys enough! (August, 2016)
I began a promotions internship with the Detroit Tigers in January of this year. During the duration of my internship I will be the coordinator of the PAWS Appearance at the Detroit tigers. This program is where our mascot, PAWS, attends different events around the city of Detroit. I will also assist in game promotions and events such as Tiger Fest.
The people who I work for are amazing people. They are excited to see what I can offer for their organization and promote being creative. I also enjoy the fact that they gave me one of their programs to be in charge of. This way I have actual responsibilities and not just your typical intern duties.
This position fits my career goals perfectly. My goal is to work in professional sports within their promotions department, and that is where I am currently at. This also gives me more of an advantage to grow inside of professional sports with this experience.
I am from Toledo and had always enjoyed Toledo's campus. After visiting the College of Business my senior year I completely fell in love with the college. I knew there were so many opportunities I would gain if I attended here that I did not look at any other schools. I am a marketing major and I really enjoy the promotions side of marketing and planning different events.
COBI prepared me many ways for this position. From the career development classes to the mock interviews, it made me a strong candidate. Also taking the marketing communications and sports management class helped me to realize that this is the type of area I want to go into.
COBI's Business Career Programs played a huge role in helping me obtain this position. From setting up mock interviews to them reaching out to people I could talk to about the position, they are the reason I was prepared. Not only were they there for those things, they were also a support system through the whole process. I am very thankful for all their help.
I would urge students to take advantage of everything that COBI offers. Do not be afraid to start young and involve yourself. You are here to make a professional career, so use everything you can to make sure you are on the right track. Also utilize both your adviser and Business Career Programs as much as you can. They want to help you succeed, and will do whatever to make sure you do!  Go Rockets!