Gerald Greer - Site Manager (MPS Group) & 2015 Executive MBA graduate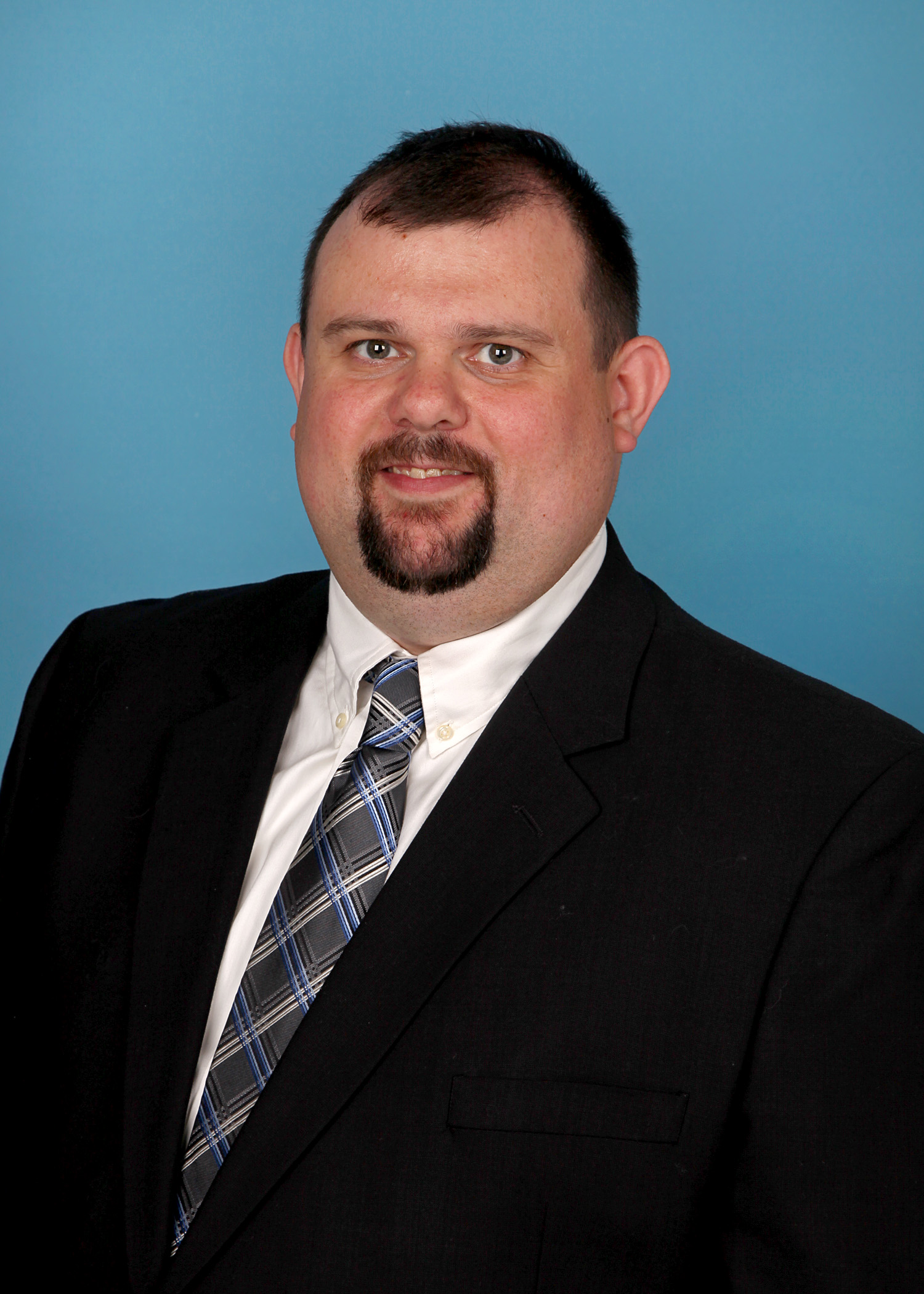 The University of Toledo Executive MBA taught me the skills necessary to not only be productive in my professional life, but to excel in it. 
By repeatedly putting us in real-life scenarios and making almost all of the projects team-based, our professors challenged us to learn how to work together as a team.  We had to learn how to balance each other's workloads, opinions, and ideas to deliver the best product we could. Furthermore, I was impressed that our professors didn't have to rely on text books to teach us important lessons; they drew from their own professional experiences in the business world.
One of the greatest gifts I received from my EMBA was the extraordinary people I had the opportunity to meet and interact with on a daily basis. I now have this amazing network of friends and colleagues that I can depend on for the rest of my life for both personal and professional issues.
I am very grateful for the EMBA experience. It was a great year and a half and I will never forget it.