Joshua Cales - Chick-fil-A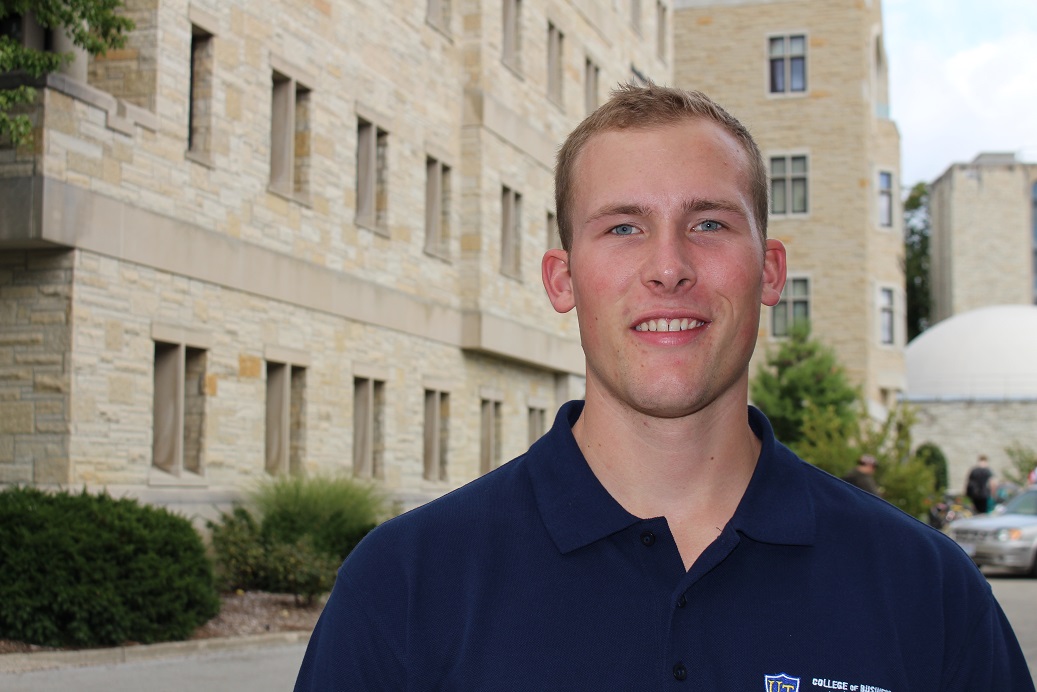 I was a Financial Systems Intern at The Chick-fil-A Support Center HQ in Atlanta, Georgia. I completed a 10 week internship from May 30th to August 3rd. I had a handful of responsibilities while working with Chick-fil-A, but most of my work pertained to three projects. My first project was to evaluate the sales data reports facing operators (franchise owners) and identify areas for improvement. Many of our reports and reporting tools contained a considerable amount of redundancy, meaning the same data was displayed on multiple reports. This redundancy made it tough for operators and team members to know exactly where to go to find relevant information to solve issues at hand.
My second project involved improving the holistic health of invoicing for the organization. There were many stakeholders in this project including teams from IT, accounts payable, supply chain, and financial systems. I aided in identifying the concerns for each group, and suggested members for a task force to solve our invoicing issues. My final project involved aiding my supervisor in leading a team responsible for rolling out new camera systems in some of our mall locations. We met with a team biweekly to evaluate how the project was going and next steps to take. I also did a vendor evaluation with this project to scope out new potential suppliers.
This internship experience was imperative to my career goals because Chick-fil-A is a company I would like to work for in the future. The high retention rate means getting in the door can be challenging, but COBI has helped me do that. Even if I don't end up at Chick-fil-A, this experience has taught me the type of company I would like to work for and the kind of work I do/don't want to do in the future.
While at Chick-fil-A, I enjoyed the quality of people and emphasis on innovation the most. Chick-fil-A does an amazing job of hiring great people and treating them well. They don't have a 98% corporate retention rate by accident. They also constantly strive to be on the cutting edge of quick service operations, making the support center an exciting culture to be a part of.
COBI absolutely played a role in helping me obtain this position. I first met Justin, the operator of the Chick-fil-A on Airport Highway, at a COBI job fair. I accepted a management and marketing internship with his restaurant to learn the operations of a Chick-fil-A location. After completing that summer internship I applied for the corporate position and accepted it a few months later.
Outside of technical knowledge obtained in the classroom, I believe COBI did a great job of preparing me to work in the professional environment. COBI networks with companies in the community extremely well, and employees from these companies spend a lot of time on campus. These past experiences with professional employees made me confident in working in the corporate environment. I also think my sales classes in particular did a great job in teaching me to have a customer/end user focus when solving business problems. This allowed me to think differently and come up with a couple out-of-the-box solutions this summer.