Justin Chavis - Dana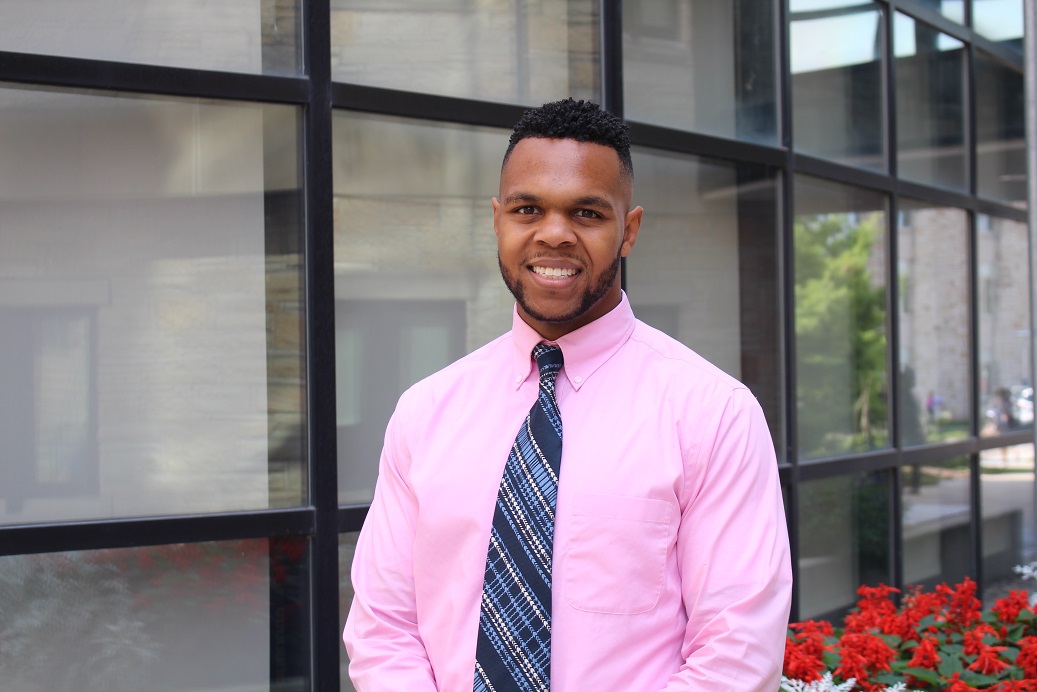 My major is marketing and I selected that major because I believe that I can help bring exposure to a brand with my talents and hobbies that I have.  I started as a marketing intern at Dana in May, 2017, working with the cyber security team to help launch their new security awareness training program. I designed and created videos and flyers to help bring awareness to new applications, programs, and for the University Relations team. I also coordinated a 2-3 year marketing and communication plan to launch the new Security Awareness Training program both in North America and globally. 
I efficiently gathered content and information for the IT Newsletter to be sent to IT employees globally every 2 weeks. I also collaborated with the communications and human resources departments to send out approved new information for Dana.
I enjoyed knowing that my role actually had an impact on the company, and I was given assignments like all employees. That helped me better experience the real corporate world of meetings, projects, trainings, etc., without being labeled an intern.
This internship fit my career goals, because I always wanted to work for a Fortune 500 company, which I was able to experience.
COBI prepared me for this position by having the resume critique, mock interviews, career fair, and other events that prepared me to interview with Dana. Also, the business career development class in COBI helped prepare me.
COBI also played a role in helping me obtain this position, because I attended all the events the Business Career Programs office hosted throughout the semester I received my internship.
I selected the University Of Toledo College of Business because I noticed the career programs office and events that they hold strictly for the business students. Most colleges don't have that and have a general career service office for the university. Those events and the personal one-on-one help stood out to me because they better prepared me for future opportunities.
I would tell someone considering studying business at UT COBI to do it, and to get involved. Not to go through the motions, but be involved in business organizations or fraternities. Also, attend the events that UT COBI puts on.