Lindsey Wittenauer - Eaton Corporation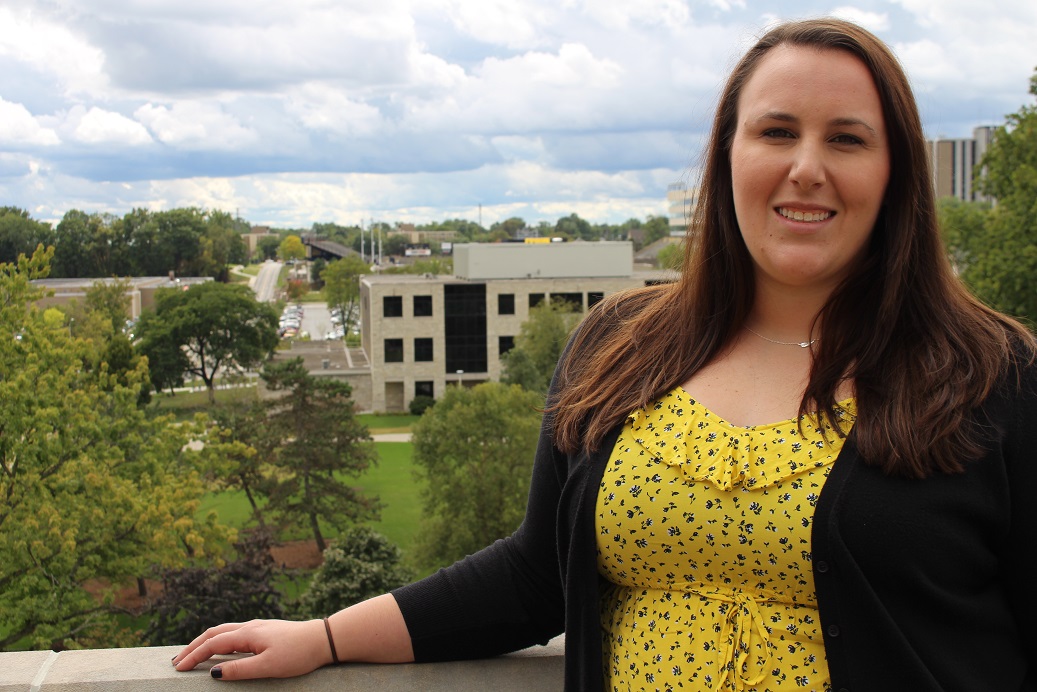 There is truly no other school like UT COBI!
I was an Information Technology intern at the Eaton Corporation beginning in May, 2017, a position COBI helped me obtain because I talked to Eaton at the fall, 2016 job fair.
My internship definitely provided real world experiences. I was not filing papers or running for coffee, but making a true difference for the company. I worked on writing test scripts for a couple different projects which allowed the Quality Assurance Team to properly test any deliverables before deployment to prevent any software failures. I also worked on design aspects and functionality for a new mobile application for our global salesforce. Functionality and design changes I suggested were implemented and will be seen and used by Eaton Corporation's sales force all across the world - talk about impact!
As an information systems and management major, this internship fit my personal career goals perfectly. It gave me the chance to work in a functional analyst type role, which aligns well with my information systems major. On the other hand, the internship provided me with opportunities to lead and manage a few projects to hone in on my management major, something that will be incredibly helpful for moving forward in a professional career. This internship truly allowed me to put both my majors to use and showed me that I am on the path I have always wanted to be on.
I definitely enjoyed learning more about Eaton and having the opportunity to really dive into their culture to see if it would be a fit for me long term. As someone who absolutely loves to travel, I appreciated - even though sometimes it was really difficult - having the opportunity to communicate and run meetings with people from all over the world. My team this summer consisted of people from across the United States, United Kingdom, China, India, and Singapore - it was definitely a great experience. I also really enjoyed all of my projects as they aligned to my interests incredibly well. Everyone I worked with at Eaton was incredibly helpful and encouraging, wanting to see me succeed at my internship.
COBI prepared me for this position by providing so many different opportunities for personal development.  While the classes I have taken accounted for probably 60% of my preparation, COBI offered so much than coursework. The other 40% of my preparation consisted of everything from resume critiques, mock interviews, etiquette dinners, and other events throughout the year. Without COBI's help, I wouldn't be half the professional I am today.
I chose The University of Toledo because it has a strong reputation, especially the College of Business and Innovation. The school was not just close to home, but offers an outstanding education with an incredibly high placement rate.