Lynsi Van De Voorde - Plante & Moran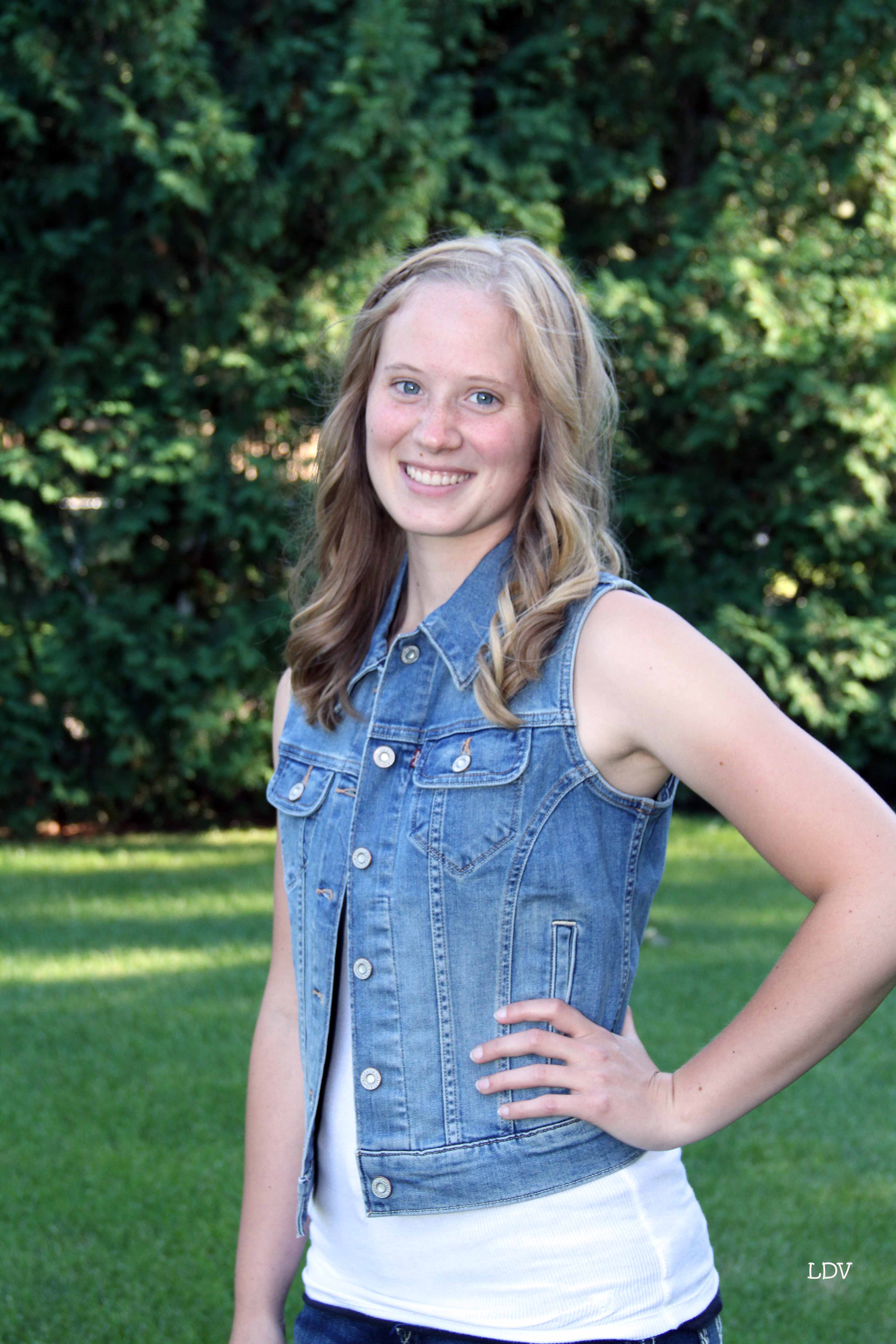 I will begin in the tax department at Plante & Moran, PLLC in August , 2015. I am most looking forward to putting everything I have learned in my four years of undergrad and my one year of graduate school into my job. Putting all the skills I have learned into my job is going to feel like I am actually doing something and not just learning the skills.
This job fits my personal career goals because when I graduated from high school I said that in five years I hope to have graduated with two degrees and have a successful job. At this point in time I am a week and a half from earning that second degree and already have a successful job lined up.
COBI did help by having the job fair, but I obtained my job by being a member of Beta Alpha Psi, which holds a night for all candidates and members called Meet the Firms Night. That is where I really got to know the professionals from Plante & Moran and when the job fair came around I already knew them and felt more comfortable to go up and talk to them.
COBI prepared me for this position by offering the Career Development 1 and 2 courses my sophomore and junior years. Those classed helped me prepare my resume, cover letter and know how to talk to professionals at the job fair. Also, being a member of Beta Alpha Psi helped me grow and become more comfortable with talking to professionals.
I selected The University of Toledo College of Business because it felt like home when I stepped onto campus. I knew that the College of Business was an accredited college, which made me want to go here even more. It helped knowing that the campus is also beautiful.
My major was accounting because I liked working with numbers, but I also knew becoming a math teacher was not what I wanted to do. When I took my accounting class in high school I knew accounting was right for me because it came easier than any other class.
I would tell someone who is considering studying business at UT COBI to do it because I had the best time of my life in college and I would not trade going to UT for anything. It helped shape me into the person I am today, and the teachers/professors help out in any way they can. Also, it is always good to mention that COBI is an accredited college and if someone wants to study accounting, the COBI Accounting Department is also accredited, which is rare for single departments. 
Lastly, coming to UT was the best decision that I could have made when I graduated high school because I have had the time of my life here and it feels like home away from home. I have mixed emotions about graduating because I have spent my last five years here; when fall comes around I won't be coming back here, but I will be starting to go to work for the rest of my life. I have made the best of friends while studying at UT and especially getting to know some people in COBI.