Sydney Edwards - Corporate Human Resource Intern (La-Z-Boy)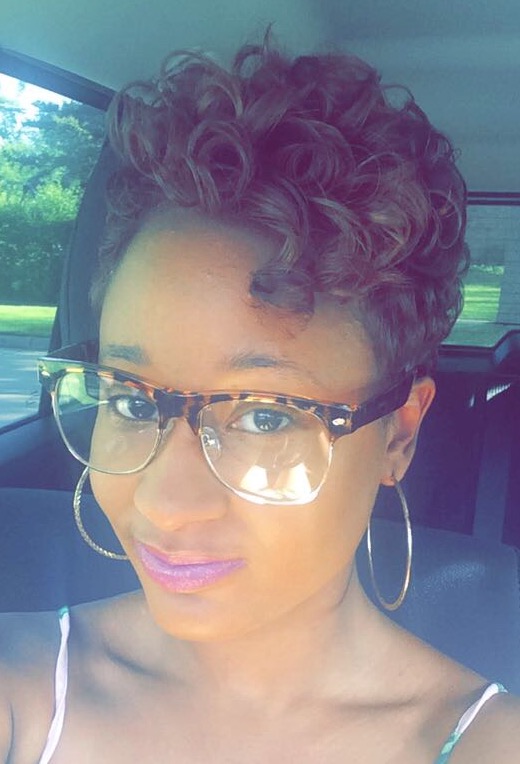 As an intern in the LA-Z-Boy human resource department, I provide quality and efficient HR support to the La-Z-Boy corporate office through a high degree of customer service, professionalism, accuracy and timeliness, addressing many HR and benefit related questions. I also have many other duties, including working closely with regional HR resource(s), HR information systems and payroll departments on coordinating all employee changes.
I love La-Z-Boy because the environment is so laid back and employee friendly. My boss is amazing and everyone I have come in contact with is so friendly and welcoming. I even have had a conversation with the chief human resource officer and chief executive officer of the company.
This job fits my personal career goals because the projects they have me working on are essential to the company's well-being. I have always wanted to be in a role that I am making an actual impact on the company and its employees. I want to be able to help employees in whatever way I can, starting at the recruiting process all the way through the end of their time at the company.
The UT College of Business and Innovation helped me obtain this position. Senior Associate Dean Dr. Terribeth Gordon-Moore actually sent out an email that La-Z-Boy was hiring an HR Intern and I applied through her. Career Development 3000 helped my resume tremendously. I participated in mock interviews and I attended job fairs to practice my interviewing skills.
I chose human resources because I love interacting with people and I enjoy making sure people are well taken care of. I chose COBI because I had heard nothing but great things about the College of Business and Innovation. I was studying pharmacy, but changed my mind. I was confused and didn't know what to do. After talking to my parents I decided to go the business route and I absolutely love it. I wouldn't change my decision for anything. The teachers have been amazing and I love the loving atmosphere that everyone gives off, such as the counselors and career advisors.
I just want to thank the College of Business for making my college years well worth it. All of the networking events, job fairs, teachers and students have made my experience at UT worthwhile. I truly am happy to be a part of COBI.