Trevor Cox - Chassis Purchasing Intern (Ford Motor Company)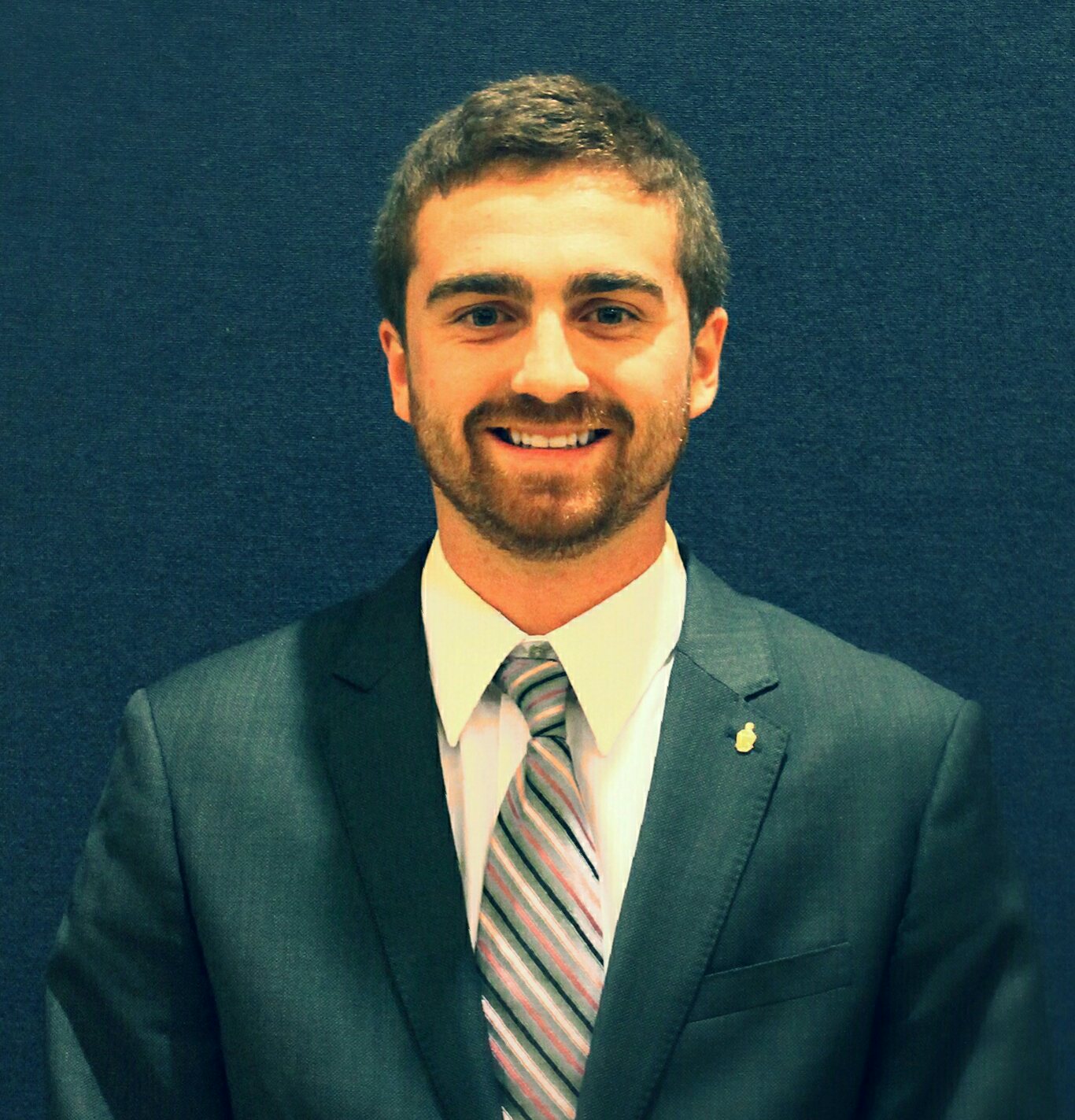 As a chassis purchasing intern at Ford Motor Company I will be learning about how dynamic the automotive industry is in today's economy, from the different market segments in the world that Ford has effect on to how they manufacture world class products. My responsibilities as a purchasing intern are to look for new sourcing opportunities for potential cost savings, implement new processes to enhance purchasing day-to-day activities, and to develop new commodity strategies in chassis purchasing.
The University of Toledo College of Business and Innovation was my first choice when choosing colleges because it has established a prestigious ranking among other colleges in the area. When I first came in for a visit my senior year of high school, the staff was very welcoming and they made it feel like home. I knew the highly trained staff and professors would get me on the right track for success, no matter what field I went into.
I will be a senior this year graduating in May, 2016. My majors are marketing and supply-chain management. The reason I chose these two majors for my degree is because my father was a buyer most of his life at the company he works for and he convinced me that purchasing could be a rewarding future. Even though I have marketing as my second major, the College of Business and Innovation has taught me that many of the skill sets that I will learn can apply to any purchasing background.
After three years with COBI, all of the knowledge and experience I have gained has contributed towards my current success in school, work, and life. They have helped me prepare for my internship by providing me valuable resources to use to get ready for the real world. With the practice of meeting recruiters at the job fair to actually having a mock interview with a recruiter, COBI has allowed me to build my professionalism so that employers can see how great of an employee I can be and how rewarding the programs are at the College of Business and Innovation.
Working at Ford Motor Company has been one of the best experiences of my life. The company is growing year after year and the employees make work life more enjoyable. If there had to be one thing that I enjoy most about my job, it would be impossible to choose just one because there is so much that this company has to offer for their employees. The culture makes coming to work every day worth the time and investment. Ford Motor Company is a large company, but being able to meet new people every day with different skill sets and to learn something new about the automotive industry keeps pushing me to go further.
Having this internship at Ford Motor Company under my belt has helped me take another step closer to reaching one of my final goals in college. When I first started my academic career here at The University of Toledo I set personal goals to make the Dean's List every semester, get involved on campus, and to obtain an internship that leads to a full-time offer. By meeting my goals so far with dedication and a great work ethic, anyone can do the same if they push themselves to the next level.
For any incoming freshman out there who is considering coming to The University of Toledo and planning going into business, I say take that next step because you will never regret making that decision. The college life here at Toledo and the experiences within COBI have been the best experiences of my life so far. Every day comes with a new challenge that turns into one of the most rewarding experiences that you will ever have. Get involved!!! That is what you will hear a lot when you come to Toledo. It is so true though because the connections you make in college and the impact that you leave will have an effect on many college students in the future. If you want an experience of a lifetime, be sure to consider COBI and The University of Toledo.
Go Rockets!