Zachary Spannbauer - Amazon.com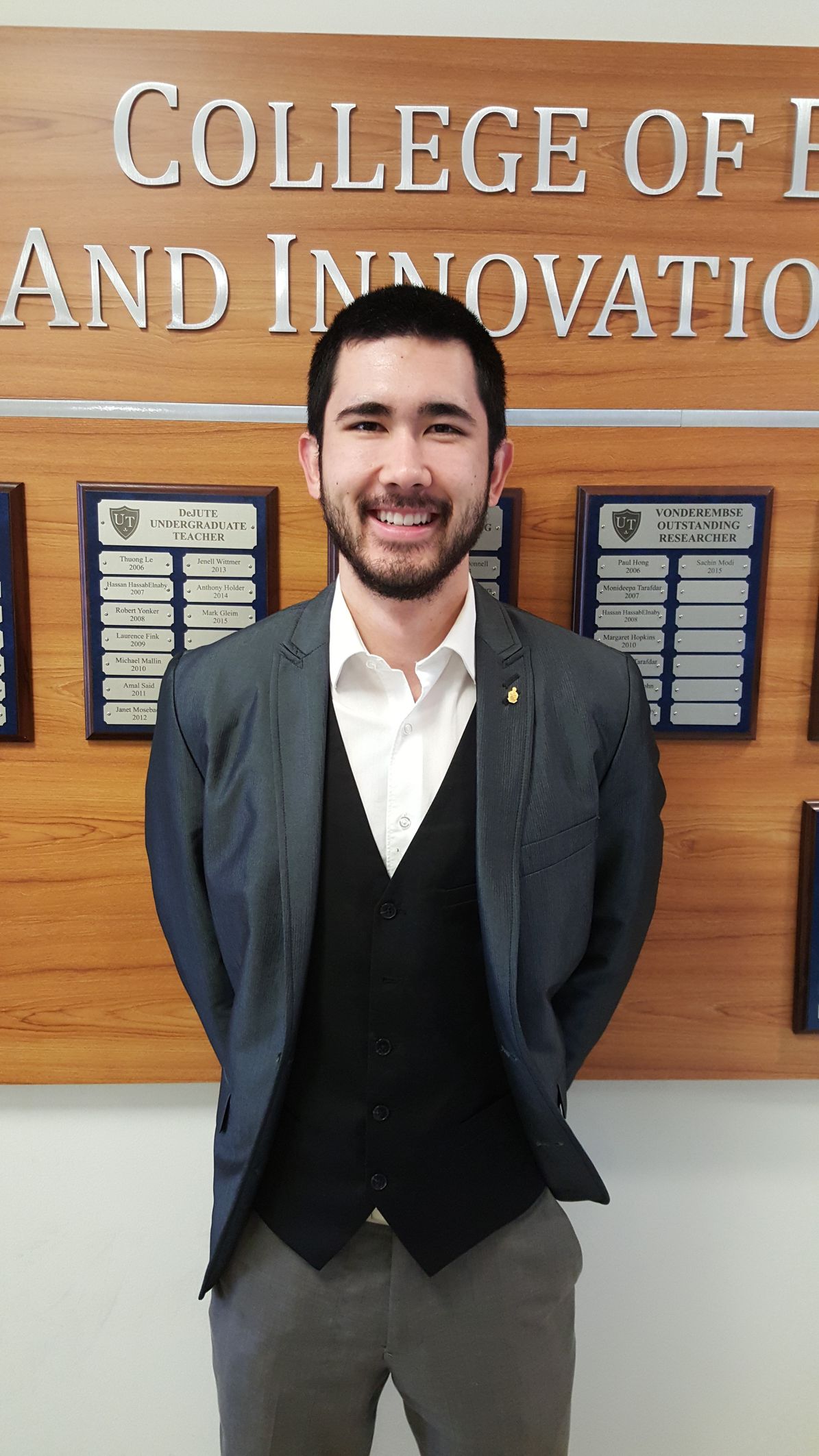 I will be starting my career right out of the gate after graduation (May, 2015) with Amazon.com. As a Manager I, Operations Team Leader, I will be learning how the largest online retailer in the world runs its fulfillment and delivery networks. My responsibilities will consist of leading and developing a team of Amazon associates in one of Amazon's many fulfillment centers across the country.
Amazon did not become one of the top 25 companies in the world by hiring employees without potential. The University of Toledo College of Business and Innovation molds their students into the best that they can be. The fact that I had the chance and opportunity to get hired at Amazon through The University of Toledo shows how reputable this university is. The University of Toledo College of Business and Innovation says it "not only delivers a high quality business education, but also provides students with powerful tools to establish and sustain their career success." I would say that is 100% true.
Going into college, I knew that I wanted to go into either physical therapy or supply chain management. It turns out that as I went through college, I learned that the field of business was right for me. I will be graduating with a double major in supply chain management and information systems. I first gained interest in supply chain management through my brother, who is a logistics manager at JB Hunt. I then added information systems late in my sophomore year because….why not? It was only a few more classes and it looks great on paper. I would recommend everyone look into this option as well.
Internships and all jobs are a way to develop you into a well-rounded person. I personally didn't have the pleasure of experiencing an internship that was suited with my majors. However, positions I have held, for example, a beer draft technician, construction sub-contractor, a UT REC center employee, and even student custodian, led me to get my foot in the door with the company I have always thought was a dream to work for. Any job or position is a plus to further develop you as a young professional.
A degree in business is extremely well-rounded and flexible. You may find yourself having a degree but getting a job is a completely different area of expertise. And that's okay. Business has a wide range of many different jobs and you may find something you love that you may have never heard of. One of the most effective ways to get the most out of your college experience is involvement.  UT offers many different organizations within the College of Business, for example, ASM, SHRM, APICS, Alpha Kappa Psi, IMA, and AMA. I would encourage all students to get involved. They are an excellent way of getting exposure, experience and, in turn, the confidence to go after what you want. The only way to find that out is to get exposure. That's why you hear everyone always pushing "Get Involved," "Experience," because you will never know if you like something until you try it. Start with job fairs, or anything to get your feet wet. Keep moving and you'll always get to where you want to go.