After-Hours Events
Take advantage of these after-hours events during Orientation Week to socialize and meeting your classmates.
Events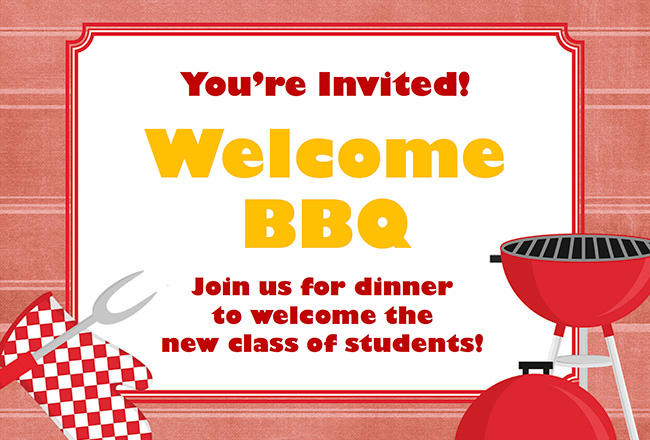 Welcome BBQ
Join us for dinner to welcome the University of Toledo College of Medicine and Life SciencesClass of 2021!
Monday, July 31, 2017
4:30-6:30 p.m.
Mulford Library Entrance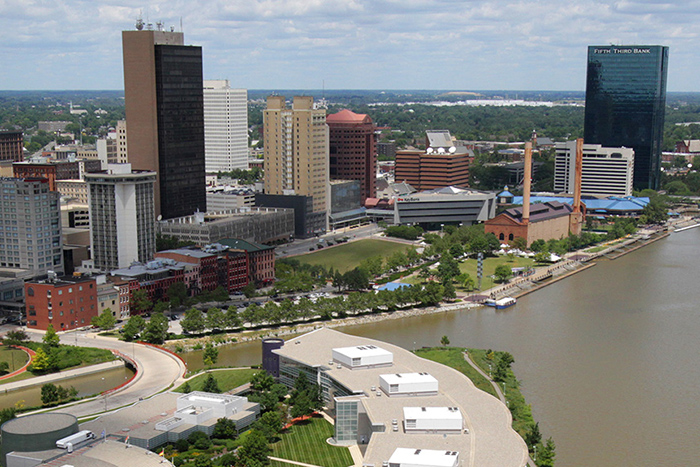 Meet Medical Student Council
Enjoy an evening out and meet with Medical Student Council. (More information about the evening will be announced by the council.)
Tuesday, August 1, 2017
5:00 p.m.