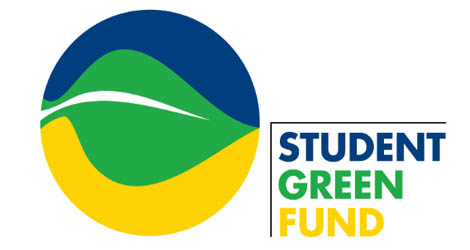 The UT Student Green Fund is funded by voluntary student donations, and serves to finance student proposed and executed projects that promote sustainability, renewable energy, efficiency, waste reduction, and educational initiatives such as conferences, workshops, public classes, and internships.
Main Menu
Additional Information
What's the latest news?
---
Meetings are held every Friday at 1:00 pm in the Plant Operations building (Room 1000) and are open to anyone interested.

Applications to be on the Student Green Fund Committee for Spring 2015 are available here!