Support the Eberly Center
We advance gender equity at The University of Toledo and in the community through high-impact and innovative programs that uplift women and gender minorities, build community, and mobilize changemakers. It takes a village to build a better world and we invite you to join our village!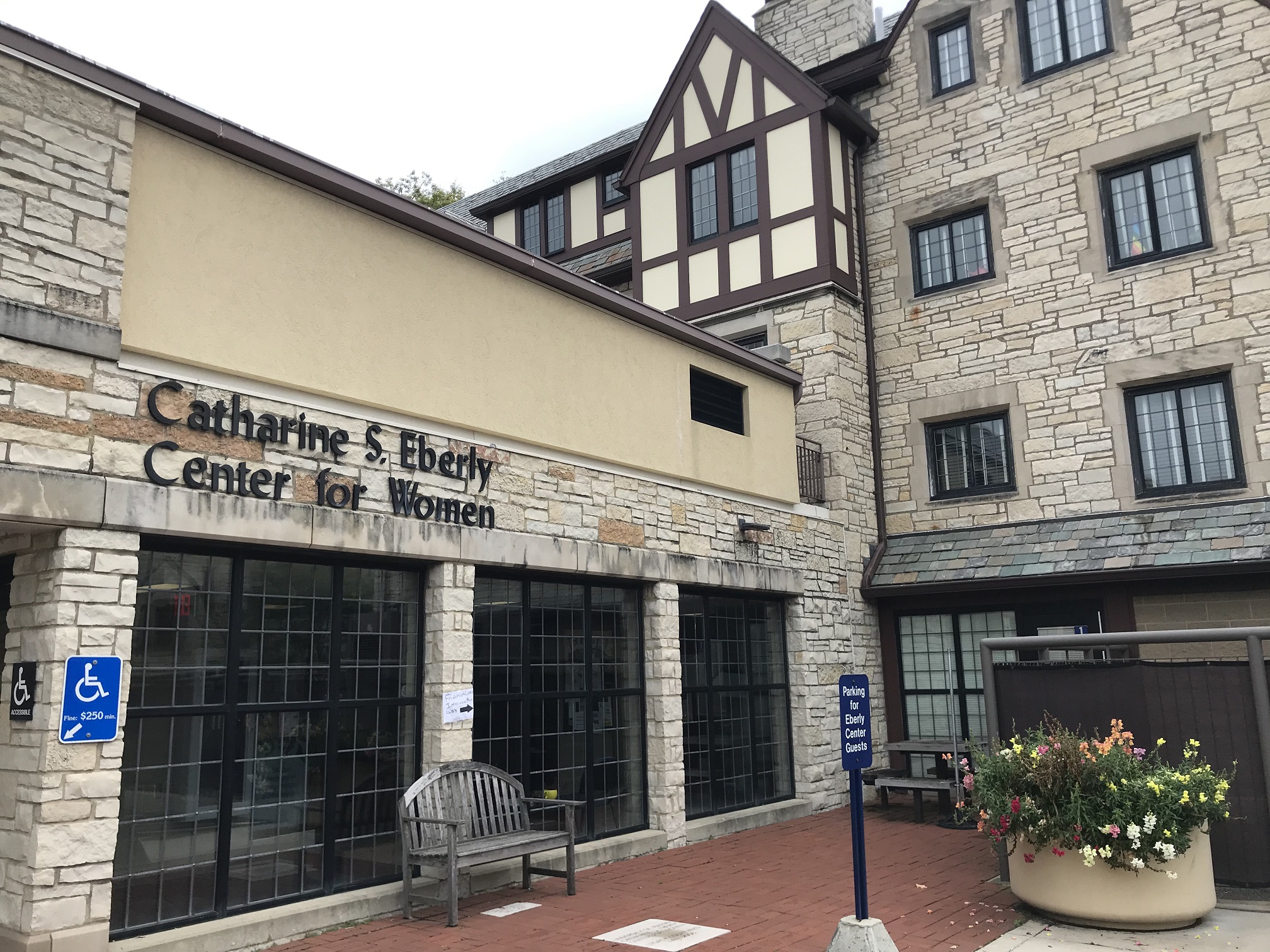 The ECW Advisory Board provides support, guidance, and advice to the Director and serves as an ambassador for ECW programs and initiatives.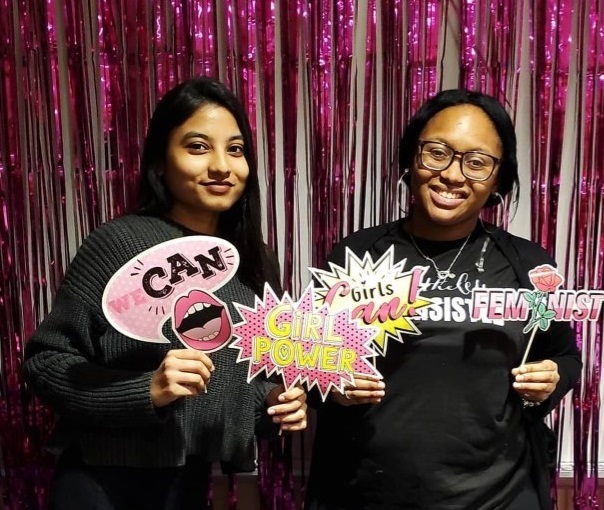 We love working with students who are passionate about gender justice! If that's you, check out our current employment opportunities now.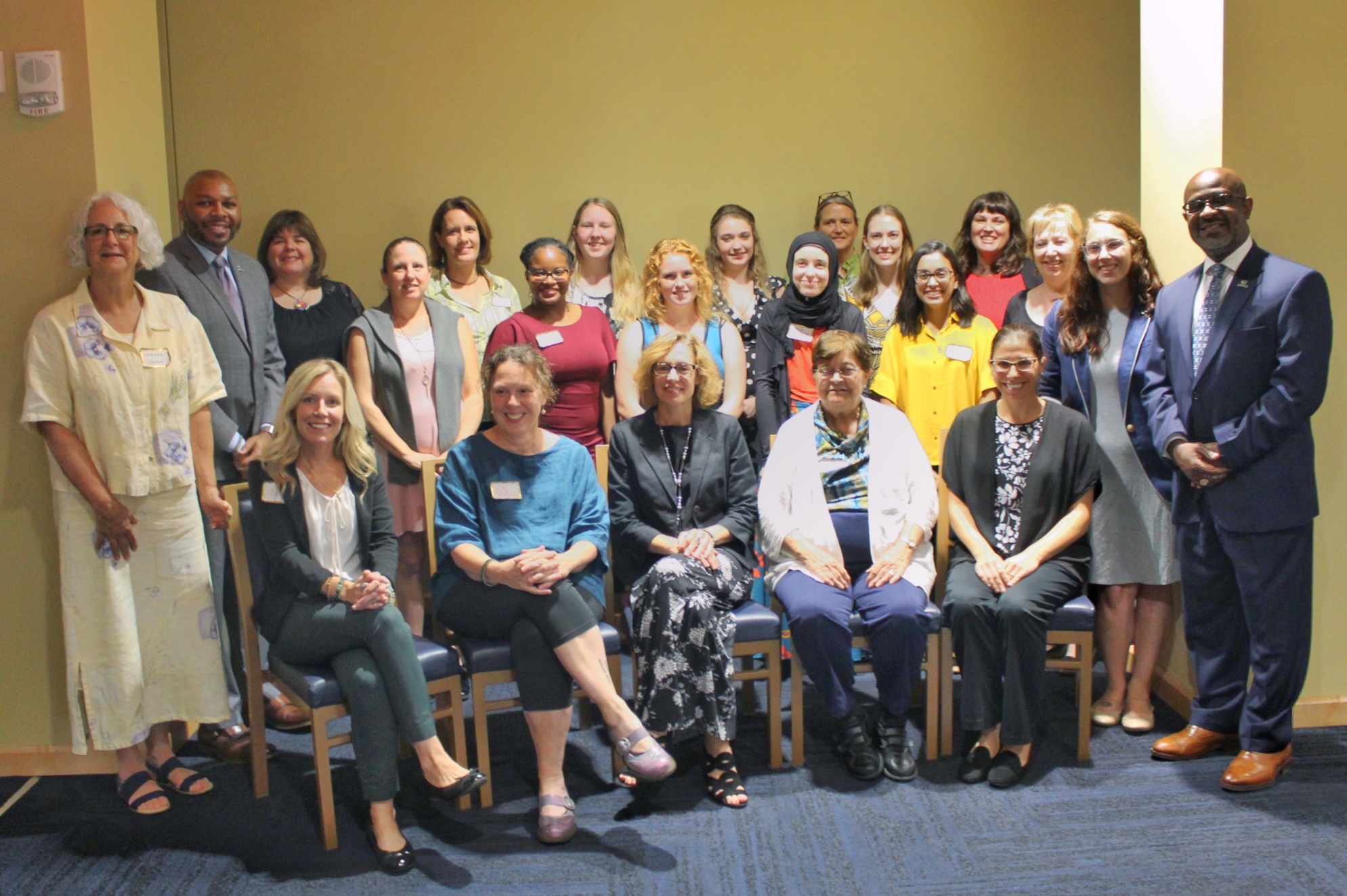 The generosity of donors supports all of our scholarships and programs available to students, staff, faculty, and community members.