CHOOSE OHIO FIRST SCHOLARSHIPS
Choose Ohio First is a state program that provides scholarships and educational opportunities to students who pursue science, technology, engineering and mathematics (STEM)-related degrees at public colleges and universities in Ohio.
UToledo has facilitated Choose Ohio First scholarships for more than 750 undergraduate and graduate students since 2009.

WHAT DOES SCHOLARSHIP INCLUDE?
A four-year, renewable tuition scholarship
Support services, such as built-in academic and career advising, mentoring, seminars and events
A required work-based learning experience, such as an internship, co-op, research or other work experience
WHO IS ELIGIBLE?
Incoming first-year and incoming transfer students who are:
Ohio residents
U.S. citizens, nationals or permanent resident aliens
Accepted into one of UToledo's eligible undergraduate degree, graduate degree or certificate programs 
Meet Jake Varner
'24, Information Systems
"I was so excited when I found out that I'd gotten the IMPRESS-C Scholarship, because it came out to almost full tuition when I combined it with a merit scholarship I had already received. That was a huge deal because that was something that was stressing me out. How am I going to pay for college? Am I going to have to take on debt?"
Choose Ohio First Scholarships Are Available For Students In These Programs:
Biochemistry
Bioengineering
Biology
Chemical Engineering
Chemistry
Civil Engineering
Computer Science and Engineering
Computer Science and Engineering Technology
Construction Engineering Technology
Cosmetic Science and Formulation Design
Data Analytics
Data Science
Electrical Engineering
Electrical Engineering Technology
Environmental Engineering
Environmental Science
Environmental Studies
Geography
Health Care Administration and Compliance
Health Information Administration
Health Sciences
Information Systems
Information Technology
Mathematics
Mechanical Engineering
Mechanical Engineering Technology
Medicinal and Biological Chemistry
Neuroscience


Operations & Supply Chain Management
Pharmaceutics
Pharmacology-Toxicology
Pharmacy (Doctor of Pharmacy)
Pharmacy Administration
Physics
Public Health
Radiation Therapy
Recreational Therapy
Respiratory Care
Speech Language Pathology
Information for Engineering and Environmental Science Programs
Information for Other STEM Disciplines
Scholarship Details
A minimum of $4,000 a year awarded for up to four years or eight semesters of full-time coursework
This scholarship can be combined with UToledo merit scholarships. This means that some Choose Ohio First scholars will have full coverage of all tuition and student general fees.
Scholarship recipients will engage in a variety of activities based on their major.
The goal of this program is to attract highly qualified students to specialized STEM degree programs that have high employer demand. Graduates of these disciplines have expertise that supports the technical requirements of Ohio's growing employer base.  
We encourage students from groups traditionally underrepresented in STEM — including women and first-generation students — to apply for the Choose Ohio First scholarship.
Application Deadline
Feb. 15, 2024
How to Apply
Applicants must submit:
The online application.

An essay on your career goals and how you believe your experiences and accomplishments demonstrate your  potential to successfully complete your degree
Scholarship Terms and Conditions
This award may be applied to only undergraduate tuition and fees.
If a recipient decides to change their major to a program that's not eligible under their Choose Ohio First scholarship program, funding will be discontinued immediately.
Funding for the Choose Ohio First Program is provided by the State of Ohio.  If the State of Ohio discontinues funding, this scholarship program will end immediately.
There may be additional requirements based on the program. You should refer to your original award letter or contact the program coordinator with questions.
HAVE QUESTIONS?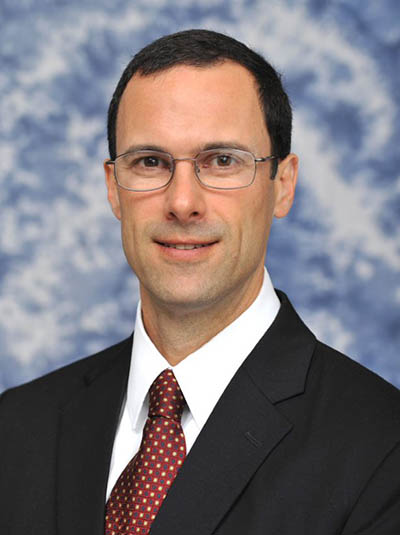 Scott Molitor, Ph.D. (he/him/his)
Interim Provost and Executive Vice President for Academic Affairs
419.530.2738
scott.molitor@utoledo.edu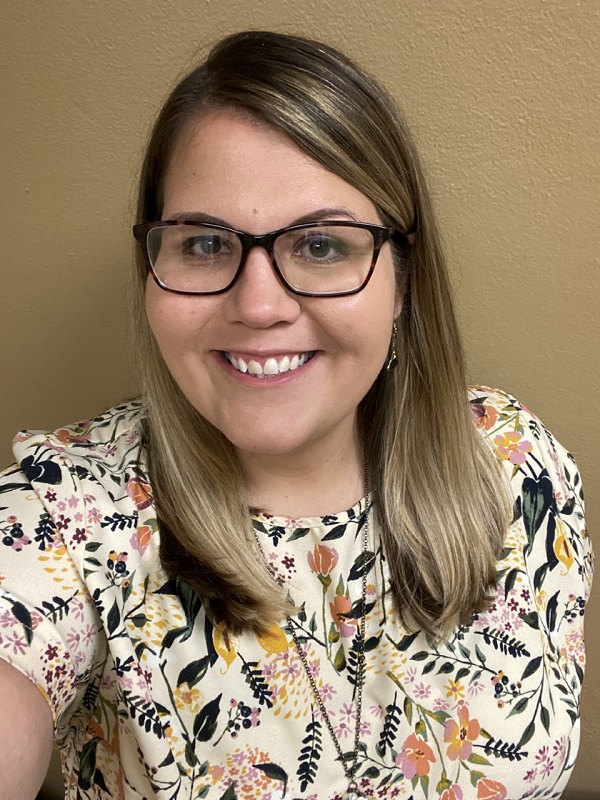 Melissa Oddo
Program Manager for Student Success
University Hall 5120C
Phone: 419.530.2745
melissa.oddo@utoledo.edu