2019 Spring Commencement Speakers
SPring 2019 commencement highlights
Commencement Program Booklet 2019
https://www.youtube.com/watch?v=ZSwppPYvMOE
UNDERGRADUATE CEREMONY
GRADUATE CEREMONY
Katie Holmes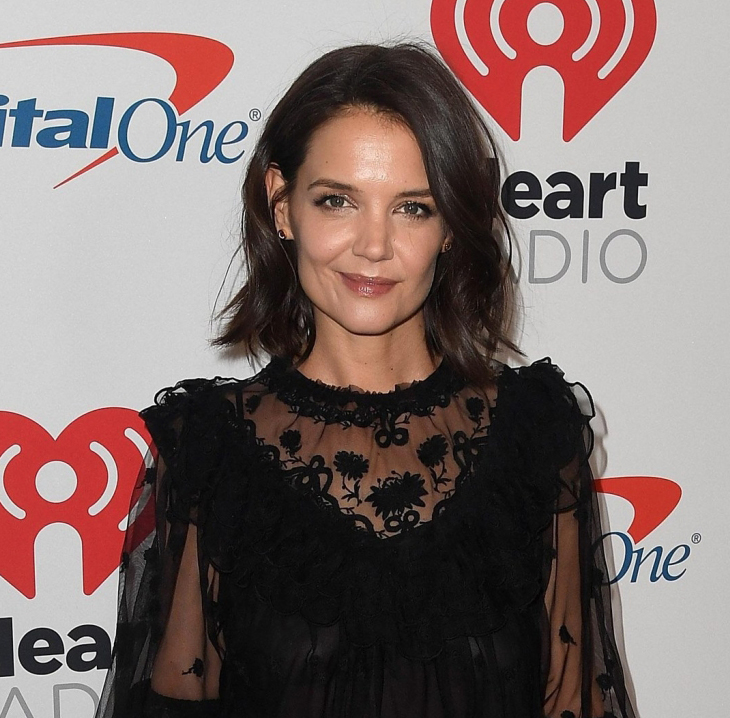 Katie Holmes, an internationally recognized actress, producer and director, will return to her hometown to inspire The University of Toledo graduates at the spring commencement ceremony.
The Toledo-born actress who has appeared in more than 30 films and television programs will be the commencement speaker for the undergraduate ceremony Saturday, May 4, at 10 a.m. in the Glass Bowl. She will receive an honorary degree of humane letters.
Holmes made her feature film debut in "The Ice Storm" in 1997, and her breakout role came a year later as Joey Potter in the television series "Dawson's Creek," which she portrayed for six years.
Her film credits include "Go," "Wonder Boys," "Batman Begins" and "All We Had," which is one of several projects in which she served as director and producer. In addition, her Broadway experience includes appearing in "All My Sons" and "Dead Accounts."
Holmes managed and designed the fashion line Holmes & Yang, with her partner Jeanne Yang from 2009 to 2014, and is the co-founder of the Dizzy Feet Foundation that supports dance education in the United States. Holmes is a graduate of Toledo's Notre Dame Academy. Her father, Martin Holmes Sr., and brother, Martin Holmes Jr., are graduates of the UToledo College of Law.
Holmes will speak at the undergraduate commencement ceremony on Saturday, May 4 at 10:00 a.m.
---
Analese Alvarez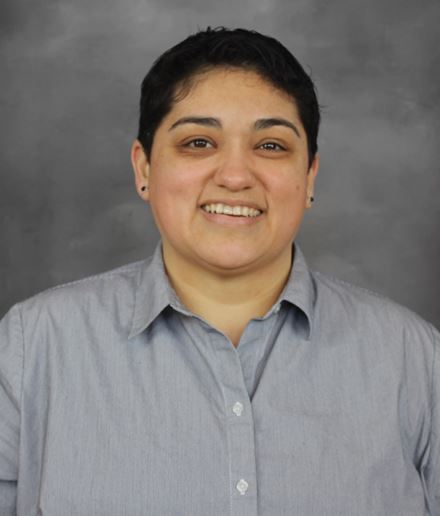 Graduate ceremony speaker Analese Alvarez has been an educator for nearly two decades and is a candidate for an Ed.D. in educational administration and supervision.
The Santa Barbara, Calif., native has enjoyed an outstanding career teaching high school music, highlighted by leading her previous school's music department to become a GRAMMY Signature Schools recipient in 2015. She has continued teaching music while pursuing her doctorate at UToledo by serving as a graduate assistant for the Rocket Marching Band and athletic bands since 2015.
Alvarez has enjoyed a long career as a musician, with credits that include recording with Fleetwood Mac on The Dance; and appearances on The Rosie O'Donnell Show and Nickelodeon's The Big Help. She also was a member of the Los Angeles Laker Band, a subset of the University of Southern California's Trojan Marching Band. She has performed with numerous professional ensembles, including The Desert Winds and the Gold Coast Wind Ensemble.
A volunteer club advisor for Gay Straight Alliances, Alvarez co-chaired the Southern Nevada chapter of the Gay, Lesbian, Straight Education Network and served the Gay and Lesbian Center of Las Vegas. During the past year, she has been executive director at Equality Toledo, where she has worked to support the local community.
Alvarez earned a bachelor of music degree from the University of Southern California and a master of music degree from Northern Arizona University, both in music education.
Alvarez will speak at the graduate commencement ceremony on Saturday, May 4 at 3:00 p.m.