Our mission is to promote our freedom to think, read, create, and communicate to strengthen our democratic ideals.
---
Save the date!
Celebrate The American Library Association's Banned Books Week (October 1-7) With Us!
 26th Annual Banned Books Week Vigil

Thursday, October 5, 2023, 9 a.m. - 5 p.m.

Health and Human Services (HHS) Building, Multipurpose Room HH1711B
---

https://www.ignaciolibrary.org/banned-books-week/
Celebrate the Right to Read and Think Freely!
  Free Books ! Door Prizes! Light Refreshments!
Extra Credit for Classes!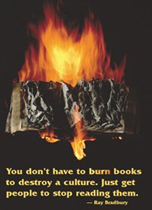 https://bookwyrmshoard.com/miscellany/quotes-for-banned-books-week/
---
2022 Dr. Linda Smith Lecturer:
"The Great Banned Books Bake Sale: The Personal Experiences of Local Award-Winning Children's book author, Aya Khalil.
---
Campus friends: Barry's Bagels, UToledo Starbucks, Ann Lumbrezer, Utoledo General Libraries, Lambda Pi Eta (Communication Honor Society), Phoenicia Cuisine, UToledo Barnes & Noble Bookstore, UToledo departments: Art, Athletic, Communication, English, Theatre and Film, and World Languages and Cultures; UToledo administrative units: Center for Experiential Learning and Career Development, Center for Success Coaching, LGBTQA Advisory Board, Office of Excellence and Multicultural Student Success, Federal Credit Union, Greek Life (Office of Student Involvement), Jesup Scott Honors College, Marketing and Communications, Office of the Dean of Students, Student Government, CAP, Counseling Center,  and UT PRSSA (Public Relations Student Society of America); special thanks to UToledo Office of the Provost (Risa Dickman, Ph.D., Interim Provost), UT General Libraries, UT College of Arts and Letters, and Marcia King-Blandford, Associate Dean of University College and WXUT  Radio Station.
Video Recordings of UT Banned Books Vigils from 2015 to Present
2022 - 25th UT Banned Books Vigil (YouTube)
2021 - 24th UT Banned Books Vigil (YouTube)
2020 - 23rd UT Banned Books Vigil (YouTube)
2015-2019 UT Banned Books Vigils (KnowledgeStream)
---
---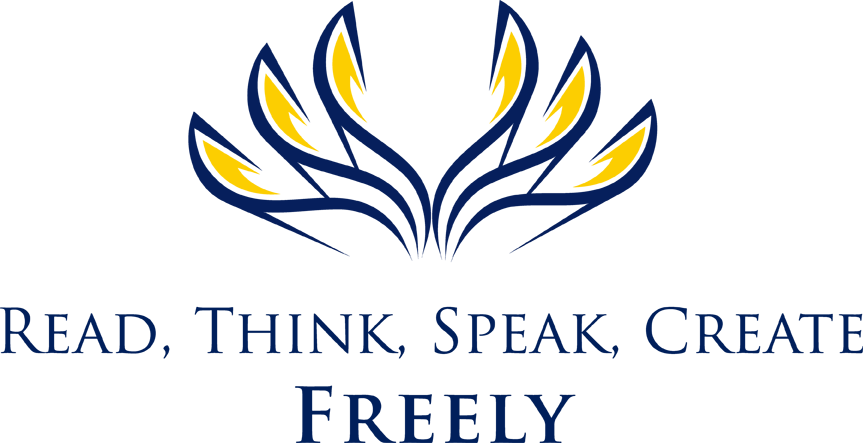 The University of Toledo Banned Books Coalition:
Dr. Paulette D. Kilmer and Dr. Sumitra Srinivasan (Communication Department); Arjun Sabharwal (University Libraries); Aleiah Jones (Office of Multicultural Student Success); Laura Mitchell (UToledo Alumna); Saadia Farooq (BGSU graduate student); Dr. Ali Imami (UToledo graduate student); Taylor Czaja (UToledo Student); and Josie Schreiber (Local reading activist). 
SaveSaveSaveSaveSaveSaveSaveSaveSaveSaveSaveSaveSaveSaveSaveSaveSaveSaveSaveSave