Carver Center Library
Embark on an enthralling journey into the realms of creativity and learning at the Carver Children's Library, set to open in Fall 2023. Specially designed for the educators of tomorrow, our collection will be an invaluable resource for student teachers preparing to inspire their future classrooms. Made possible by a generous donation in honor of Kyle Kehus, our mission is to assemble an exceptional assortment of books that will engage and educate children and young adults.
With our super easy library software (Librarika), you can find and reserve you favorite books with a snap. Whether you love magical creatures, mystries, or heartwarming stories, we've got something for everyone.
Librarika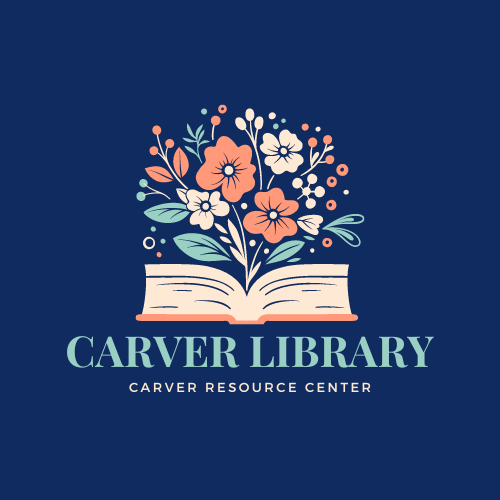 No more hunting through shelves or wondering if a book is available. Librarika lets you search for your favorite reads, see if they're on the shelves, and even reserve them with just a few clicks. It's like having your own personal librarian right at your fingertips.
You need to take just four steps to get access to Carver Children's Library:
Let Carver Center front desk know that you are interested

either by visiting the front desk in person, sending an email to

carvercenter@utoledo.edu

, or by calling us at 419-530-2454.

You will receive an invite link from Librarika.
Follow the link, signup, and accept the invite.
You're all set!! Now you can browse the catalog and reserve books.
For more detailed information on how to log in and reserve books, follow the link below.