Education
Law is a rewarding career choice, and Toledo Law is here to help you prepare. Some students attend law school straight from college, while others first gain experience in the workforce.
A great resource throughout your planning and application process is the Law School Admission Council (LSAC), which offers tips for how to prepare for your legal education. It's also where you will apply to U.S. law schools, including Toledo Law. 
Toledo Law accepts either your Law School Admission Test (LSAT) or Graduate Record Examination (GRE) score. LSAC administers the LSAT. They also offer test prep and other services to assist you throughout your journey.
---
Undergraduate Options
Toledo Law admits students from a wide variety of majors. Just look at our class profile, and you'll find students who majored in more than 40 different subjects. We recommend you major in a subject that interests you, as most majors will provide the research, writing, and critical thinking skills necessary to be successful in the legal profession. Some schools, like UToledo, also offer a pre-law concentration.
You may want to consider our Toledo Law 3+3 accelerated degree program. Our 3+3 program allows undergraduate students at partner institutions to earn both a bachelor's degree and a law degree in just six years instead of the usual seven.
---
Components of Your Law School Application
Your GPA and LSAT or GRE score are critical factors for getting into law school, so it's essential that you focus on your grades and diligently prepare for the LSAT or GRE. However, there are other ways to enhance your law school application.
Law school involves a lot of writing to prepare you for writing legal arguments, briefs, and contracts. Clarity and brevity are essential. Think about developing your skills as a writer. For example, are there writing assignments, published articles, and internships where you can gain this structured writing experience?
Build relationships with professors starting your first year and connect with them throughout your undergraduate experience so they get to know you and your work. Those professors may be able to provide you with a letter of recommendation that you can use on your law school application, as well as provide a future employment reference once you start your job search.
For those coming to law school from the workforce, professional achievements and letters of recommendation that discuss personal attributes are helpful.
---
Participate in Toledo Law Events
Toledo Law offers a variety of events to prepare you for the law school application process. Explore our admissions calendar to learn about upcoming events and programs.
---
Study for the LSAT / GRE
Preparation for the LSAT or GRE is vital, and there are many good ways to ensure readiness for either test. We recommend Khan Academy's no-cost, online prep resources.
Another powerful and effective way to prepare includes a review of past exam questions available through LSAC (LSAT Prep), ETS (GRE Prep), Amazon, or your local library.
You should also consider taking practice tests.
For more information about the LSAT, review our LSAT Overview. Toledo Law regularly offers no-cost, LSAT Tips & Tricks sessions where you will recieve tips for tackling the LSAT from a Toledo Law professor. Register now for our next LSAT Tips & Tricks.
---
What Makes a Successful Law School Candidate?
Toledo Law applicants are passionate and engaged citizens who want to make a difference in the world. At Toledo Law, we look holistically at each applicant to discover characteristics that might reflect future success in the legal profession.
Toledo Law accepts either your LSAT or GRE score. If both scores are reported, the Admissions Committee will only consider your highest LSAT score.
We also consider undergraduate grades and transcripts, letters of recommendation, employment, post-graduate educational experience, extracurricular activities, special skills and talents, community service and involvement, personal statement, and other factors.
---
Why Toledo Law?
As you begin researching law schools, we encourage you to schedule a visit to Toledo Law. You'll find we're a close-knit community of staff and faculty who truly care about each student. That's one of the many benefits you'll experience at Toledo Law. Let us know how we can help you throughout your law school preparation and application.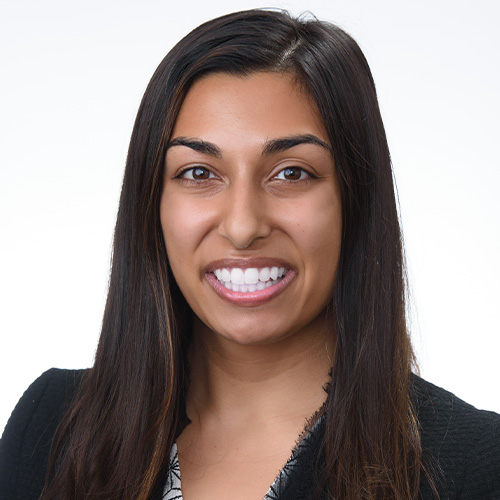 Elora Scamardo '23
"'You will do better in Toledo' truly applies. If you put in the effort in Toledo, you will succeed. Toledo is a big city with a small community feel."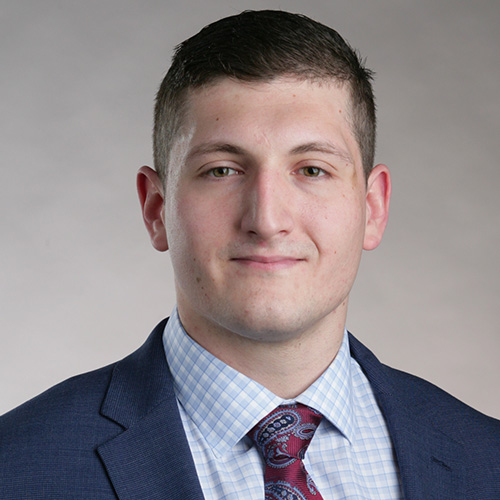 Jesse Scott '22
"I have been able to meet with Dean Barros multiple times, both in a formal and informal setting, along with multiple professors for reasons ranging from questions regarding the course material to career advice"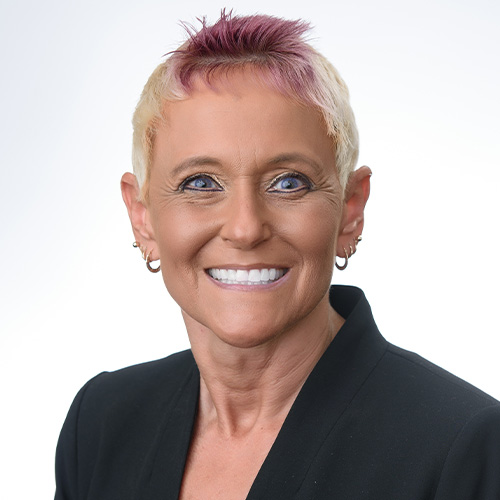 Janet Zureki '24
"[I chose Toledo Law for] the smaller class sizes, the friendliness and responsiveness of the staff and professors, and how fast the professors get back to you when you have a question."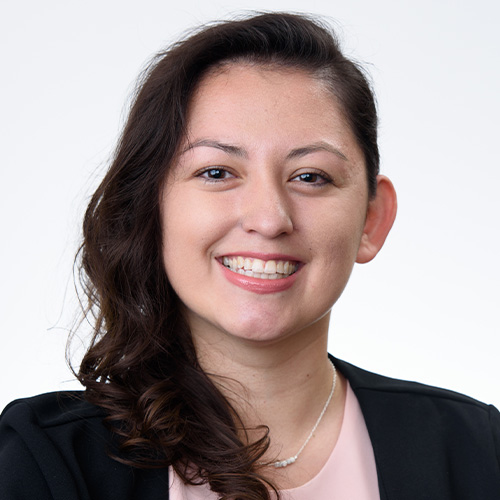 Maria McCabe '22
"I chose Toledo Law because it offered a night program which allowed me to work and go to school."
---
Questions?
Toledo Law Admissions
419.530.4131
law.admissions@utoledo.edu