Marissa (Antonio) Wiesen '14
Seeking Fairness in Outcomes
Aug. 2, 2021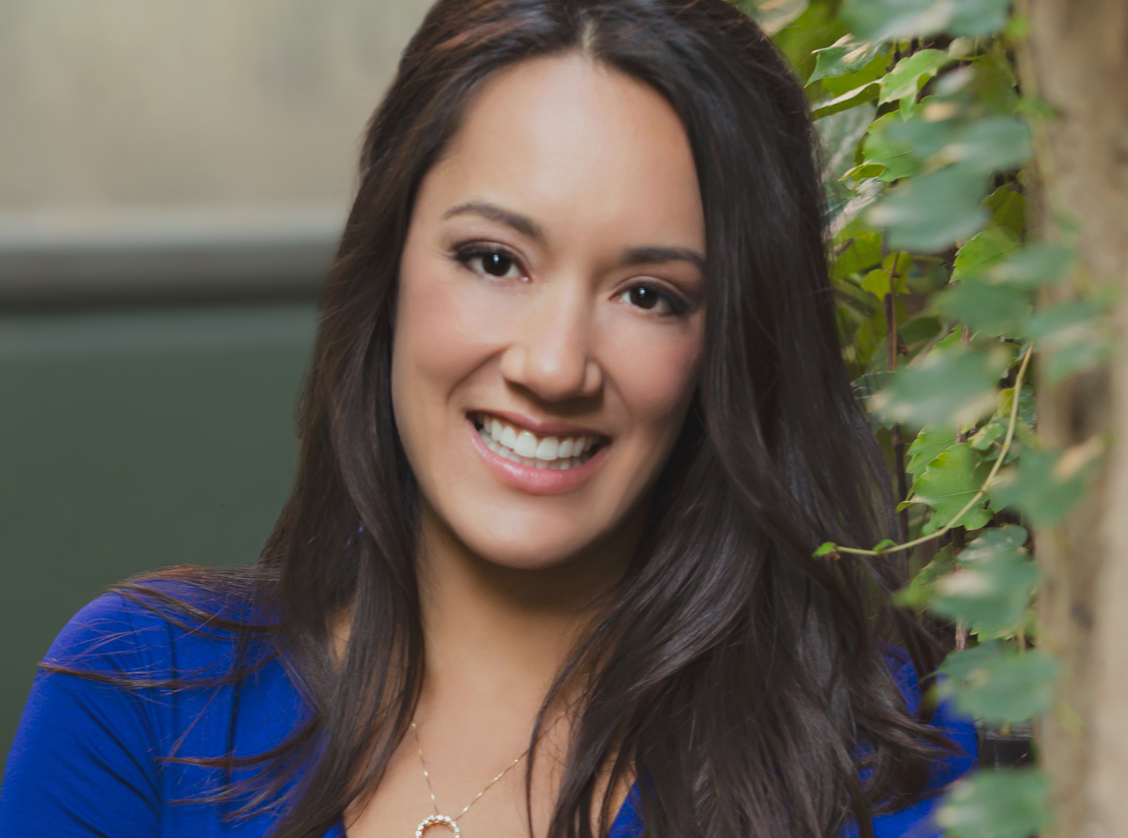 Marissa (Antonio) Wiesen '14 is a federal law clerk for the Western District of Washington. She has spent the last year working remotely from Michigan, conducting hearings and oral arguments by Zoom and collaborating with other attorneys and judges over video conferences.
Upon graduating from law school, Marissa took a position as a federal law clerk in Austin, Texas. As she and her husband were preparing to move to Seattle for her husband's job, the Washington court called and asked her to come in for an interview. She has worked there since 2017. Marissa knew that judicial clerk positions are competitive.
When asked why she chose this career path, Marissa replied, "This is an interesting and sought-after position because you learn about all different areas of the law, which helps you find the areas you are most passionate about. One of the most rewarding aspects of clerking, and why I chose this career path, is because you gain valuable mentors. Judges are the best in the profession. It is also an opportunity to see lawyers of varying skills and get inside the head of a judge."
A judicial clerk is a full-time assistant to a judge and often has a wide range of responsibilities which can include legal research, drafting of memoranda and court opinions, proofreading, and cite checking. Marissa finds her work challenging and enjoys the variety of cases dealing with different substantive law and procedural issues, saying, "I enjoy that no case is alike, but each presents its own complexity."
Toledo Law provided her with the skills she needed to succeed in her profession." As a law clerk, one of my primary focuses is research and writing. My education at Toledo Law provided me with multiple opportunities to focus on these skills. I am also beyond fortunate to have several of my former professors as mentors, who always remain a phone call or email away when I need career advice."
Marissa is originally from Michigan. She received her B.A. in political science from the University of Michigan and her J.D. from The University of Toledo College of Law.
---
Q&A with Marissa (Antonio) Wiesen
How did you find your way to Toledo Law for your education?
Prior to law school, I worked in management consulting for a large firm. I loved advising clients on how to fix their problems, but I didn't love the subject matter. So, I decided it was time to apply to law school and apply my consulting experience to the legal profession. I applied to several schools in Michigan and Ohio and was offered a scholarship at Toledo Law.
What was your experience like at Toledo Law?
Grueling but rewarding. I loved the tight-knit community and amazing professors.
What were the turning points in your life that led you to where you are now?
My first clerkship was in Austin, Texas. After that, my husband's job took us to Seattle, where I obtained my current position. I was visiting Seattle looking at houses with my husband when the court called and asked me to come in for an interview. I went out and bought a suit, interviewed, and the rest is history!
How did you obtain this position? Others?
I obtained my first federal clerkship my first year out of law school with Judge Tony Davis in Austin, Texas. I think I applied for over 100 clerkships. My advice is to cast a wide net; you never know where you will get an interview. And expand your list to newly confirmed judges. They often hire outside of the general hiring plan.
At the conclusion of my clerkship, my husband and I had plans to move to Seattle. Judge Davis was an incredible mentor, and he was extremely supportive of my goal to continue clerking. An integral part of the hiring decision was already being a part of the court and a recommendation from another judge.
What have you learned during your time with the court?
As a lawyer, you are expected to work with a sense of urgency and a need for precision. I have learned to master a wide variety of legal issues and produce quality work with little guidance.
What have you found most satisfying about your career so far? And about this job in particular?
The most rewarding aspect of my career so far is that I get to learn at the hands of a master. The judges I work with take mentoring seriously, and I have a bond with them that is unique in legal environments. As a federal law clerk, I also have a credential that will follow me throughout my professional career, and I have been able to gain experience that would take years to accumulate otherwise.
What suggestions do you have for current law students and new lawyers who might be interested in the type of work you do with the court?
Generally, it is important to focus on grades, law review, and strong recommendations. Try to get to know your professors well, take small seminar classes, write papers, and serve as a research assistant. That way, your professors will become familiar with your work, while you are also producing a solid writing sample for your applications. Also, consider a judicial externship, during which you can gain valuable behind-the-scenes experience most akin to a clerkship, the judge's name on our resume/cover letter, and a possible mentor who may offer guidance and introduce you to other judicial contacts.
What things do you enjoy outside of work, and how do you find time?
I love spending time with my two children, Tre (5) and Gabby (2). We recently adopted a dog, Tag, and he keeps us on our toes. I also started golfing over the last year. My husband is a great teacher, and I enjoy the time outside with our family.
Do you have a favorite memory from attending Toledo Law?
Graduation was one of my favorite days. Not only because three years of studying was behind me, but because I was able to celebrate my accomplishments and my fellow classmates.
Share something you want Toledo Law alumni to know about you.
I am always happy to help or give advice to any law student or alumni. Don't hesitate to reach out!
Can you share any good advice others have shared with you?
Be pithy. And, don't be afraid to speak up — some of my best work has come out of a spirited debate over a complicated case.