UToledo's Medicaid care experience simulation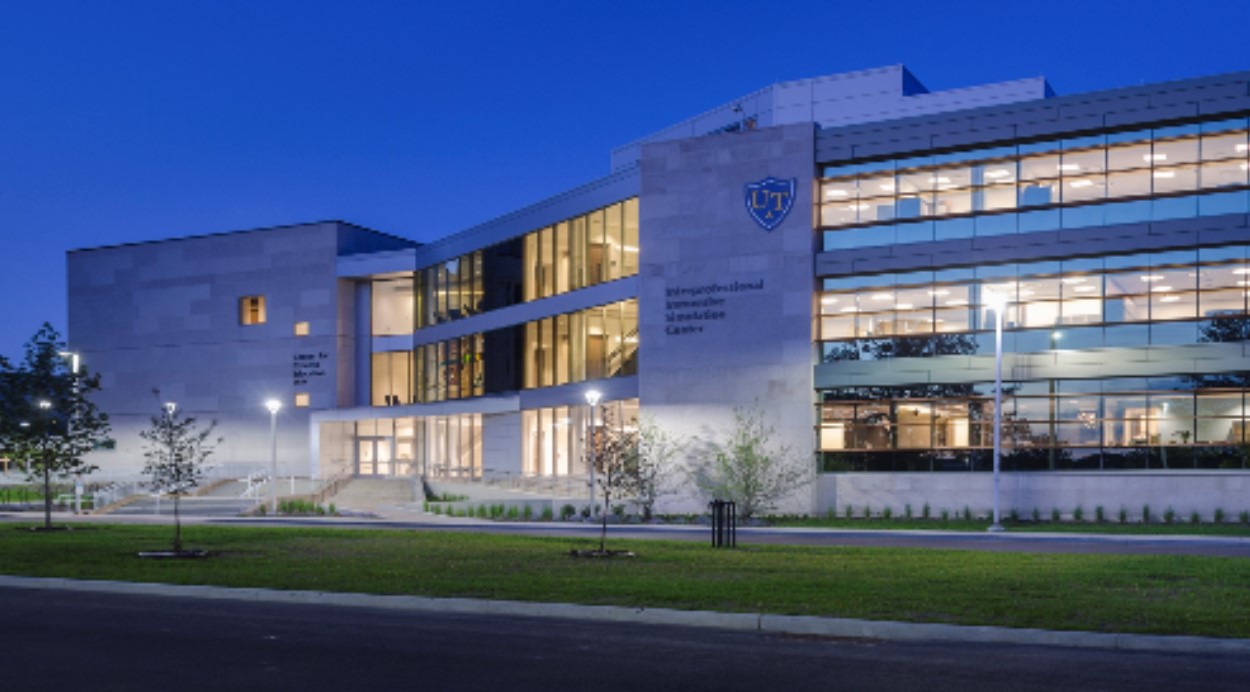 The Medicaid Care Experience Simulation (MCarES) project at the University of Toledo advances health equity for the Medicaid population by addressing cultural competency and awareness of implicit bias through interactive simulation-based trainings.  
The simulations are designed to facilitate engagement between healthcare professionals and individuals facing challenges via an interactive learning experience.  The simulations highlight scenarios that address Elder Abuse and Intimate Partner Violence in the context of social determinants of health.  They are customized toward healthcare providers who serve Medicaid and other underserved populations.  
This training tool will enhance an individual's awareness and understanding the impact social determinants of health have on vulnerable members of society. 
Upon completion of all two (2) simulations, participants will receive one (1) continuing medical education (CME) credit or cultural competency certificate for those that may not qualify for receiving CME credit.
The MEDICAID CARE EXPERIENCE SIMULATION Project is funded by the Ohio Department of Medicaid and administered by the Ohio Colleges of Medicine Government Resource Center.  The views expressed on this page are solely those of the author and do not represent the views of the state of Ohio or federal Medicaid programs.
Project Details
Objectives:
Demonstrate professional communication skills pertaining to patient education.
Establish a proper sequence of important and relevant topics.
Ask permission to counsel and confirm patient identity first.
Discuss pertinent background history before new information.
Utilize proper motivational interviewing techniques
Participants requiring CME - Complete the pre and post survey and review both the simulations.  Complete the post-test-evaluation (answering all questions).  You must obtain a 80% (4/5) in order to be awarded credit.
No Planners, Presenters, Designers listed above have any financial interest or other relationship with any manufacturer of commercial product or service to disclose----unless they disclose something on the application disclosure form.
Simulation Education training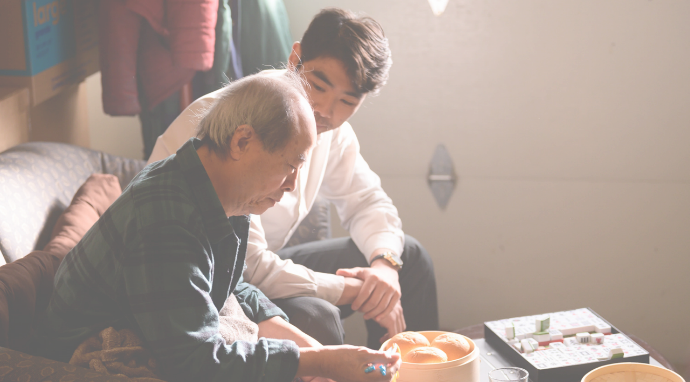 Mr. Chen is 80-year-old with type 2 diabetes, hearing disability, mobility disability, and potential cognitive disability. He is living with his son James' family.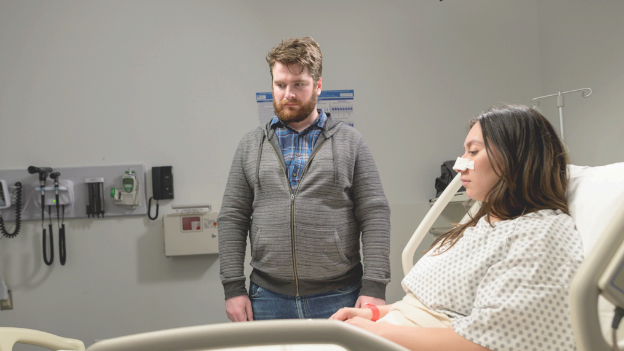 Ana Luisa is 29 years old. She thought she had found the perfect partner. ​However, with each incidence of abuse, she is starting to think about what options exist to seek safety for herself and her son. ​
---
For more information or to register, contact:
Department of Medicine Research Projects center
Umeeksha Sharma
Project Manager 
419-383-5698