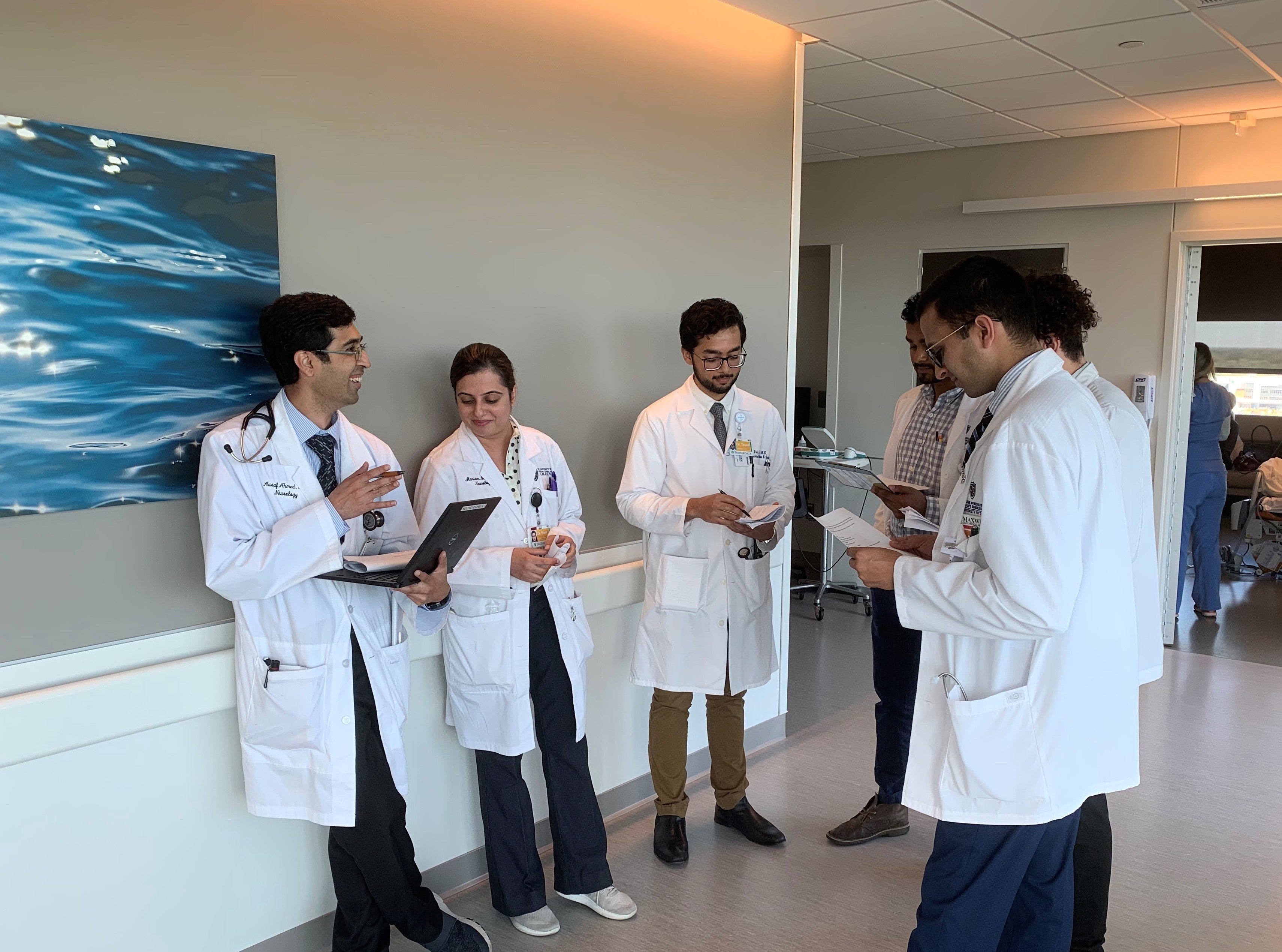 Residents are exposed to a wide variety of neurological patients in the inpatient and outpatient setting working alongside our world-class faculty.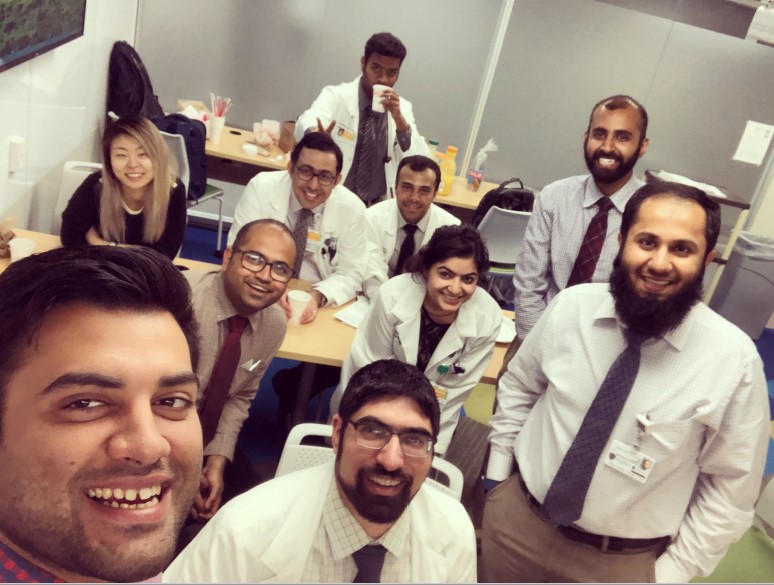 We create a friendly and collegial environment for residents, and our goal is to make the residency experience one that is rewarding from both a social and educational point of view.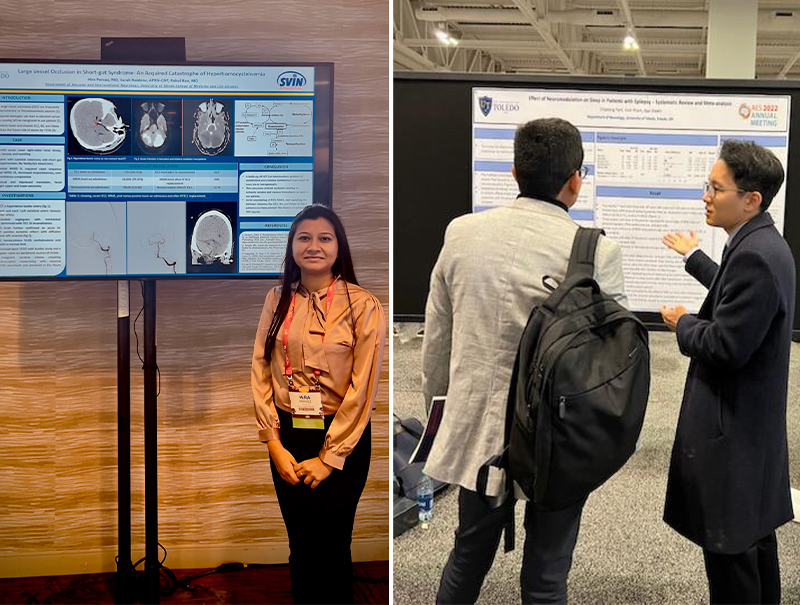 Many of our residents have been published in peer-reviewed journals and have presented at local and national conferences.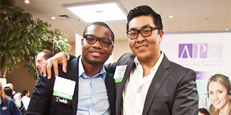 Video
Learn more about the program and hear from our residents and faculty about why UToledo has one of the best programs in the country. 
Meet our Team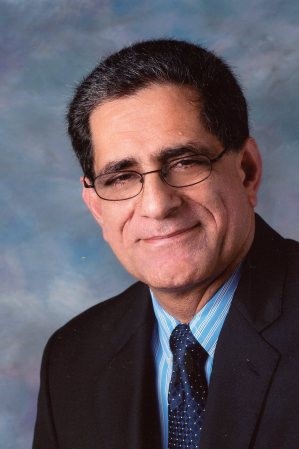 Noor A. Pirzada, M.D., Vice Chair
Professor
Residency Program Director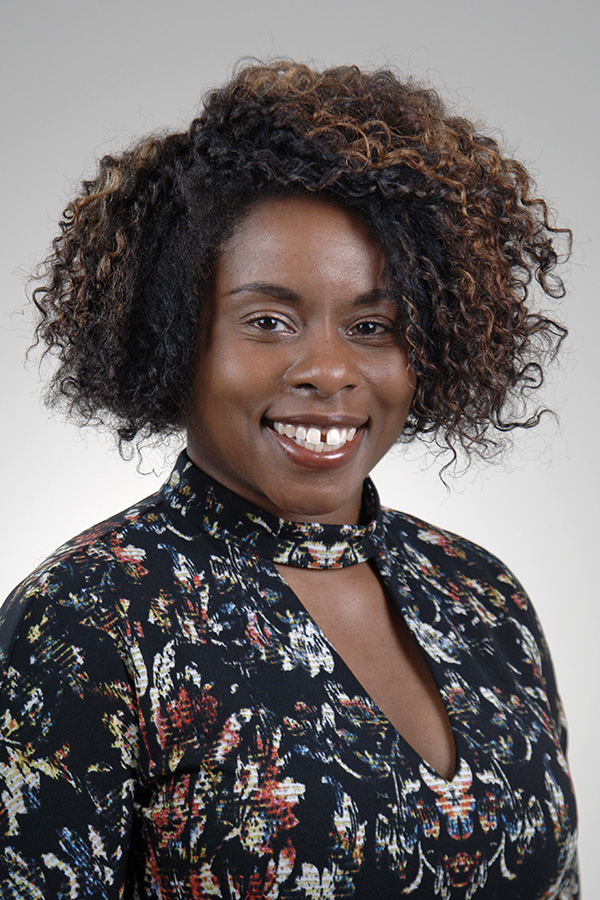 Elysia James, M.D.
Assistant Professor
Associate Program Director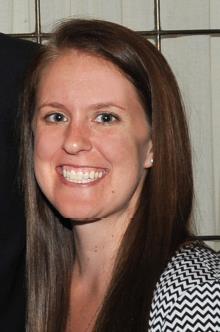 Melissa Crisp, C-TAGME
Residency Program Coordinator
melissa.crisp@utoledo.edu
---
Facilities

The Neurosciences Center is a beautiful, 122,000 square foot building that first opened in May of 2018.  It is located on the north campus of ProMedica Toledo Hospital, and represents the professional, world-class care and dedication to the neurosciences that the University of Toledo and ProMedica provide through their affiliation.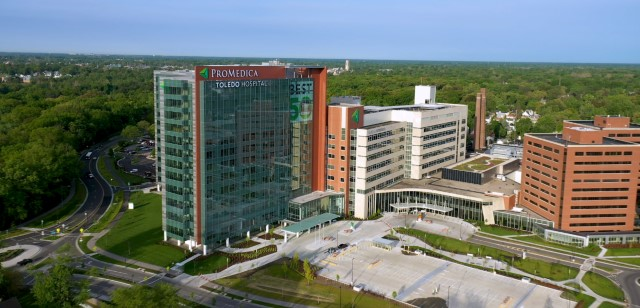 Toledo Hospital, a 794 bed hospital, is one of the largest hospitals in northwest Ohio.  The Generations Tower, with 13 stories and 309 private rooms, opened to patients in July 2019 and houses neurological patients. The tower is a state-of-the-art facility and allows for various improvements in the patient experience, including convenient parking, private rooms and improved food service. The new space allows for better patient care and communication between care teams with easier access to medicine and supplies, and collaborative meeting areas.