2012 News Archive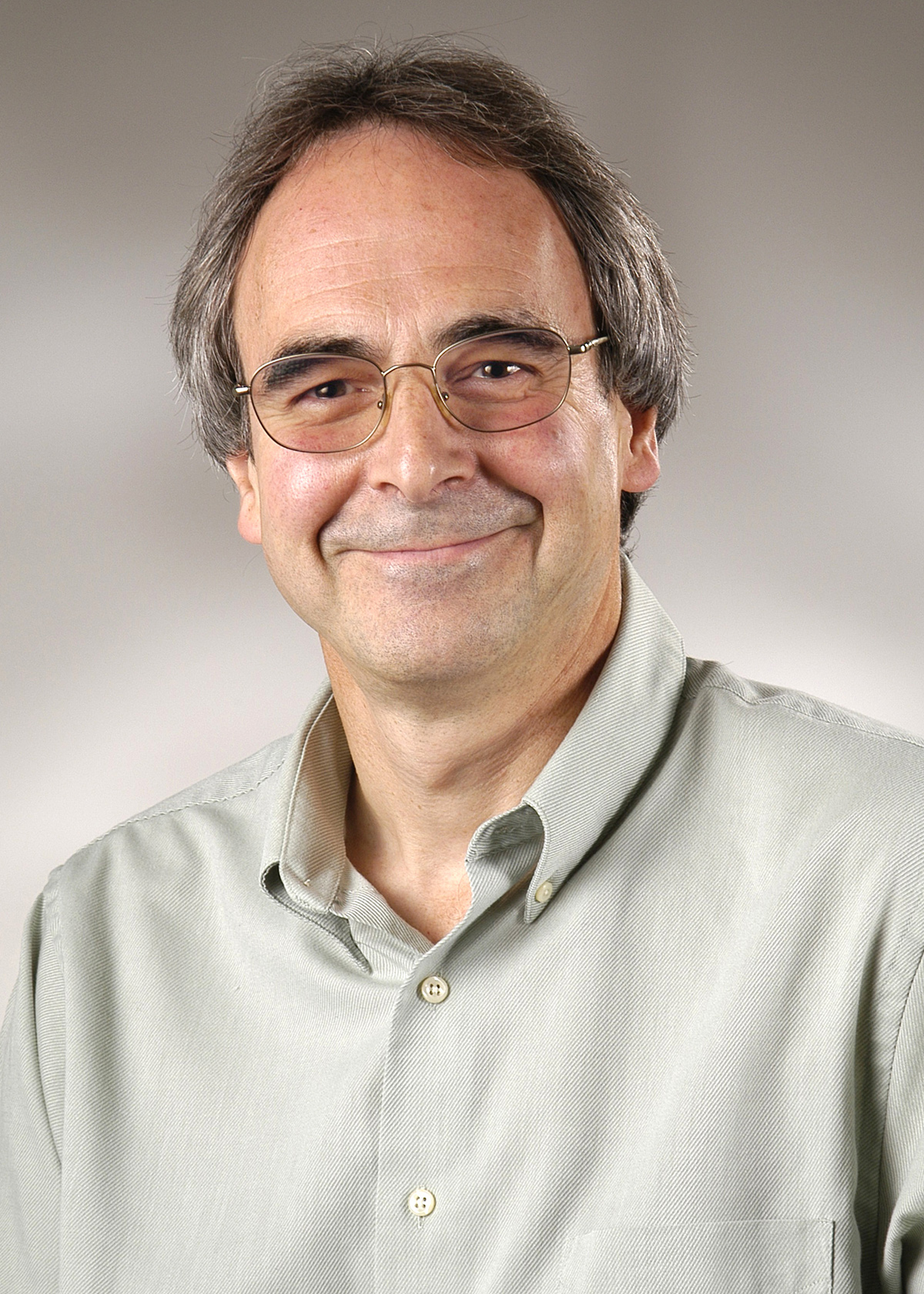 Congratulations! Dr. Andrew Beavis...Recipient of the Robert T. Tidrick Golden Apple Award for Teaching Excellence in the Basic Sciences.

Dr. Beavis was selected by the 2012 College of Medicine & Life Sciences graduating class to receive this award.  He received the award at the College of Medicine and life Sciences Graduation Awards Ceremony on May 31, 2012. 
---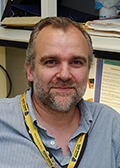 Congratulations!  New Investigator Research Award presented to Dr. Guillermo Vazquez, April 2012.
Dr. Guillermo Vazquez, Ph.D., Associate Professor, was presented with the New Investigator Award at the Faculty Recognition Reception on April 17, 2012.  Dr. Nader Abraham, Department Chairman, presented the award to Dr. Vazquez.
---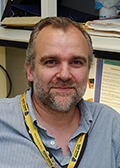 Congratulations! Dr. Guillermo Vazquez was awarded a new R01 from the National Heart, Lung and Blood Institute for his proposed work to define the role of TRPC3 Ca2+ channel forming proteins in the development of atherosclerotic lesions.