Doctor of Nursing Practice
The University of Toledo College of Nursing D.N.P. curriculum is new and improved and aligned with the new essentials. We offer several pathways to obtain your Doctor of Nursing Practice degree. 
Online Post-Baccalaureate to D.N.P. - designed to take B.S.N.-prepared nurses to the highest level of clinical practice, UToledo was the first public institution in Ohio to offer the B.S.N. to D.N.P. program.

Online Post-Master's to D.N.P. - designed to elevate M.S.N.-prepared nurses to the highest level of clinical practice. The curriculum builds on the master's program by providing education in evidence-based practice, quality improvement, and systems leadership.

The Doctor of Nursing Practice Curriculum at UToledo will teach you to:
Translate and implement nursing research into evidence-based practice to provide the best possible outcomes for your population of interest.
Develop the leadership and organizational expertise to effectively enact the policies and procedures necessary to meet the dynamic state of healthcare delivery.
Identify approaches for quality management and performance improvements in healthcare organizations.
Lead and develop healthcare delivery in a variety of settings. 
Meet Jan Tipton
'21, Doctor of Nursing Practice
"The coursework and everything about the program fit in nicely with my clinical practice. There are so many things that I'm drawing upon now that have helped me think creatively, collaborate more and broaden my thinking about different clinical problems."
Questions?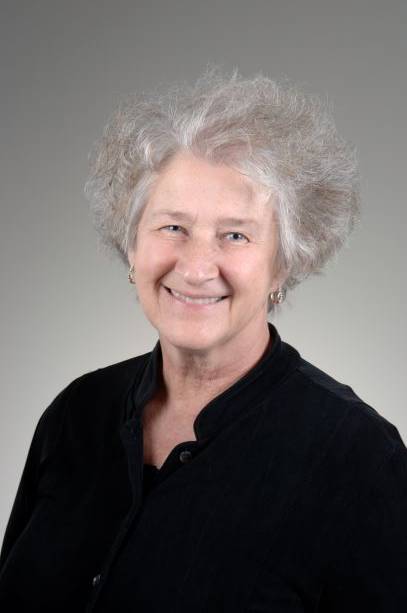 Contact Kathleen Mitchell, D.N.P., APRN-CNS
Associate Dean for Student Affairs
admitnurse@utoledo.edu