Centers and Laboratories
Center for Drug Design and Development (CD3)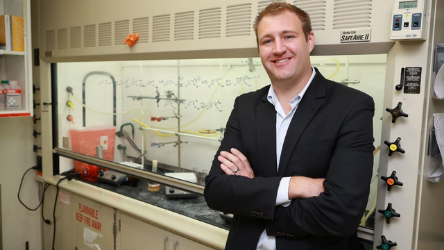 CD3 is an established component of the research and teaching infrastructure within The University of Toledo College of Pharmacy and Pharmaceutical Sciences with a direct line to the UToledo administration through the UToledo Office of Research. 
The CD3 has an established network of expert resources and capabilities which generally span the entire spectrum from the discovery of fundamental research concepts and initiation of new therapeutic paradigms, all the way to and including the submission of IND activities and related clinical investigations. Any component or mix of components from this network can be brought to bear on problems which may be of interest to the private sector.
---
SHIMADZU LABORATORY FOR PHARMACEUTICAL RESEARCH EXCELLENCE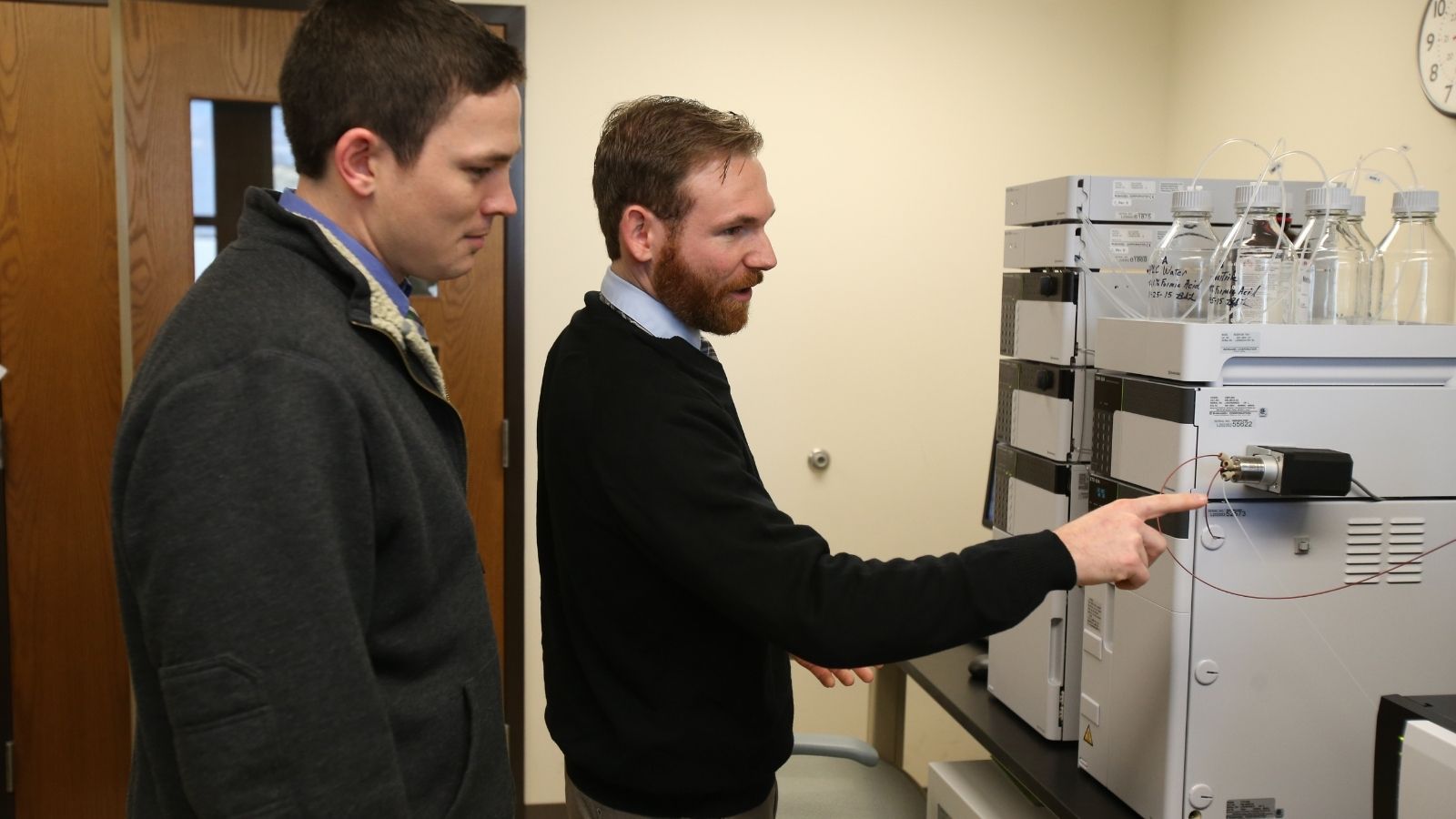 The Shimadzu Laboratory for Pharmaceutical Research    Excellence was established in 2016 through a partnership    engaged by Dr. Amanda Bryant-Friedrich. Shimadzu Scientific    Instruments, a subsidiary of Shimadzu Corporation, donated    several new instruments, including a mass spectrometer that is    capable of analyzing samples with a high degree of accuracy and  unmatched speed. Through this partnership, state-of-the-art    equipment for pharmaceutical analysis is available to students,    faculty and members of the corporate sector, all with the support  of trained and knowledgeable experts in the area of pharmaceutical research.  
---
FACULTY LABORATORIES
Tiwari cANCER & SYSTEMS THERAPEUTICS LABORATORY (cast LAB)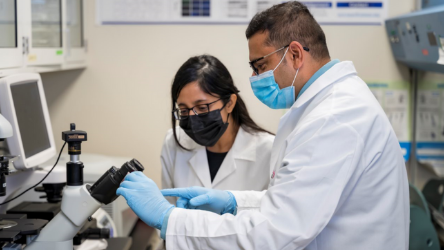 AbouAlaiwi Lab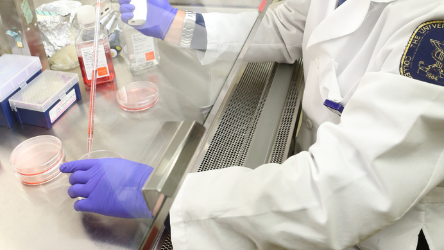 Williams Lab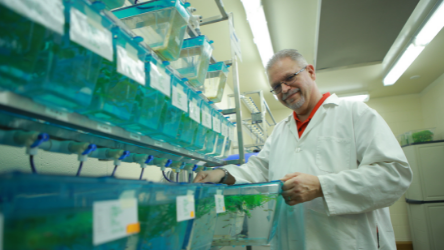 Hall Lab