Available Technologies
The transfer of technology to the commercial sector is normally done via a license agreement between a company and the University.  For a complete list of The University's licensable technologies, please visit Available Technologies below to view brief descriptions. 
Additional information can be provided upon request, but keep in mind that a Non-disclosure Agreement may be required in order to view any confidential materials for inventions that have not been publicly disclosed.
LICENSABLE TECHNOLOGIES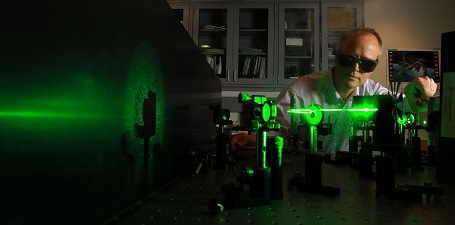 Interested parties can search here for technologies that are currently available for licensing. 
DIGITAL REPOSITORY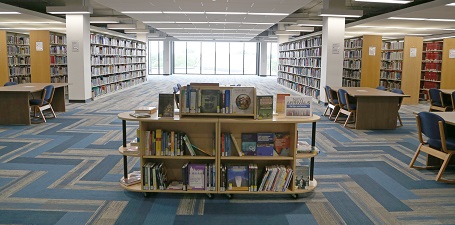 Search the digital repository for issued United States patents for inventions from UToledo.
For technical questions or additional information, please contact The Technology Transfer Office.