contact us
Do you have an innovative idea? We invite you to submit your novel ideas, discoveries, or research tools to the Technology Transfer Office so we may take a closer look. 
---
Stay Connected
---
Technology Transfer staff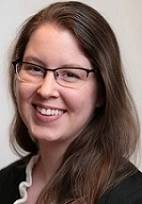 Katherine Pollard, M.B.A., C.L.P.

Senior Licensing Associate
419.530.6228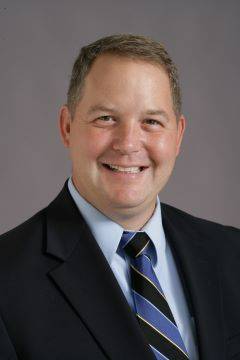 Stephen Snider, J.D. 


Associate Vice President Tech Transfer;
Associate General Counsel
419.530.6225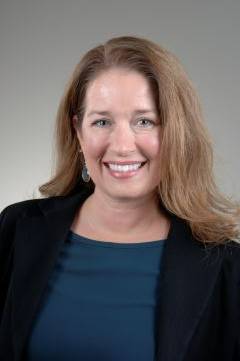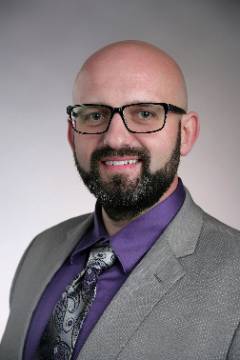 Yuriy Yatskiv, M.S., M.B.A.
Licensing Associate
419.530.6231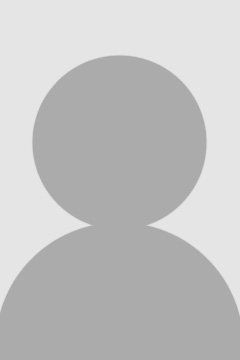 TBA
Licensing Associate
419.530.6229
---
LOCATION
The Technology Transfer Office is located in the Research & Technology Complex 1 (south of the Engineering Campus):
Mailing Address:    2801 W. Bancroft St., MS 218, Toledo, OH 43606 
Physical Address:  2600 Dorr St., Toledo, OH 43606