Summer Opportunities for Medical Career Development
Research Preceptorship
This experience is an introduction to the research aspects of a medical career and the ways in which modern research is conducted. The student will work side by side with a faculty member, performing a variety of lab or clinical techniques and experiments. Opportunities to participate in ongoing clinical research projects will also be available. The work will vary with each student, depending on the research interests of the investigator. College of Medicine Faculty are invited to submit applications for student summer research which are then reviewed by the Summer Research Committee. If students have an area of interest, they can contact a faculty member to request that they submit an application identifying them as the summer student on the project. The list of approved research projects will be available February - March. Each student will be required to submit an abstract and participate in a Summer Research Symposium at the end of the program (dates to be determined).

**This is a UTCOM sponsored academic program and as such you will be eligible to receive liability insurance through The University of Toledo**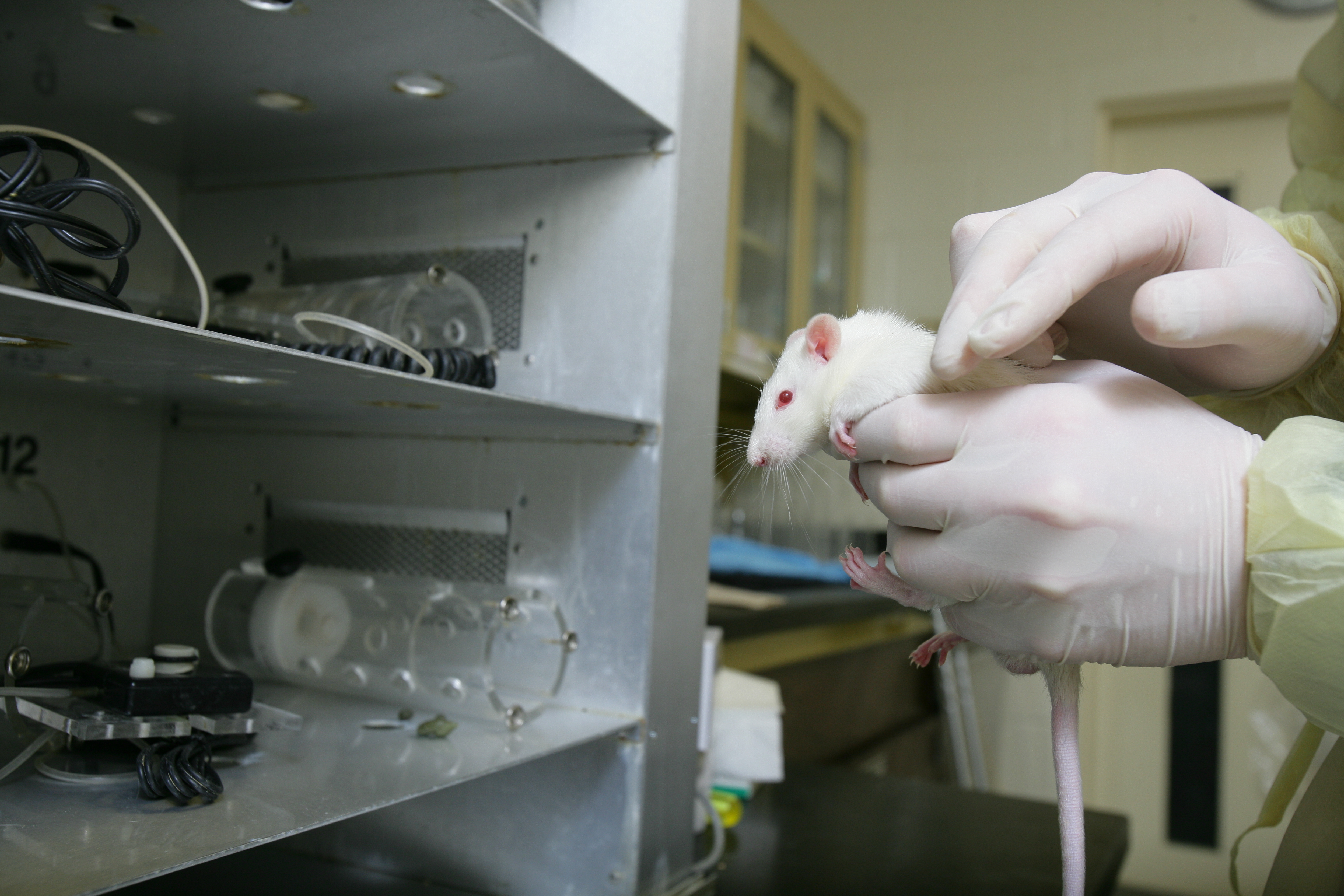 Program Duration: 7 weeks/up to 40 hours per week 

Compensation:  $10/hour - Federal Work Study
Eligibility:
UTCOM medical students who are in good academic standing.

Number of participants selected will be determined by available funding.

Must be eligible for Federal Work Study
Application Requirements:
Search available research projects/contact faculty for specific project

Applicants must complete a FAFSA form to determine eligibility for Federal Work Study funding.

 
---
For More Information Contact:
Dr. Randall Worth
Assistant Dean for Student Affairs

Email:  randall.worth@utoledo.edu