UT-Salford Exchange Program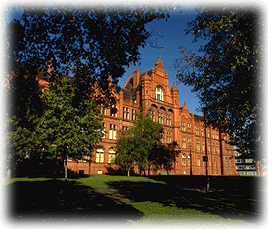 The Peel Building, home of the Biological
Sciences Department at Salford University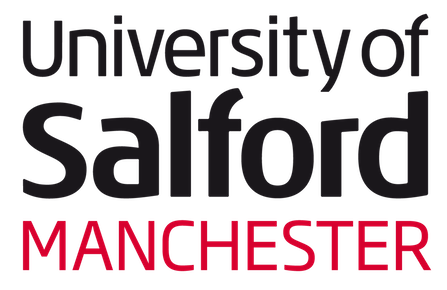 Since 1984 The University of Toledo has participated in an exchange program with The University of Salford in England.  Selected UT students have the opportunity to spend their junior year at Salford.  The program provides Biological Sciences, Chemistry, Environmental Sciences, and Physics majors with the opportunity to gain a unique educational and cultural experience by studying in England for one year of their degree program.  The University of Salford is located in the northwest of England near Manchester - the seat of the industrial revolution - a major urban center with excellent cultural, sports and recreational facilities.  The central location of Salford readily allows travel both within the United Kingdom and Europe.  Eligibility to participate in the program is based on criteria established by the individual departments.  University of Toledo participants in the program will pay their instructional fees to UT and housing expenses to Salford.  More than 200 UT pre-medical, Biology, chemistry and physics students (including honors students) have gone to Salford since 1984.  
University of Salford Biological Sciences gets top marks for Teaching Quality!
In October 1998 The Department of Biological Sciences became the first of Salford's Departments to get the full 24 points in the QAA teaching quality assessment.

University of Salford Main Page
http://www.salford.ac.uk

University of Salford Biological Sciences Department
http://www.els.salford.ac.uk/

City of Salford Home Page
http://www.salford.gov.uk/