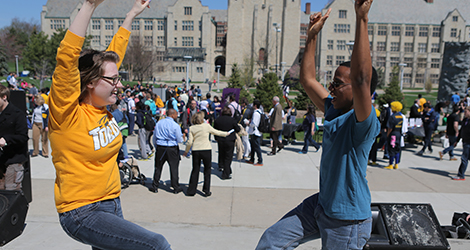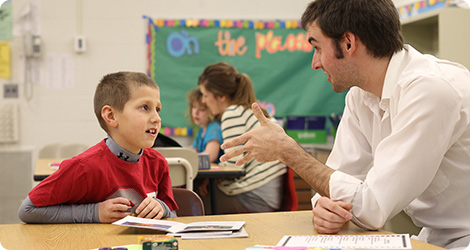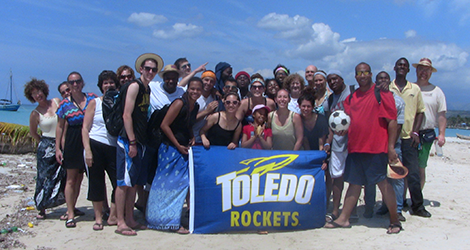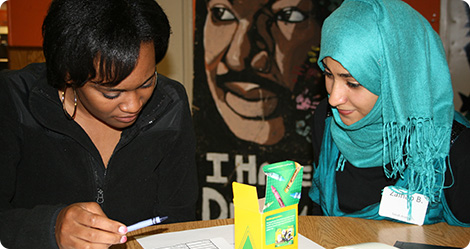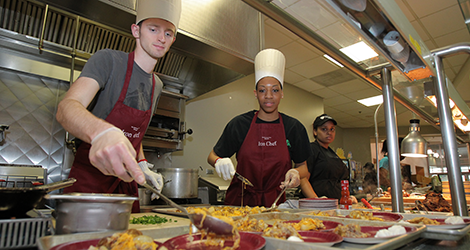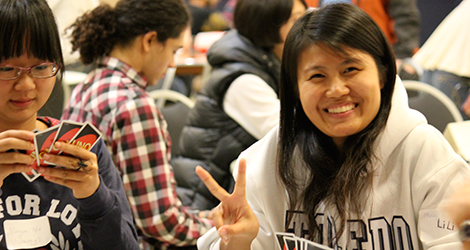 The Division of Student Affairs strives to enhance the student experience by addressing the varied and changing needs of students and by serving as the hub for student-centered collaborations, programs, and services.
View the 2014 Annual Report

Apply for Student Trustee Position!





Welcome
Resources
Get Connected
Contact Us
Office of the Senior Vice President for the Student Experience: 

3630 University Hall
Phone: 419.530.2665
Fax: 419.530.8567
Mail Stop: 963

Office for the Student Experience:

2521 Student Union
Phone: 419.530.2500
alt: 2571 or 5923
Fax: 419.530.5924
rocketresponse@utoledo.edu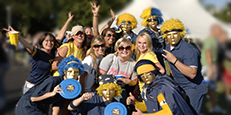 Get Involved
Want to become more involved in the UT Community? Find out about student organizations, events, clubs and much, much more! Learn more.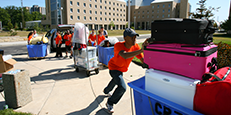 Residence Life
Need help finding a residence hall for next year? Look no further. Find out more about our residence halls, resources for on-campus students, and more. Learn more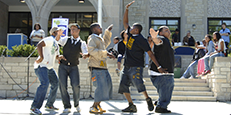 Campus Life
Get the most out of your campus experience! Check the Campus Life page for a complete list of campus resources and activities. Learn more