Shingi Mavima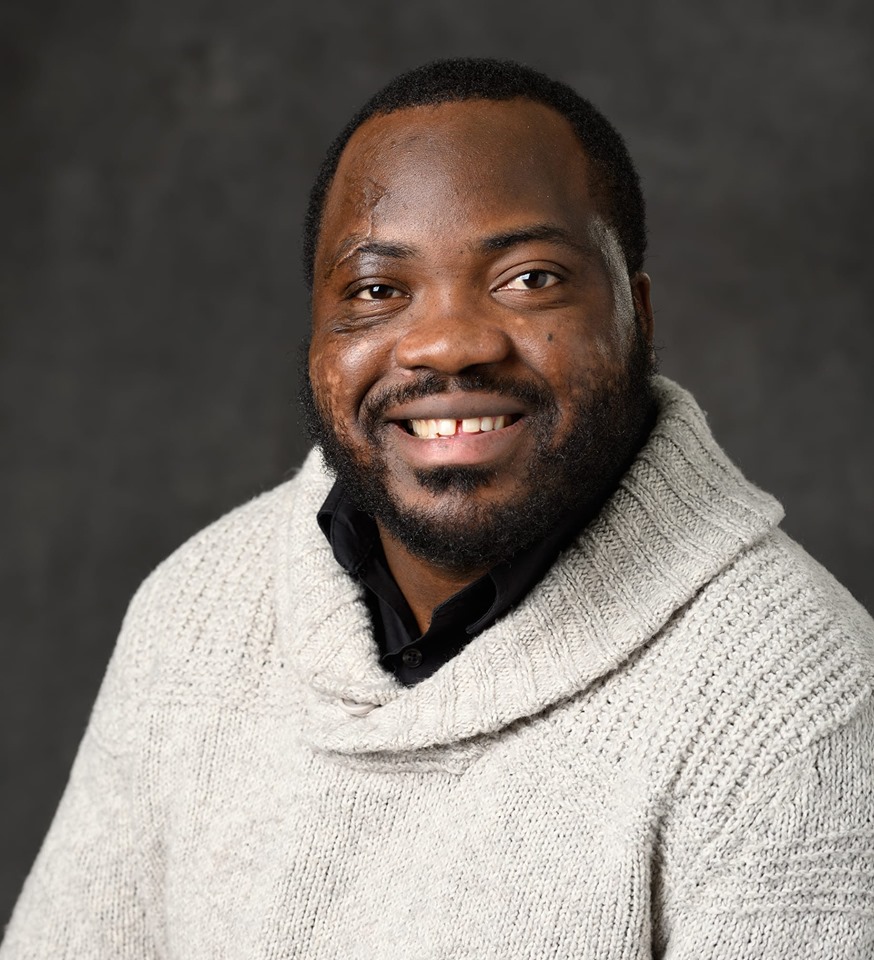 Shingi Mavima (PhD) is a graduate of the African American and African program at Michigan State University. He specializes in contemporary Southern African (colonial and postcolonial) history, African literature, and popular culture. His dissertation is titled Popular Expressions of Southern African Nationalism(s): Transformations, Tensions, and Reconciliations in South Africa and Zimbabwe.
His peer-reviewed publications include "Bigger by the Dozens: The Prevalence of AfroBased Tradition in. Battle Rap" (Journal of Hip Hop Studies), and "A Historiographical Interrogation of Literature and Discourse on the Gukurahundi Massacres (1982- 1987)" as well as "Stories of Struggle: The Intractability of Early African Fiction from Nascent African Nationalism in Rhodesia" both published in the Journal of Pan-African Studies.
Born and raised in Zimbabwe, Mavima holds a B.A in international relations from Grand Valley State University (Michigan,) and a Masters of International Affairs degree from Pennsylvania State University. He has published two poetry anthologies, Homeward Bound and Mirage of Days Old, as well as one novel, Pashena. He is also the cofounder and executive director of CLUBHOUSE International, a non-profit organization dedicated to working with Zimbabwean primary school students in community-building projects.
 
Contact Information:
Office: University Hall 5210B
Phone: 419.530.3390
Email: blessing.mavima@utoledo.edu