OHIO CANNABIS SYMPOSIUM
A Legal, Ethical And Medical Inquiry Into Cannabis
The First Annual Ohio Cannabis Symposium for Lawyers, Medical Professionals And Entrepreneurs
April 22, 2022 | 7:30 a.m.-4:15 p.m. | UToledo Student Union Auditorium
Students can register by emailing Christopher Clark at christopher.clark8@utoledo.edu. Tickets are $25.
Register Here View the Agenda TLCN
---
The Symposium includes a networking breakfast and will provide a deep dive into the science and business of cannabis, as well as its legal and ethical aspects at the state and federal levels. The event will also grant up to six CLE credits for lawyers and CME credits for physicians (approval pending).
The keynote speaker will be Mr. Pete Kadens, co-founder and former CEO of Green Thumb Industries, which is currently the second-largest cannabis company in the world with a market capitalization of over $6 billion.
Additional speakers include Dr. Brandon Cohen, a licensed member of the Ohio Bar Council since 1993 and senior lecturer in The University of Toledo Neff College of Business and Innovation; Dr. Elizabeth Ardillo, expert in medical education and multi-state retail pharmacy consultant to the cannabis industry for the past 5 years; Dr. Steven Peseckis, associate professor in The UToledo College of Pharmacy; and John Mackewich, business and cannabis lawyer and adjunct professor in the UToledo College of Law.
Participants have the option of attending in person or virtually. A detailed agenda of the event is coming soon.
---
Sponsors: 
Toledo Bar Association

The Kadens Family Foundation

Mackewich, PLLC

UTMC
UToledo College of Law
UToledo College of Pharmacy and Pharmaceutical Sciences
The John B. and Lillian E. Neff College of Business and Innovation at The University of Toledo
Click to learn more about Mr. Kadens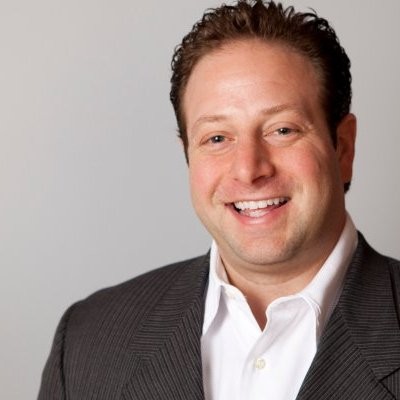 ---
Hosted By: Dr. Brandon S. Cohen
Click to Learn More About Dr. Cohen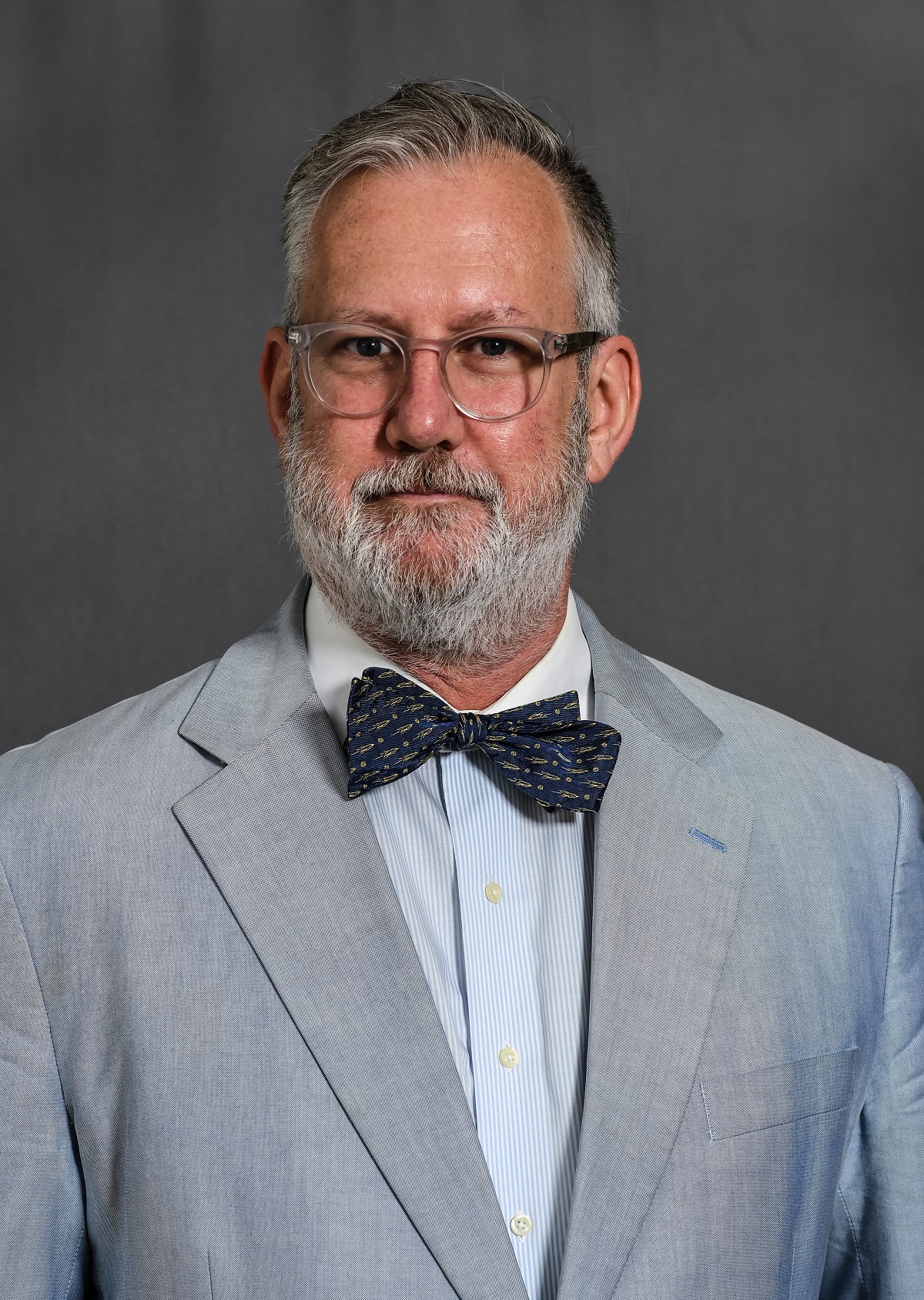 Dr. Brandon Cohen Joins WGTE's Kristi Hoffman to Discuss the Cannabis Industry
By 2025, predictions show the global market value of legal marijuana to be nearly $150 billion dollars. With consumer demand including Medicinal and recreational use increasing, cannabis businesses continue to contribute to the US economy.  Dr. Brandon Cohen, a business professor who helped launch a new cannabis management program at UToledo, joins Kristi Hoffman of WGTE.