Career Readiness Competencies
Are you Career Ready?
As you navigate your college experience and make important decisions on your career path, Career Services is here to help you build skills or "competencies" that help you become more career-ready. Building competencies, and behaviors associated with each competency, will help you stand out when job searching and show the employers that you are on top of your game!  
Your college career is a time to learn, grow, and develop competencies that will help you thrive in your community and career. Don't wait until your last year to start thinking about your career and building competencies to help you reach your goals—start now! Your freshman year is a great time to begin outlining your involvement and developing your brand. 

NACE Career Readiness Competencies 
The National Association of Colleges and Employers defines career readiness through eight career competencies identified by employers as critical skills or competencies they seek in job candidates.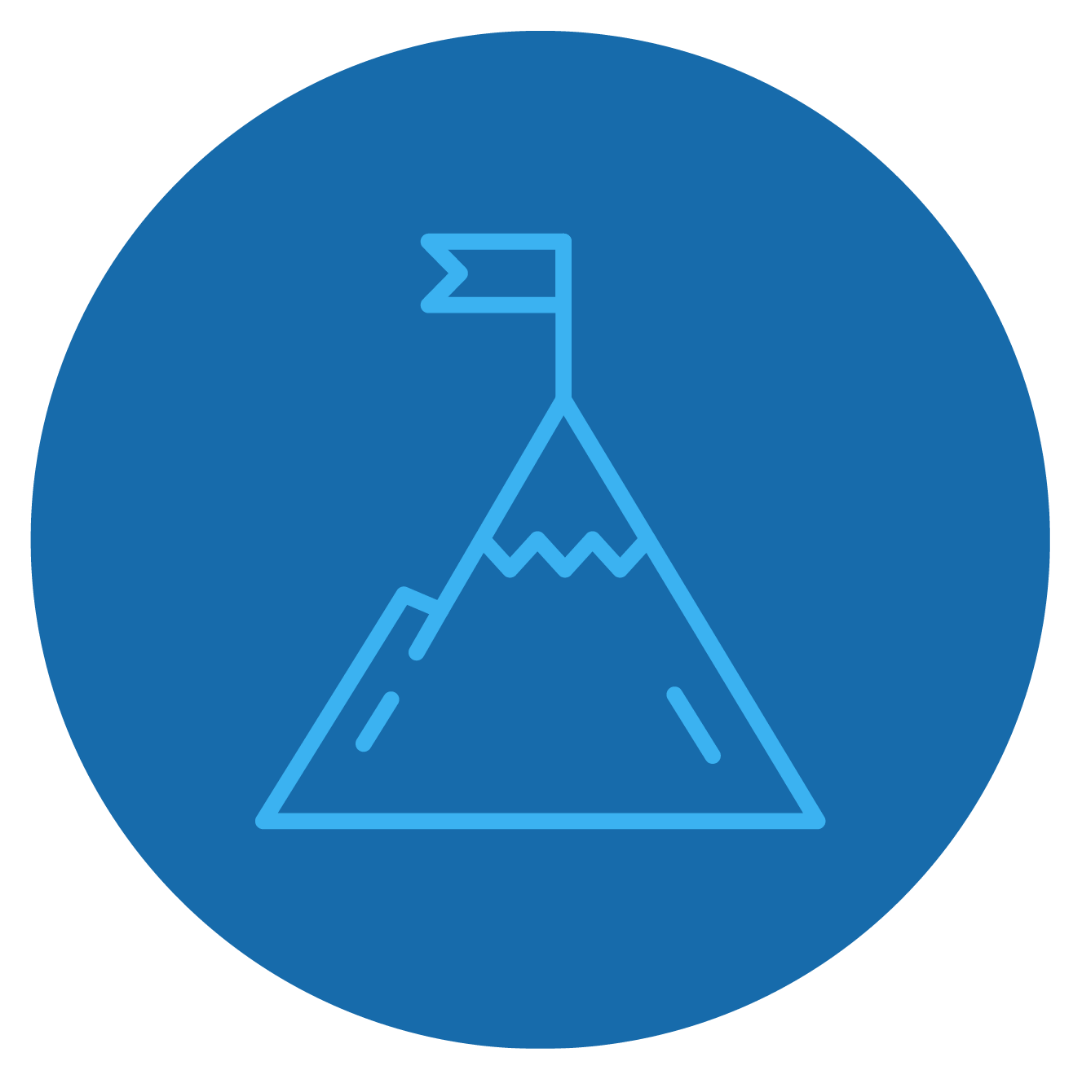 How Can You Build This Skills? 
Leadership
 Recognize and capitalize on personal and team strengths to achieve organizational goals. 
Behaviors 
Inspire, persuade, and motivate self and others under a shared vision


Seek out and leverage diverse resources and feedback from others to inform the direction 

Use innovative thinking to go beyond traditional methods 

Serve as a role model to others by approaching tasks with confidence and a positive attitude


Motivate and inspire others by encouraging them and by building mutual trust 

Plan, initiate, manage, complete, and evaluate projects

---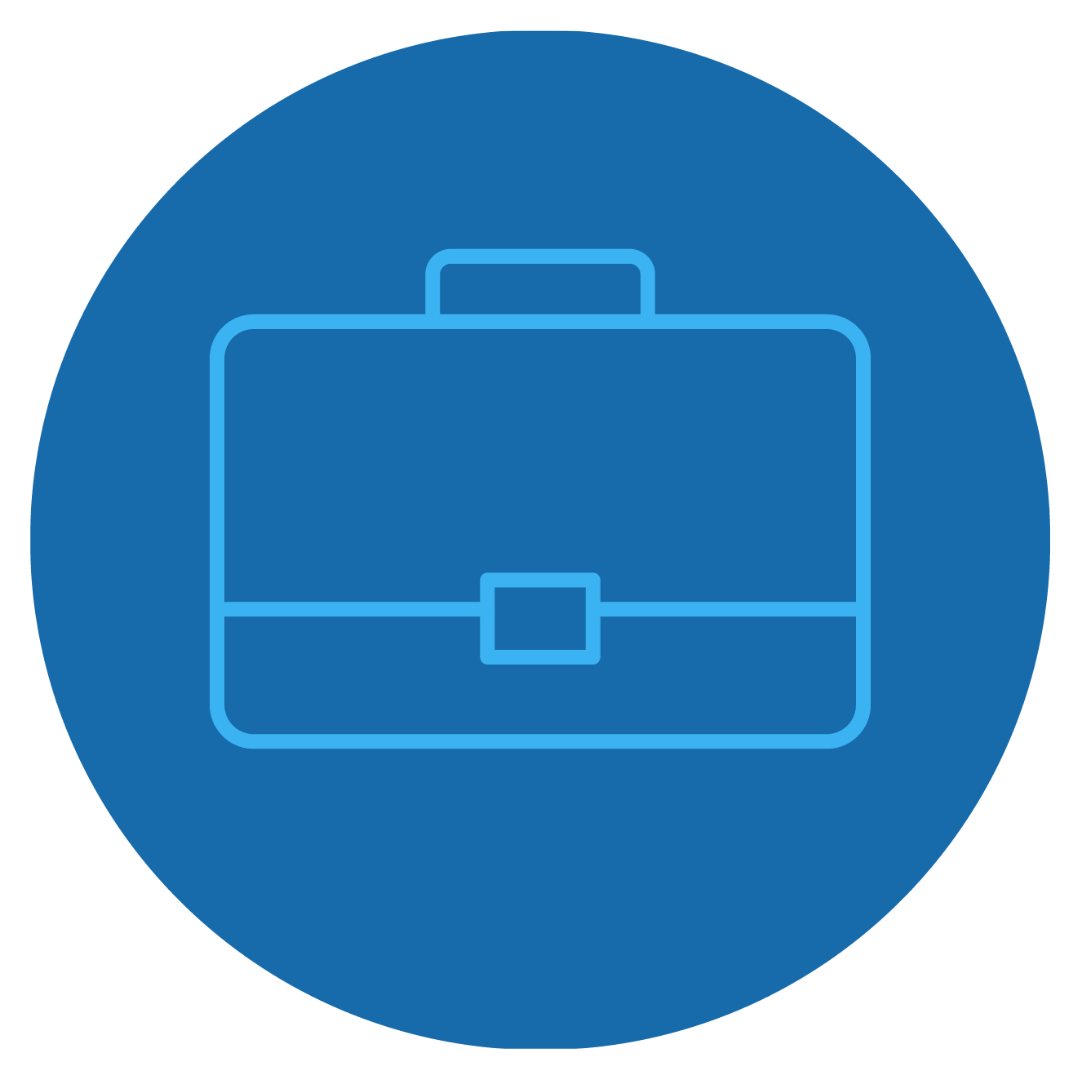 HOW CAN YOU BUILD THIS SKILLS? 
 PROFESSIONALISM
Knowing work environments differ greatly, understanding, and demonstrating effective work habits, and act in the interest of the larger community and workplace.
Behaviors
Act equitably with integrity and accountability to self, others, and the organization
Maintain a positive personal brand in alignment with organizational and personal career values
Be present and prepared
Demonstrate dependability (e.g., report consistently for work or meetings)
Prioritize and complete tasks to accomplish organizational goals
Consistently meet or exceed goals and expectations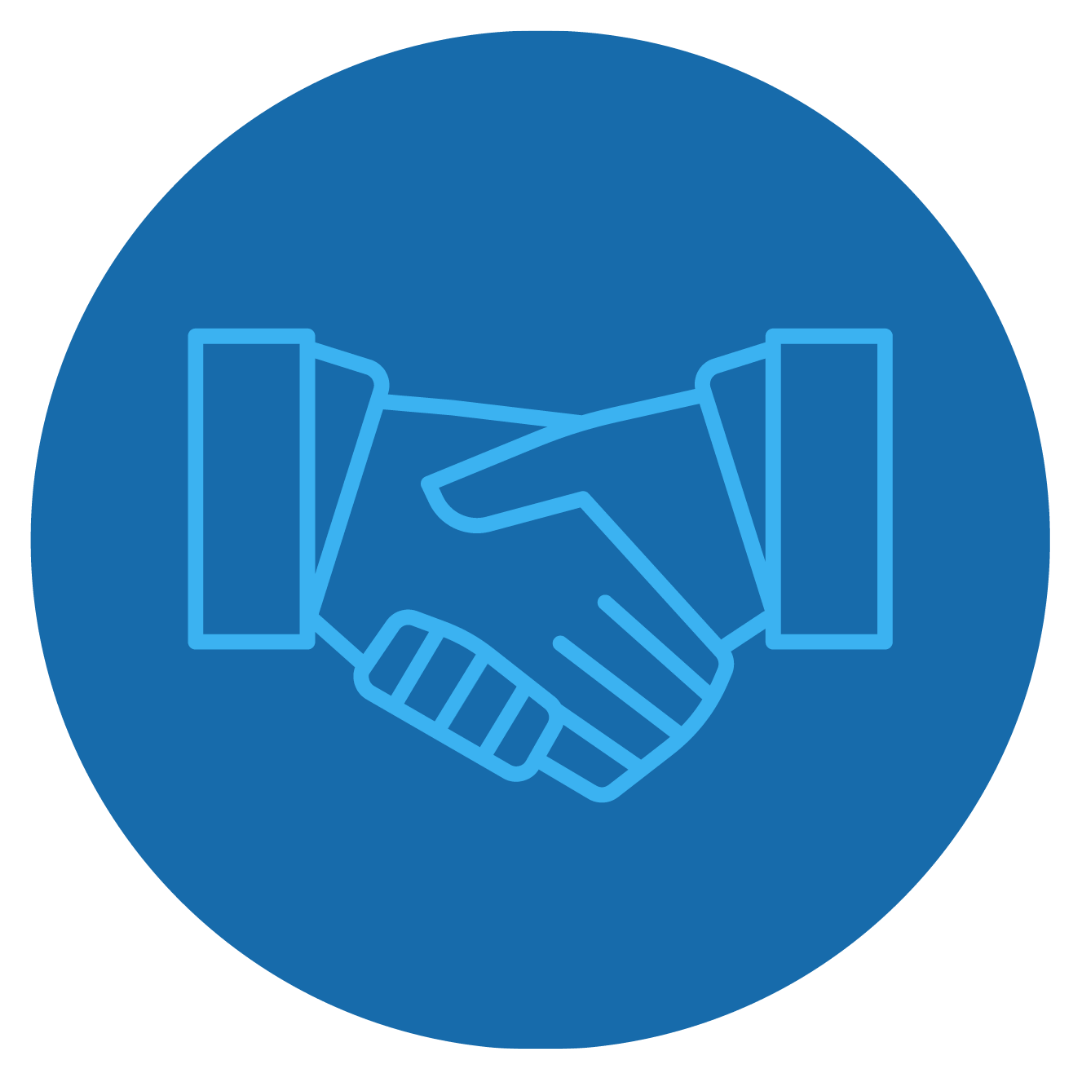 How Can You Build THis Skill?
Teamwork
Build and maintain collaborative relationships to work effectively toward common goals, while appreciating diverse viewpoints and shared responsibilities.
Behaviors 
Listen carefully to others, taking time to understand and ask appropriate questions without interrupting
Effectively manage conflict, interact with and respect diverse personalities, and meet ambiguity with resilience
Be accountable for individual and team responsibilities and deliverables
Employ personal strengths, knowledge, and talents to complement those of others
Exercise the ability to compromise and be agile
---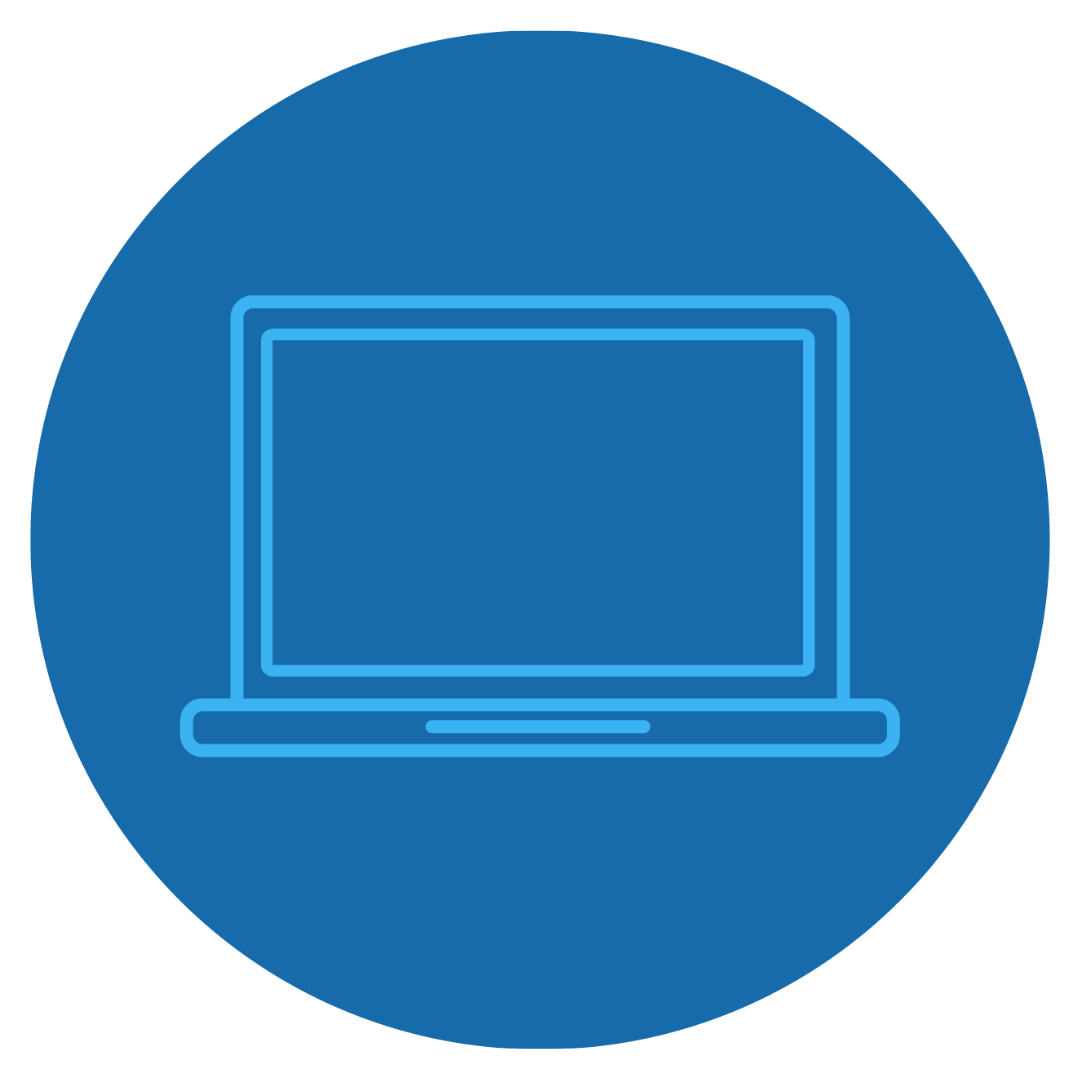 HOW CAN YOU BUILD THIS SKILLS? 
Take a digital technology course at UToledo
Visit the computer labs
Take LinkedIn Learning courses that enhance your technology
Join the UToledo eSports program
TECHNOLOGY
Understand and leverage technologies ethically to enhance efficiencies, complete tasks, and accomplish goals. 
Behaviors
Navigate change and be open to learning new technologies
Use technology to improve the efficiency and productivity of their work
Identify appropriate technology for completing specific tasks
Manage technology to integrate information to support relevant, effective, and timely decision-making
Quickly adapt to new or unfamiliar technologies
Manipulate information, construct ideas, and use technology to achieve strategic goals
NACE. (2021). What is career readiness?. National Association of Colleges and Employers. https://www.naceweb.org/career-readiness/competencies/career-readiness-defined/