Career Services provides quality events and programming that cover a wide range of career-related topics and hosts career fairs and networking events for students, alumni,  and employer partners to connect!
All Career Events on Invonet All Career events on Handshake Employer Event Information
Students & aLUMNI
Virtual Fair Resources
Employers 
VIRTUAL FAIR RESOURCES
Questions? 
Contact Us!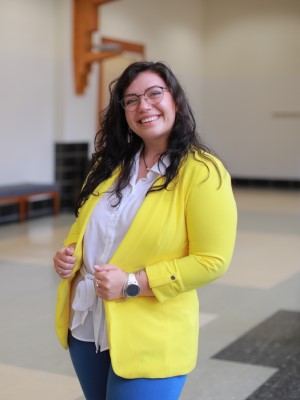 Laura Jane Moser 
Events Coordinator 
419.530.4331  Laura.Moser@utoledo.edu 
Campus Partners