Chair's Welcome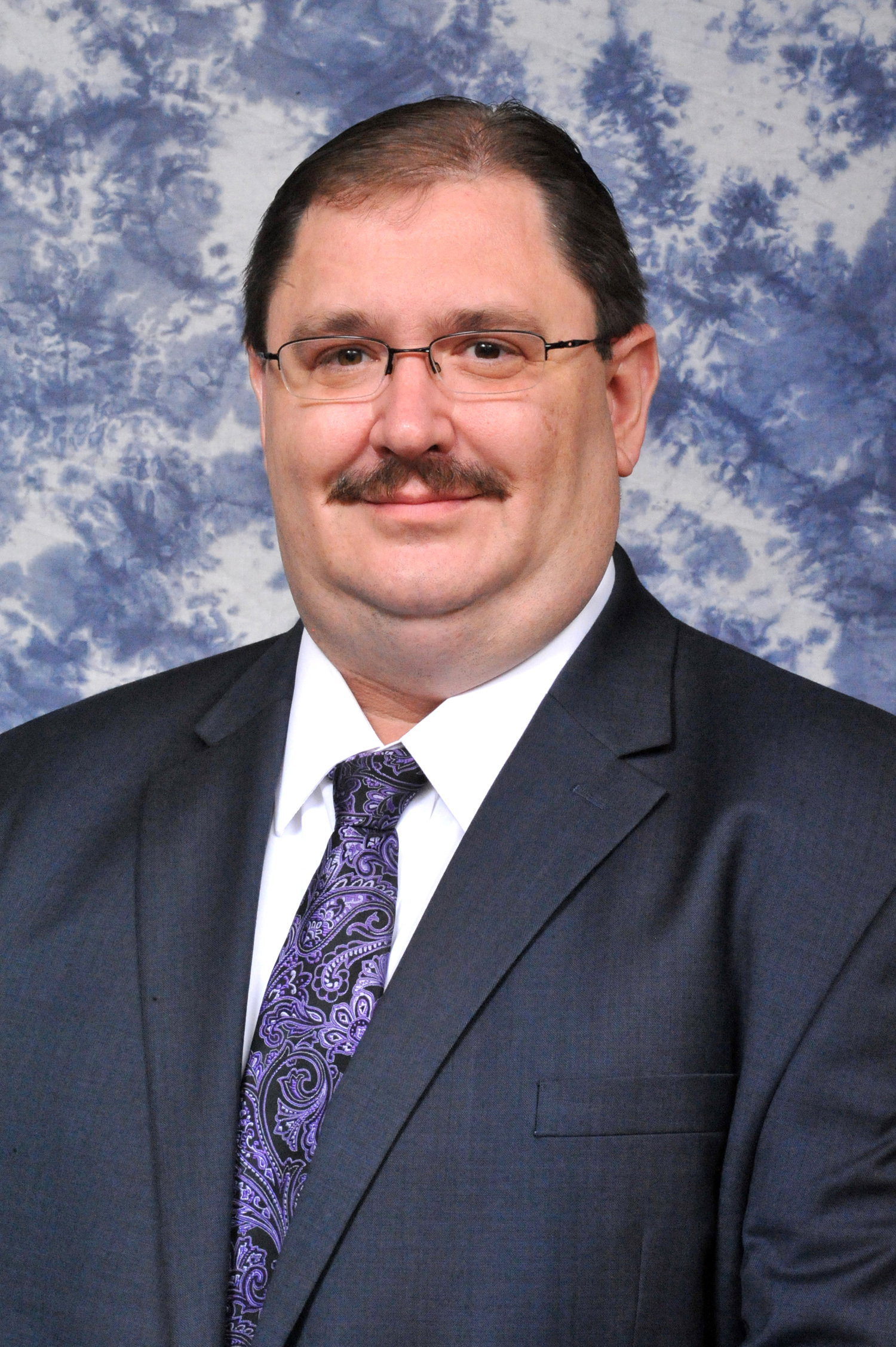 Welcome to the Department of Bioengineering at the University of Toledo.  The UT College of Engineering has a long tradition of academic excellence and our department is a major contributor to this tradition. The College of Engineering offers award winning faculty and staff, state-of-the-art laboratories, and an integrated undergraduate co-operative employment experience, among others.


The Department of Bioengineering strives to offer the most student-centered undergraduate and graduate Bioengineering programs in the country. Our faculty are fully engaged with the students and we are currently implementing a new peer mentoring program for our first year undergraduates. Our web site also details all of the academic programs we offer, including our Bacc2MD Pathway program which guarantees an early interview with the UT College of Medicine for selected Bioengineering undergraduates. The Department of Bioengineering is also a leading participant in the new Ph.D. Program in Biomedical Engineering between the Colleges of Engineering and Medicine.
Our department is home to some of the best research programs in selected areas, such as the biomechanics of the spine, energy production from biomass, and the development of chemical and biological sensors. In the area of spine research, the department now has two endowed professorships. We are continuing to hire new faculty in these research areas and the department's research profile is expected to grow.
Please feel free to contact me if you have further questions about our programs.
Brent D. Cameron, Ph.D.
Professor and Chair 

University of Toledo 
Department of Bioengineering 
5051 Nitschke Hall MS 303 
2801 West Bancroft Street 
Toledo, OH 43606-3390 

Phone: (419) 530-8030 
Fax: (419) 530-8076 
brent.cameron@utoledo.edu
Undergraduate Navigation Menu:
Bioengineering Home / Welcome / Undergraduate / Graduate / Faculty & Staff / Research / Undergraduate Research / Courses / Industrial Advisory Committee / Current Engineering Students / College of Engineering Home
Prospective Students
Welcome to UToledo BIOE / What is Bioengineering? / Why UToledo Bioengineering? / 
Direct from High School / Transfer Students / Experience Day / Prospective Undergraduates / 
Graduate Studies / Visit Campus / Scholarships / Student Organizations / 
Graduation and Honors Convocation / Honors College / Rocket Launch / 
Roy and Marcia Ames Engineering Leadership Institute / Student Resources / FAQs /
Special Programs
Bacc2MD Pathway Program / Co-op Program / Honors Programs / Pre-Med Programs / Minors / Graduate Study
Undergraduate Menu
Program Objectives / Student Outcomes / Curriculum
Undergraduate Handbook
Program Requirements / Co-op Requirements / Technical Electives / Elective Sequences / 
HUM/SOC/MC Electives / Flowcharts / Registration Tips
Schedules
Course Schedules / Elective Schedules / Seminar Schedules / News & Events
Registrar Forms
Add/Drop Form / Grade Deletion
Facilities
ECORE and NSFI/UCRC / CMSC / SIM Center
Contact Us
----------
Graduate Program Navigation Menus:

Bioengineering Home
Schedules: 
Course Schedules / Elective Schedules / Seminar Schedules / News & Events 
Facilities:  
ECORE and NSFI/UCRC / CMSC
Prospective Students:
Admission Requirements / Provisional Admission / Application Information / Financial Assistance / Transfer Credit
MS Programs:  
BSMS Early Admission Program / MSBE Thesis / MSBE Coursework
PhD Programs: 
PhD in Engineering / PhD in Biomedical Engineering
Current Graduate Students:  
Advising / Registration / Residency / Grade Requirements / Degree Time Limits
Graduate Student Forms:  
Advisor Selection / Defense Announcement / PhD Qualifying Exam / PhD Dissertation Proposal / MS Thesis Defense / 
PhD Dissertation Defense / Exit Interview