Retired Faculty/Staff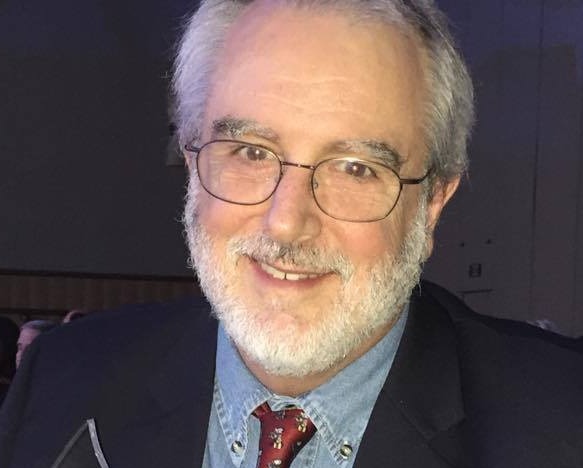 Nick Piazza, Ph.D., Professor Emeritus
Southern Illinois University-Carbondale

Nick J. Piazza, Ph.D., is a licensed professional clinical counselor with supervisory endorsement (PCC-S), a licensed psychologist, and a Professor of Counselor Education. Dr. Piazza has worked in the mental health and substance abuse fields since 1975, has been a counselor educator since 1984, and holds national certification as a Clinical Mental Health Counselor and as a Master Addictions Counselor through the National Board of Certified Counselors (NBCC). Dr. Piazza completed his Bachelor of Arts degree in Psychology at Quincy College—now Quincy University—in Quincy, Illinois, in 1973. After that, he completed his Masters of Arts in Clinical Psychology at Illinois State University in 1975. He finished his doctoral degree in Counselor Education and Supervision in 1984 at Southern Illinois University-Carbondale. Before entering academia in 1984, Dr. Piazza worked as a substance abuse counselor for the Mark Twain Mental Health Center in Hannibal, Missouri; coordinated the social setting detox program for Williamson County Mental Health, Marion, Illinois; started the Randolph County Illinois Community Alcoholism Services Program; and was the Administrator of the Jacksonville Area Council on Alcoholism (JACOA), a regional comprehensive addiction inpatient and outpatient treatment hospital in central Illinois. After a couple of years as an itinerant Counselor Educator, Dr. Piazza was offered a tenure track position at the University of Toledo in 1986. His first order of business was to start up the Clinical Mental Health Counseling Program. In subsequent years, he served in various capacities, eventually as department chair from 2000 to 2003. He currently serves as the doctoral program coordinator. Dr. Piazza is nationally recognized as a lecturer on psychopharmacology, and is on the medical staffs of two local hospitals. He has numerous publications and has presented frequently at APA, ACES, and ACA annual conventions. Dr. Piazza formerly served on the editorial boards of Counseling and Values and the Journal of Mental Health Counseling, and is currently on the editorial board of Essential Psychopharmacology. Dr. Piazza is a past President of the Northwest Ohio Counseling Association and the Ohio Association for Counselor Education and Supervision. Dr. Piazza was named the 2010 Outstanding Counselor Educator by the Ohio Association for Counselor Education and Supervision. He is also the 2011 recipient of the North Central Association for Counselor Education and Supervision Deanna Hawes Outstanding Mentor Award and the NCACES 2012 Research Award. In 2015, Dr. Piazza was selected as a Fellow of the American Counseling Association and inducted into the OACES Counselor Educator Hall of Fame. You can contact Dr. Piazza by calling 419.530.4721 or you can email him at Nick.Piazza@utoledo.edu.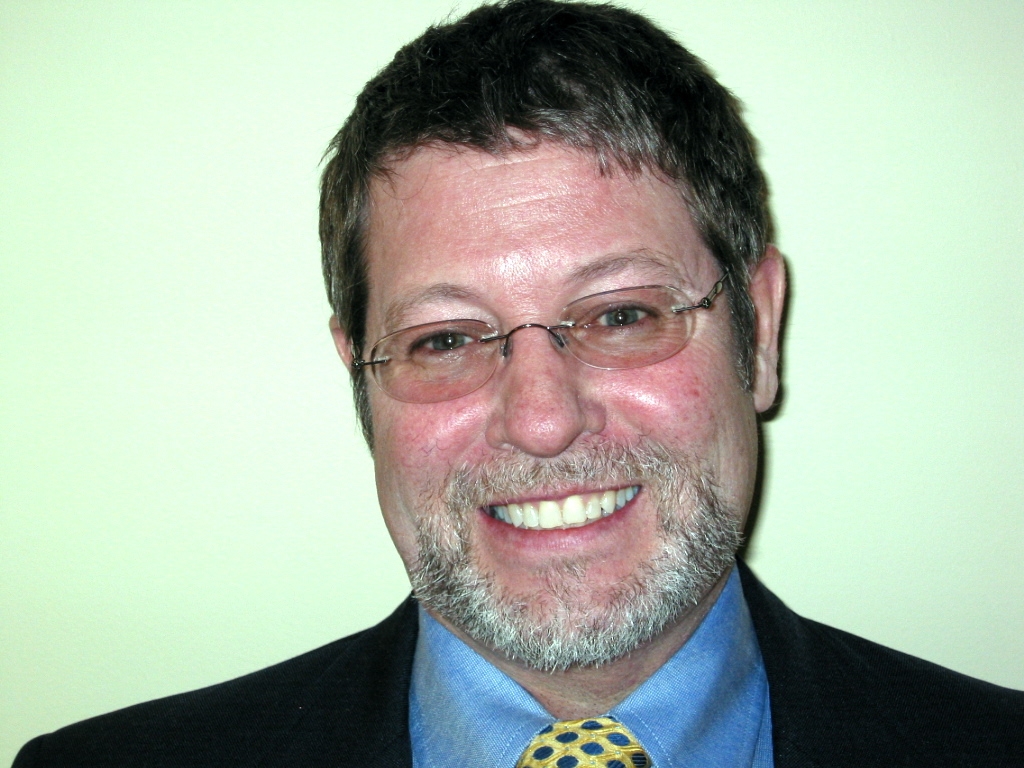 Martin Ritchie, Ed.D., Professor Emeritus
University of Virginia

Martin Ritchie came to The University of Toledo in 1987 after serving as a school counselor in Virginia, a counselor educator at the University of Queensland in Brisbane Australia where he developed a primary guidance (elementary school counseling) program, and a counselor educator at Ohio University where he co-founded the International Association of Marriage and Family Counselors. During his tenure at The University of Toledo Dr. Ritchie served as president of the Ohio Counseling Association, the Ohio Association for Counselor Education and Supervision, and the Northwest Ohio Counseling Association, won an Outstanding Teaching Award. Dr. Ritchie served as Editor of the journal Counselor Education & Supervision, and Board Member and Chair of The Council for Accreditation of Counseling and Educational Programs (CACREP). The Ohio Counseling Association recognized him with a Writing and Research award, the Charles Weaver Award for Long and Distinguished Service, the Herman J. Peters Award for Exemplary Leadership in the Counseling Profession, the David Brookes Award, and a Lifetime Membership. He received the Ohio Association for Counselor Education and Supervision Hall of Fame Award and a Lifetime Achievement Award from the Ohio School Counselor Association. Dr. Ritchie received the Robert O. Striping Award for Excellence in Standards, The David K. Brooks Distinguished Mentor Award and was named a Fellow of the American Counseling Association. He is a Life Member of Chi Sigma Iota, Counseling & Academic Professional Honor Society International, and recipient of the Thomas J. Sweeney Professional Leadership Award. Alumni of the counseling program at The University of Toledo established the Martin H. Ritchie Scholarship in Counselor Education which is awarded annually to counseling students in the program.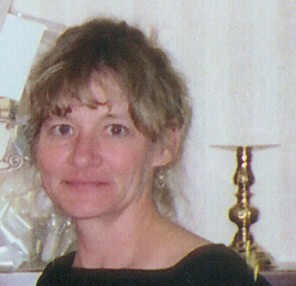 Paula Dupuy, Ed.D., Professor Emeritus

Paula Dupuy joined the department in 1989. She is a licensed clinical counselor and psychologist in the State of Ohio. Dr. Dupuy has worked as a community counselor, school counselor, and consultant in race relations/multicultural counseling. Dr. Dupuy's scholarly research interests have been in the areas of gender studies, multicultural counseling, family development, spirituality, qualitative methods, and ethics. She has published in refereed journals and books during her tenure in the department. Dr. Dupuy regularly attends professional meetings, conventions, workshops, and seminars. She has presented programs at professional meetings, such as the American Counseling Association Annual Convention, The Association of Counselor Education and Supervision convention, Annual Conference of the Research on Women in Education Special Interest Group of the American Educational Research Association, American Counseling Association Annual Convention, World Family Therapy Congress, Midwestern Educational Research Association, and Great Lakes Regional Conference for Counseling Psychology. Dr. Dupuy has served on numerous university committees including Faculty Senate, Kohler International Travel Grants Committee and University Committee on Academic Personnel. Through a partnership with the University of South Africa (UNISA), she has taken doctoral students to South Africa to study with UNISA faculty and students and train in a township counseling clinic, hosted visiting professors from UNISA, and served on doctoral dissertation committees for students fro UNISA. Dr. Dupuy is a recipient of the 1999 North Central ACES Mentoring Award, the 1994 University of Toledo Multicultural Campus Community Service Award, and the 2010 UToledo Outstanding Teacher Award.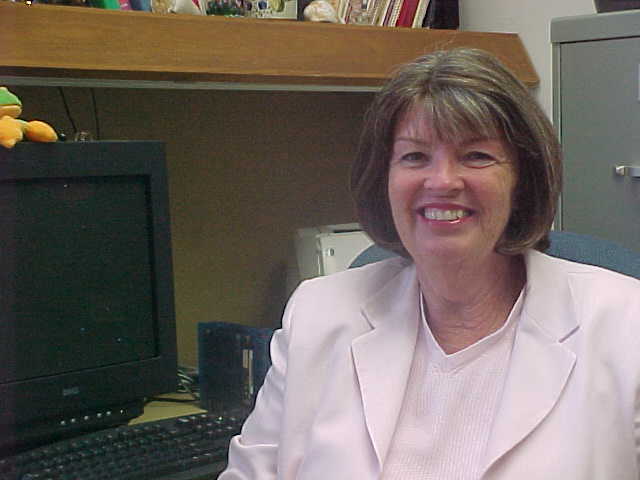 Kathleen Salyers, Ph.D., Associate Professor
Ohio University 

Kathleen Salyers joined the department in the fall of 2001. She received her Ph.D. in Counselor Education and Supervision from Ohio University. She is a Licensed Professional Clinical Counselor (LPCC), Licensed Social Worker (LSW), and Certified Chemical Dependency Counselor III-E (with supervisory endorsement) (CCDC III-E). Her areas of research interest include chemical dependency, addiction as a family disease, behavioral change, spirituality in counseling, and salutogenesis/wellness. Dr. Salyers has worked in the social service/mental health/chemical dependency fields since 1972. She has a varied background that includes working as a Behavioral Specialist with MRDD, Crisis Counselor with the homeless, Case manager for Big Brothers/Big Sisters, Special Needs Coordinator with Headstart, and Chemical Dependency counselor/supervisor in outpatient and residential treatment settings. She is available by phone at 419-530-6125 and by e-mail at ksalyer@utnet.utoledo.edu.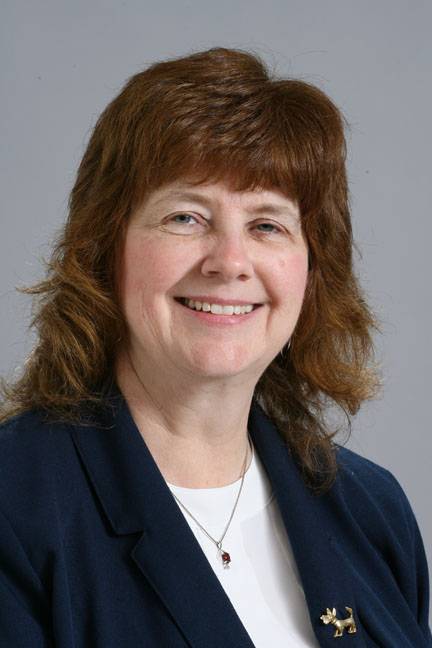 Sue Martin
School Secretary

Sue Martin was  with the program as secretary since 1973. Sue made sure that everything ran smoothly and efficiently within the school. She has a fondness for faculty, students, and Scotty dogs, but not always in that order.