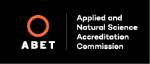 The School of Population Health offers a Master of Science in Occupational Health (MSOH) degree, Industrial Hygiene major (IH).  The MSOH - IH program is accredited by the Applied and Natural Science Accreditation Commission (ANSAC) of ABET.

Industrial Hygiene professionals are involved in understanding and implementing scientific, technical, and regulatory aspects that focus on preventing and controlling workers' exposures to factors and agents that can cause them harm. 
We are now accepting applications for the Spring 2024 and Fall 2024 Semesters.
To apply, please complete the Slate application form.Apply Now
NOTE:  We are are no longer using SOPHAS for applications.

MSOH-IH students can expect:
A comprehensive and flexible curriculum
Research and data collection opportunities
Preparation for certification examinations
Job opportunities as an Industrial Hygiene Professional include:
Government agencies
Manufacturing and service industries
Labor unions
Consulting firms
Health care organizations
Academic institutions
The program is recognized as a CDC/NIOSH Training Program and has received a grant as part of the Healthy People initiative. Through this grant, a few scholarships are available to new students. NIOSH Training Grant Information
Applications are accepted on a rolling basis.

If you would like more information or to schedule a visit, please contact our Program Director: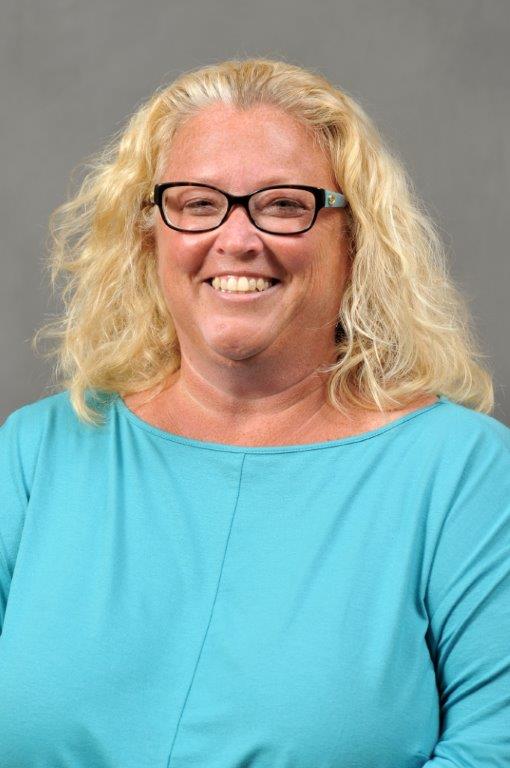 April Ames, Ph.D.
Associate Professor
MSOH Program Director
419.383. 5341