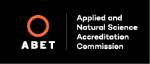 The School of Population Health offers a Master of Science in Occupational Health (MSOH) degree, Industrial Hygiene major (IH).  The MSOH - IH program is accredited by the Applied and Natural Science Accreditation Commission (ANSAC) of ABET.

 The program is recognized as a CDC/NIOSH Training Program and has received a grant as part of the Healthy People initiative. Through this grant, a few scholarships are available to new students. For more information on these scholarships, click here.

Since 1988, over 150 students have graduated from the MSOH degree - IH program. Industrial Hygiene professionals are involved understanding and implementing scientific, technical, and regulatory aspects that focus on preventing and controlling workers' exposures to factors and agents that can cause them harm. The profession focuses on prevention of exposure or occurrence and mitigation of factors and agents that contribute to worker harm, as work-related illnesses and injuries.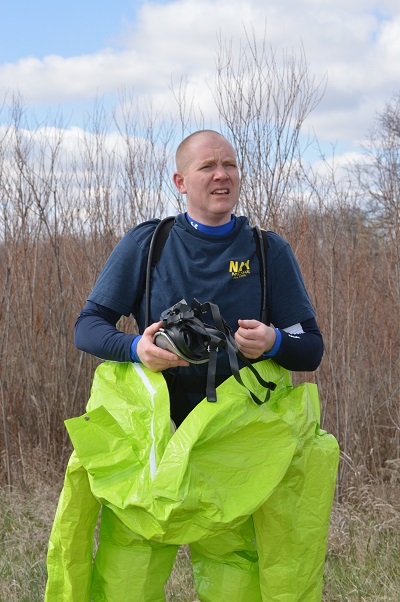 The curriculum of the MSOH-IH program consists of advanced courses and research designed to prepare and qualify students for entry- and upper-level positions as Industrial Hygiene Specialists at governmental agencies, manufacturing and service industries, labor unions, consulting firms, insurance agencies, health care organizations, and academic institutions.
In addition, the curriculum will benefit those intending to eventually take applicable certification examinations, such as the  American Board of Industrial Hygiene CIH and/or Board of Certified Safety Professionals CSP examinations. The comprehensive and flexible curriculum provides a solid foundation of information for students with limited or no background in Industrial Hygiene, while simultaneously offering students with professional experience the opportunity to expand their scope of knowledge and skills.
Applications are accepted on a rolling basis.  

Apply to the MSOH program Here