School Psychology Faculty and Staff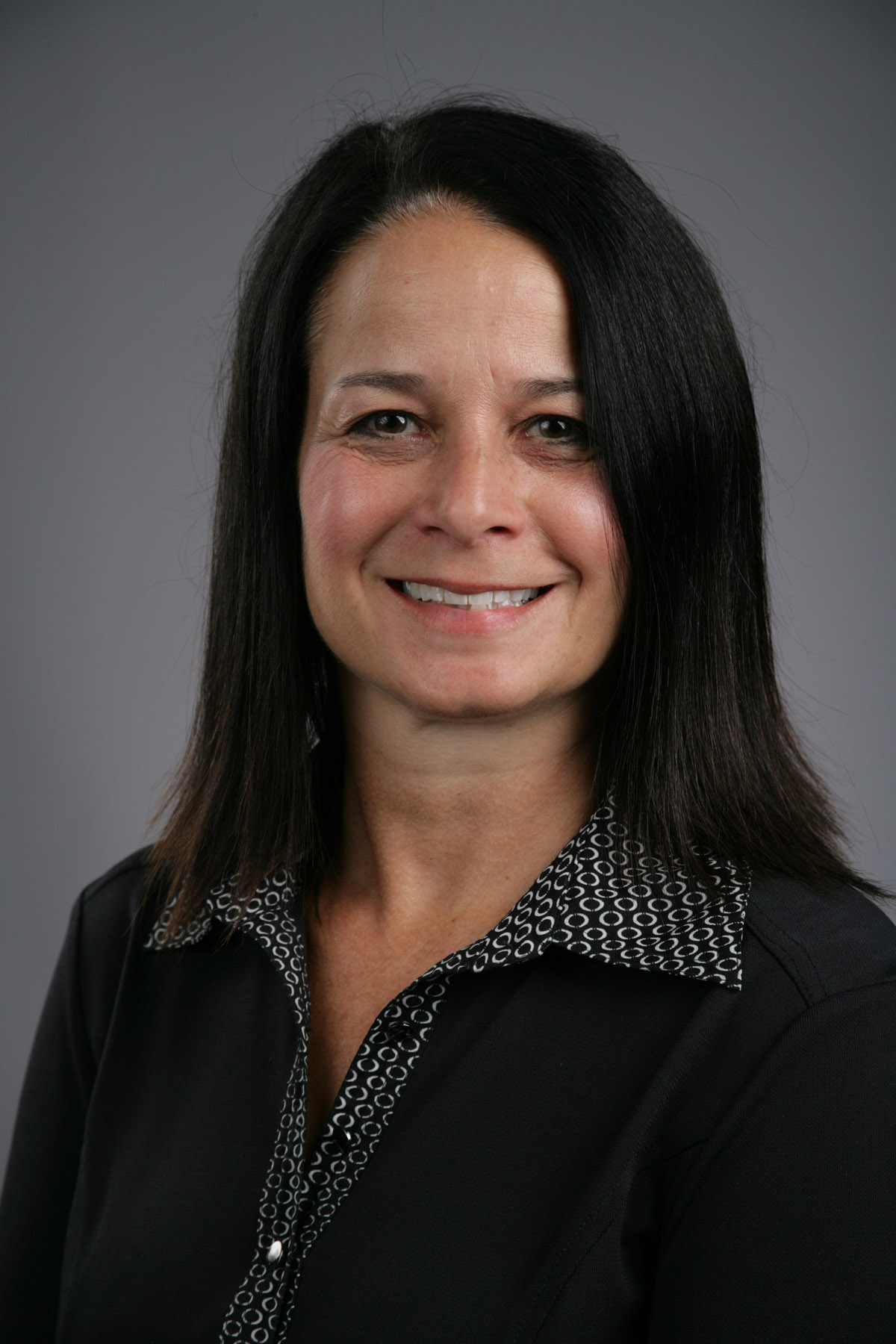 Wendy Cochrane, Ph.D.
Professor
University of South Florida
School Psychology Coordinator


Wendy Cochrane received her Bachelor's degree from Miami University (1990), Master's degree from The Ohio State University (1994), and Doctoral degree from the University of South Florida (2000). Her graduate degrees are both in school psychology. Wendy has been a classroom teacher, worked on state grants, and practiced as a school psychologist for 3 years. She is state and nationally certified as a school psychologist. Her research interests include universal interventions and system-level change, treatment integrity in school-based interventions, resiliency, and issues in training and supervision in school psychology. You can contact Dr. Cochrane at Wendy.Cochrane@utoledo.edu  Curriculum Vitae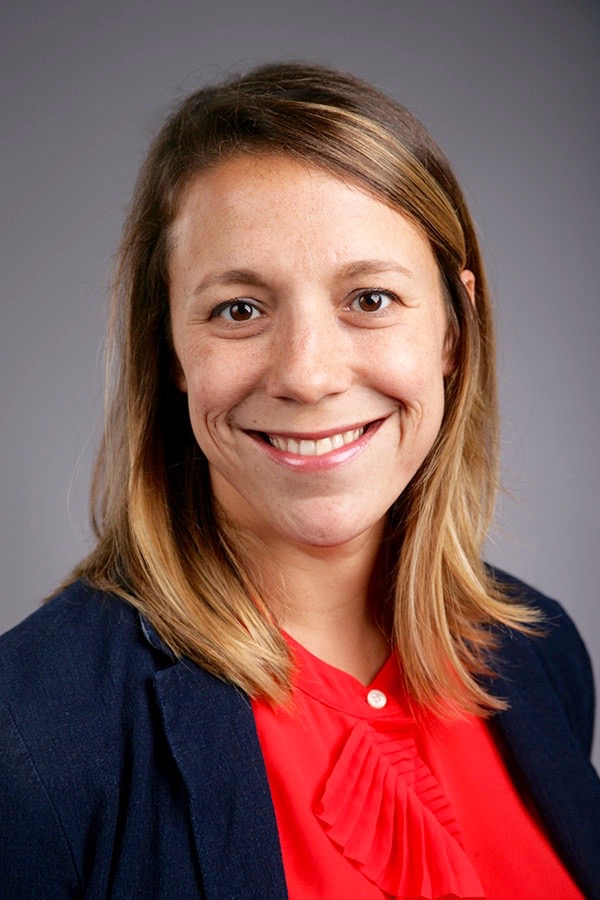 Jennifer L. Reynolds, Ph.D.
Associate Professor
Program Director
Central Michigan University
School Psychology Program


Jennifer is a State of Michigan and Nationally Certified School Psychologist, who received two Bachelor's degrees from Michigan State University, and Master's and Doctoral degrees in School Psychology from Central Michigan University. Jennifer practiced as a school psychologist, and has worked with children with disabilities in a number of settings (public schools, universities, and multidisciplinary clinics) at the elementary, middle, and high school level, as well as with undergraduate and graduate students. Her current research interests include academic and behavioral interventions at the individual and systems level, intervention efficiency, and comparison of Specific Learning Disability eligibility models. You can contact Dr. Reynolds at jennifer.reynolds21@utoledo.edu  Curriculum Vitae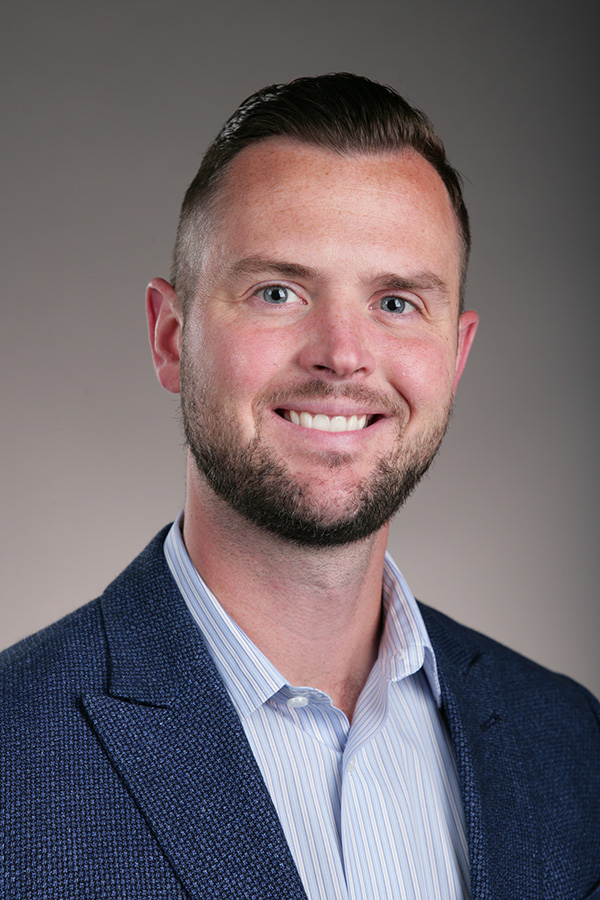 Brandon Wood, Ph.D.
Assistant Professor
Indiana University
School Psychology Program
 
Brandon Wood received his Bachelor's degree from Northern Kentucky University (2013), and Master's (2016) and Doctoral (2019) degrees in School Psychology from Indiana State University. Brandon has worked with children with disabilities in hospital, school, clinical, residential, and university settings. He has previously served as an external educational consultant and worked on a federally funded grant. His current research interests include systems-level consultation and change, preventative mental health practices in educational settings, and school safety and security. You can contact Dr. Wood at brandon.wood2@utoledo.edu.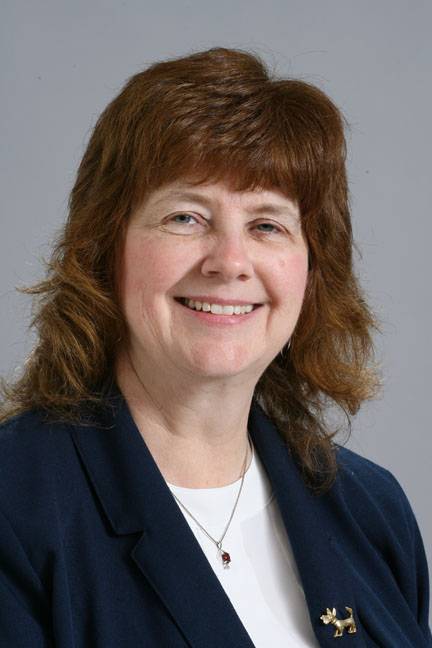 Sue Martin
Department Secretary

Sue Martin has been the department secretary since 1973. Sue makes sure that everything runs smoothly and efficiently within the department. She has a fondness for faculty, students, and Scotty dogs, but not always in that order. Ms. Martin's office phone number is 419.530.2718, or you can email her at SMartin@utnet.utoledo.edu.