UToledo Honors Alumni
For sixty years, Honors at UToledo has cultivated the minds and broadened the worlds of its more than 4000 students. Honors alumni have cured diseases, innovated technology, advanced statecraft, redefined markets, and enriched the human experience through their artistry. They lead examined lives and contribute to their communities. Wherever life has taken you in the intervening years, we celebrate your accomplishments large and small and invite you to reconnect with us!
Update Your AddressDonate to Honors Here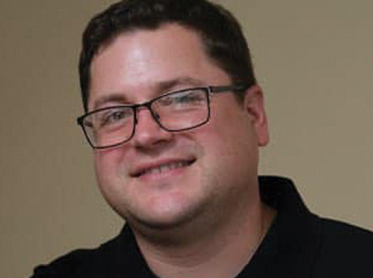 Keefe Snyder (ENG '06)
An engineer, a lawyer, and a brewer walk into a bar… No, this isn't the start of a bad joke. It actually describes the unlikely career arc of Honors alumnus Keefe Snyder, whose UToledo journey started in Mechanical Engineering Technology before culminating in a juris doctor degree. Read Snyder's story.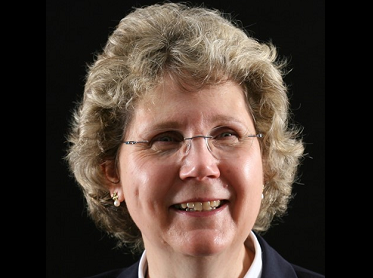 Dr. Nancy Collins (CAS '69)
Dr. Nancy Collins's story as an Honors Rocket is one defined by several pioneering firsts. Most apropos of an approaching sixtieth anniversary for UToledo Honors, she counts herself among the second entering class of Honors students at this university! Read Dr. Collins's story.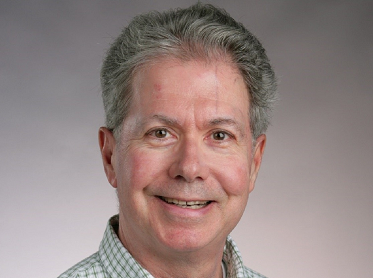 Dr. Kevin Hayes (CAS '81)
Though he initially intended to move away from his native Toledo for college, a chance encounter with a coworker and eventual fellow Rocket would set Dr. Kevin Hayes on an unexpected detour from Purdue University to his now alma mater as an Honors student. Read Dr. Hayes's story.
---
Why I Give to Honors
Many Honors alumni give their time, talent, or treasure to UToledo Honors. If you are one of them, please let other alumni know why! Fill out the form linked below and we will post your giving testimonial here.

Tell Us Why

---
Alumni In the News
Support for Ukraine
C. David DeBenedetti (CAS '91)
In response to the unfolding humanitarian crisis in neighboring Ukraine, C. David DeBenedetti, a resident of Poland, helped comfort and care for refugees fleeing the wartorn nation as well as found the 501c3 nonprofit Corporate Aid for Ukraine.
Read More
Diagnosing Hematomas
Dr. Mohamad Moussa (CAS '01)
Hematomas and garden-variety bruises can be hard to distinguish, but the differences are important. Dr. Mohamad Moussa was interviewed recently by Insider discussing how the two can be told apart.
Read More
Critical Thinking Skills
Paul Ewing (CAS '72)
The role of Honors education in promoting creative, critical, and flexible thinking skills was explored by Paul Ewing in his recent essay titled "Interdisciplinary Survival" that was published by The Journal of the National Collegiate Honors Council.
Alumni Profile
---
Stay Connected
---
Questions?

Jesup Scott Honors College
419.530.6030
honors@utoledo.edu