Current Students

Whether navigating your way to earning the JSHC medallion or searching for the perfect Honors study abroad trip to take next Spring Break, you will find a helpful collection of information for all things Honors below.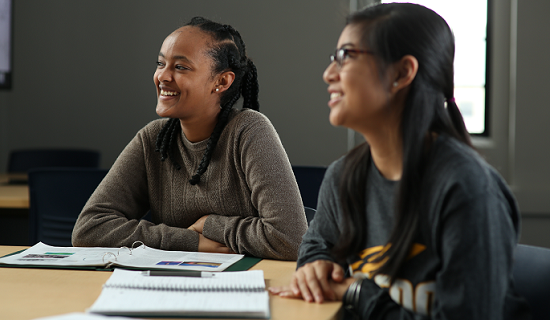 Academics
Road to Honors Medallion | Review the general requirements of earning College Honors and the medallion.

Required HON Courses | Which courses offered by the Honors College do you need to take? Find out here.

Honors Class Descriptions | Read descriptions of each of our HON courses and discover how to generate a list of all Honors sections of university courses.

Honors Learning Contracts | Learn how to earn Honors credit for regular elective and major courses.

Honors Thesis/Capstone | Learn about the research you will conduct guided by a faculty specialist of your choosing to cap off your undergraduate career.

Forms and Policies | Find information about Honors Learning Contracts and theses/capstones, the JSHC curricular good-standing policy, and our GPA warning-ineligibility policy.


Getting involved
Scholarships and Internships | Current Honors students can apply for funds to support experiential learning opportunities.

Study Abroad Trips | Travel on life-changing service learning and JSHC faculty-led academic trips with your Honors peers.

Undergraduate Research | Whatever your major, opportunities abound to get involved in research as an undergraduate student at UToledo.

Competitive Fellowships | Learn about the process to apply for a Fulbright Award, Rhodes Scholarship, or other competitive fellowships.


Honors Community
JSHC Directory | Reach out to our administration, staff, and faculty - we'd love to hear from you!

College Honors Directors | See the list of Honors Directors by degree-granting college with contact information for each.

Honors Student Profiles | Read the "Student of the Week" profiles celebrating the wonderful accomplishments of you and your peers here.

Honors Faculty Profiles | Meet the members of our dedicated Honors faculty that teach everything from HON 1010 to our seminars.