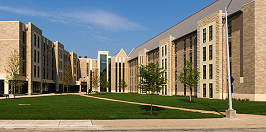 Residents will have the privacy and lifestyle they need in campus housing - this private living option was built with the Honors student in mind. Learn more.
Honors On-Campus Living
Our students have the option of living in a dedicated Honors residence halls - options include MacKinnon Hall as well as Scott and Tucker Halls.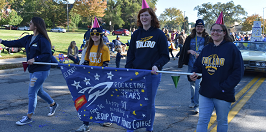 Be part of an Honors community that features service projects, movie nights, social gatherings, and other fun!
Learn more.