Class Notes
Aug. 1, 2020
We know it's important to stay informed about what's happening in the lives of Toledo Law alumni. Take some time to read through the following posts, and think about reaching out to say "hello." Share your latest news through our online class notes form.
---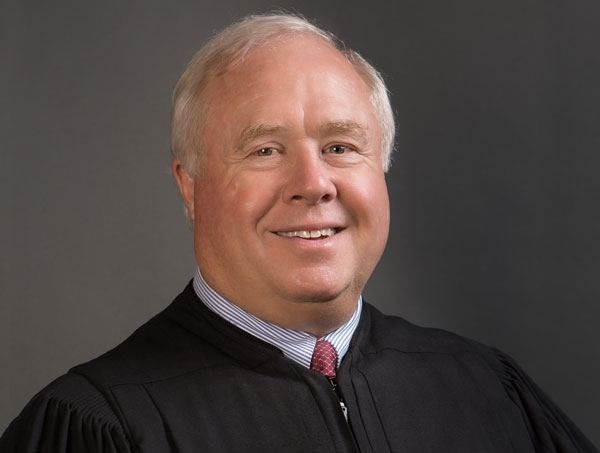 Message From The Law Alumni Affiliate
As we begin a new year at The University of Toledo, I am honored to serve as the president of the Law Alumni Affiliate. I look forward to working with the Board, Dean Barros and his faculty and staff, University staff, and the law students.
Although last year ended with incredible challenges for all of us as we tried to find new ways to practice law, run a court, make a living and keep ourselves and our families healthy, I am committed to making this a year in which we can come together and find new and renewed ways of benefiting you as Alumni Association members and the future lawyers of the College of Law.
We had a number of successful events last year, including the Dean's Breakfast during Homecoming week, Law Lapalooza, and of course the ever-popular Law Trivia Night. In addition to these events, we contributed to the PILA fundraiser run by the law students and are proud of the financial, employment, teaching and mentoring contributions many of our members have made. We hope to repeat these events this year and would love to hear from you if you have ideas as to what other events or opportunities you would like to see.
Thank you for being a member of the Law Alumni Affiliate. I look forward to seeing you this year and thank you for your continued support of our alma mater.
Judge Jack R. Puffenberger '78
Law Alumni Affiliate President, 2020-21
---
---