Your Future, Our Goal
Students attend Toledo Law to launch a satisfying career. Here are just a few of the excellent reasons to prepare for your future at Toledo Law:
---
Mock LSAT & Info Session
Friday, May 17, 2019
8 am - 1 pm
Law Center, Room 1013
Free test prep. Space is limited. Learn More
ABA Required Disclosures
The American Bar Association (ABA) requires accredited law schools to provide consumer information for current and prospective students.
Student Ambassadors
Our current students are happy to share with you their experiences here at Toledo Law. Connect with students to learn more.
---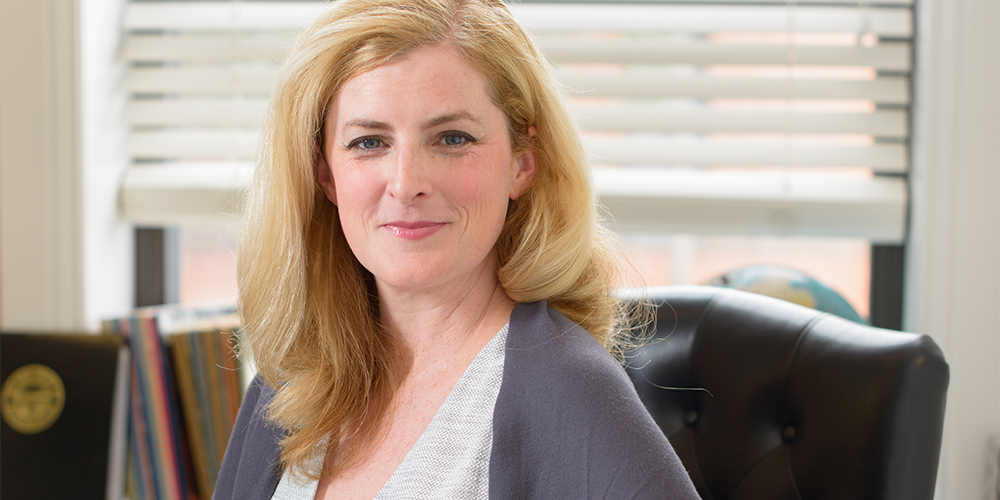 Our Alumni Tell the Story
Megan Mattimoe '07 Improves the Lives of Trafficking Victims