Faculty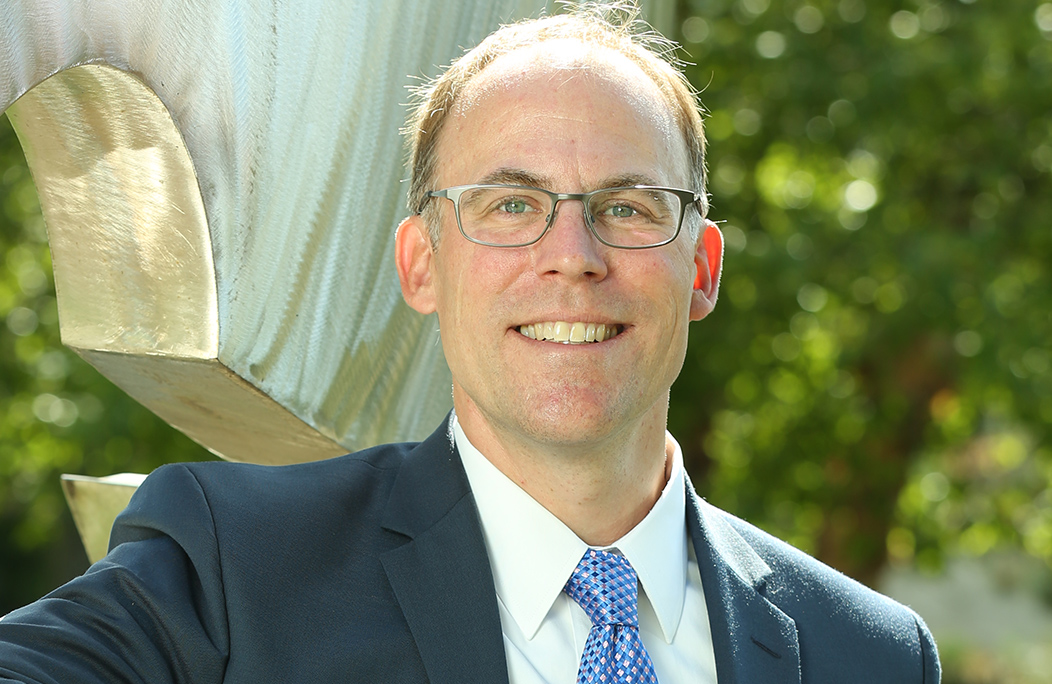 ---
Gregory M. Gilchrist joined the faculty in 2011. He teaches and writes in the areas of criminal law, corporate law, criminal procedure, and white collar crime. He is a graduate of Stanford University (AB, 1994, Honors and Distinction) and Columbia University (JD, 1998), where he was a Stone Scholar and Kent Scholar. At Columbia, Gilchrist served as an Articles Editor for the Columbia Law Review.
Gilchrist is a co-author of two white collar books: "White Collar Crime- Law and Practice" by Israel, Podgor, Borman, Henning, Baer & Gilchrist, (5th Ed., West Academic, 2022) and "White Collar Crime in a Nutshell" by Podgor, Baer & Gilchrist (6th Ed. West Academic, 2022). He has also authored numerous articles on criminal law, criminal procedure, white collar crime, and corporate criminal liability. These articles have appeared in journals such as Iowa Law Review, University of Colorado Law Review, Hastings Law Journal, Georgia State Law Review, Loyola of Los Angeles Law Review, Brooklyn Law Review, and University of Pennsylvania Law Review Online.
Prior to joining the faculty, Gilchrist was a criminal defense lawyer both in private practice and in the Office of the Federal Public Defender for the District of Maryland. He has tried over ten cases to verdict and helped many more clients avoid indictment altogether. Gilchrist has defended individuals, corporations, and public officials in criminal and civil proceedings, and has represented individuals in congressional investigations. He also has conducted internal investigations on behalf of corporations and advised corporations on compliance matters such as the Foreign Corrupt Practices Act (FCPA). He continues to practice, representing individuals in federal criminal cases as a member of the CJA Panel for the Northern District of Ohio.