Eugenio Mollo, Jr.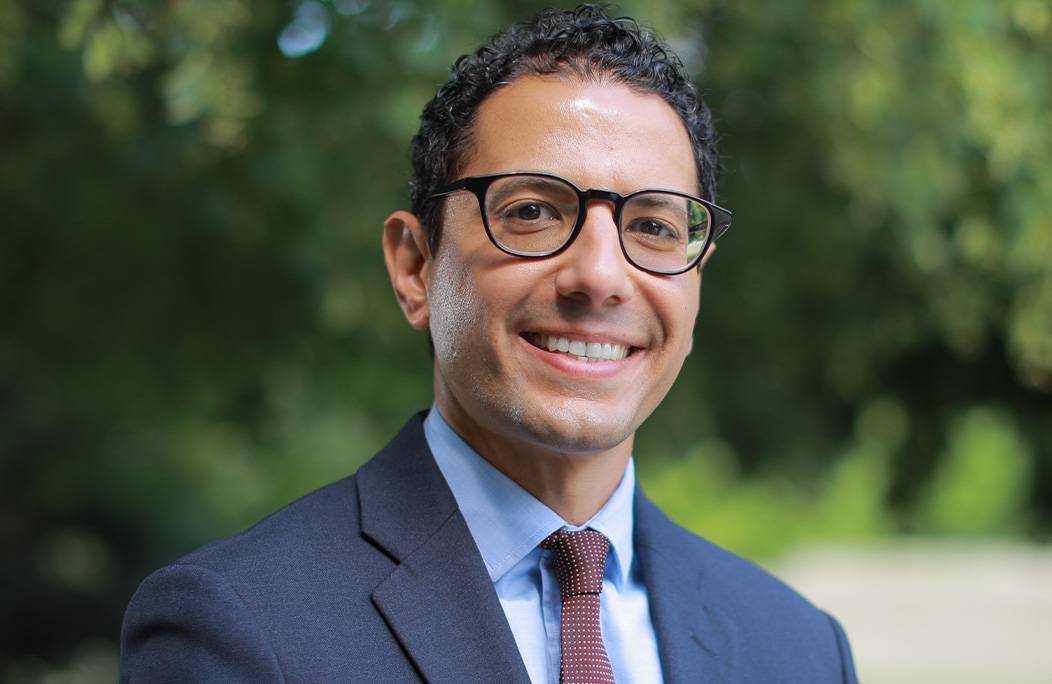 eugenio mollo, Jr.
clinical assistant professor of Law
Office: LC 1035G
Campus Phone: 419.530.4270
Email: Eugenio.Mollo@utoledo.edu
---
Eugenio Mollo, Jr. launched and teaches the Immigrant Justice Clinic. He joined the College of Law in 2016 as an Adjunct Professor of Law to teach Immigration Law courses. Mollo joined the Legal Clinic as a Clinical Assistant Professor of Law in August 2022. 
Prior to joining the full-time faculty, Mollo began his legal career as an Equal Justice Works Fellow at Advocates for Basic Legal Equality (ABLE) in Toledo, a nonprofit law firm that represents low-income individuals and groups to achieve equal justice and opportunity. From 2013 to 2022, he served as the managing attorney of the Agricultural Worker and Immigrant Rights practice group. He led and oversaw projects that provided legal assistance to migrant farmworkers, people in removal proceedings, unaccompanied children, refugee survivors of torture, and other vulnerable immigrant populations.  
In the community, Mollo is an advisory committee member of Welcome Toledo-Lucas County (Welcome TLC), the region's immigrant-friendly initiative. Mollo has served on the board of directors for the Toledo-Lucas County Library Legacy Foundation, ProMedica Metro Hospitals Foundation, and Equality Toledo. He is a recipient of Northwest Ohio's 20 Under 40 Leadership Recognition Award, and he currently serves as a member of the selection committee for the award. Mollo also received the Part-Time Professor of the Year Award from the College of Law in 2017 and 2022.  
Mollo is admitted to practice law in Ohio, U.S. District Court for the Northern and Southern Districts of Ohio, and the U.S. Court of Appeals for the Sixth and Second Circuits. Mollo is a member of the state and federal chapters of the American Immigration Lawyers Association and of the Toledo Bar Association, where he serves on the Grievance Committee.  
Mollo earned his B.A. from the University of Illinois and his J.D. from the University of Iowa College of Law, where he was the editor-in-chief of "The Journal of Gender, Race & Justice." 
---
Publications
Herre, Allison; Mollo, Jr., Eugenio; Narváez Soto, Lourdes; Piiparinen, Richey; Sankarappa, Manju; and Velasquez, Guadalupe, "Our Pathway to a Brighter Future: Ohio's New Americans," Urban Publications (2018) 
"The Expansion of Video Conferencing Technology in Immigration Proceedings and Its Impact on Venue Provisions, Interpretation Rights, and the Mexican Immigrant Community," 9 J. Gender, Race & Just. 689 (2006)