University Libraries South Gallery
Current Show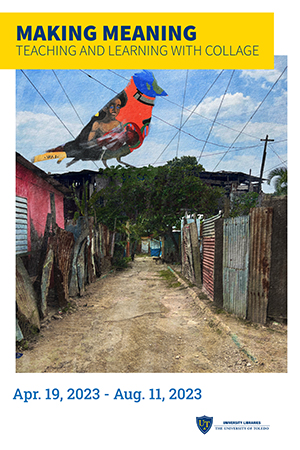 Making Meaning
Our final exhibit for the year in the South Gallery is "Making Meaning: Teaching and Learning with Collage." This collaboration between the Art Department and Honors College highlights the artistic medium of collage. It will run from April 19 through August 11.
Join us on Wednesday, Apr. 26 at 4 pm for an artist reception in the Carlson Library Main Event Space.
"Making Meaning" explores how collage can create opportunities for interdisciplinary engagement within the classroom and the broader community outside the university.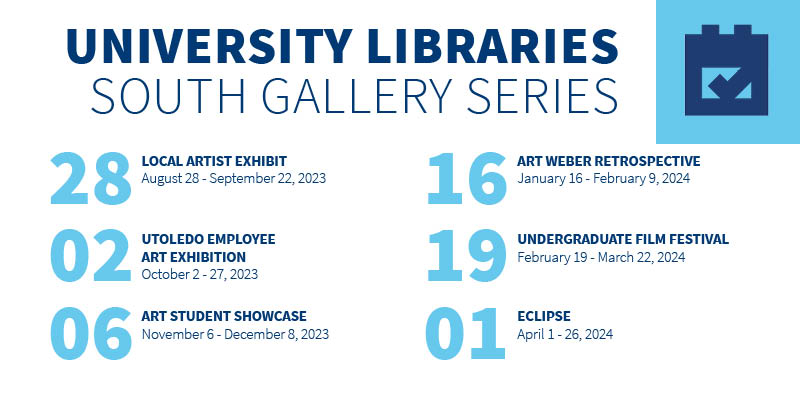 The South Gallery Series
The University Libraries South Gallery was opened in 2022 and spent its first year of programming dedicated to the university's sesquicentennial celebration. Beginning in the 2023-24 academic year the University Libraries will debut the South Gallery Series.
Six shows from local Toledo artists and University of Toledo faculty, staff, and students will rotate through the space from August through April. Learn More
---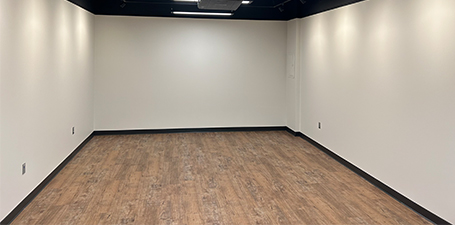 About the South Gallery
The University Libraries South Gallery is a 375 square foot gallery space on the first floor of the Carlson Library, located on the main campus of the University of Toledo.
The mission of the South Gallery is to showcase works from students, staff, faculty and the greater Toledo community.
The South Gallery exhibits six shows each academic year.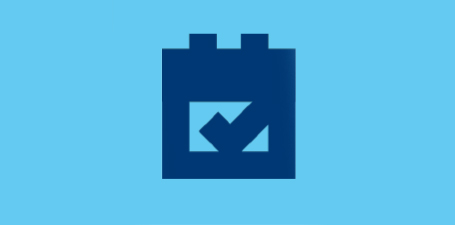 Upcoming Shows
LOCAL ARTIST EXHIBIT
August 28 - September 22, 2023

UTOLEDO EMPLOYEE ART EXHIBITION
October 2 - 27, 2023
ART STUDENT SHOWCASE
November 6 - December 8, 2023
ART WEBER RETROSPECTIVE
January 16 - February 9, 2024
UNDERGRADUATE FILM FESTIVAL
February 19 - March 22, 2024
ECLIPSE
April 1 - 26, 2024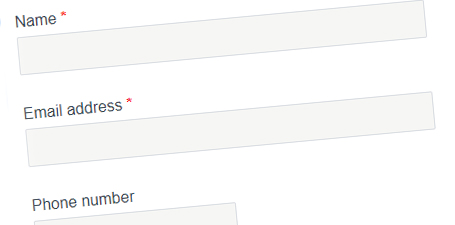 Gallery Submissions
If you are interested in submitting a show to the South Gallery, please use the following link. 
Any University of Toledo student, staff or faculty, or any artists from the greater Toledo community are eligible to submit a show. Learn more