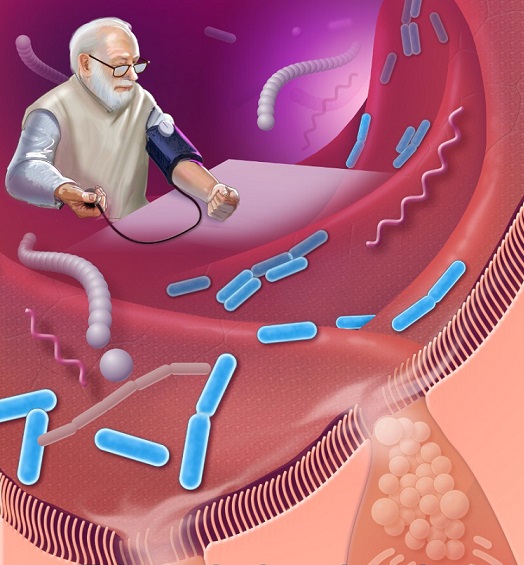 The University of Toledo-Microbiome Consortium (UT-MiCo) is a research and academic multi-disciplinary collaborative effort of investigators within various Colleges, to elucidate the functions of the gut microbiota in hypertension, vascular disease, metabolic disorders, and related pathologies. The overall mission of UT-MiCo, which aligns with the National Microbiome Initiative (NMI), a strategic planning of the White House Office of Science and Technology Policy (OSTP), is to foster and coordinate research and training efforts in a variety of aspects of gut microbiota in hypertension, cardiovascular disease in general and metabolic disorders, as well as in related morbidities to advance our current knowledge on gut microbiota, their contribution to pathophysiology, in order to find alternative therapies for better clinical management of disease. Thus, the activities of UT-MiCo include a  translational agenda to reveal the role of gut microbiota in the onset and clinical course of hypertension, cardiovascular and metabolic diseases, and to assess disease causality using animal models.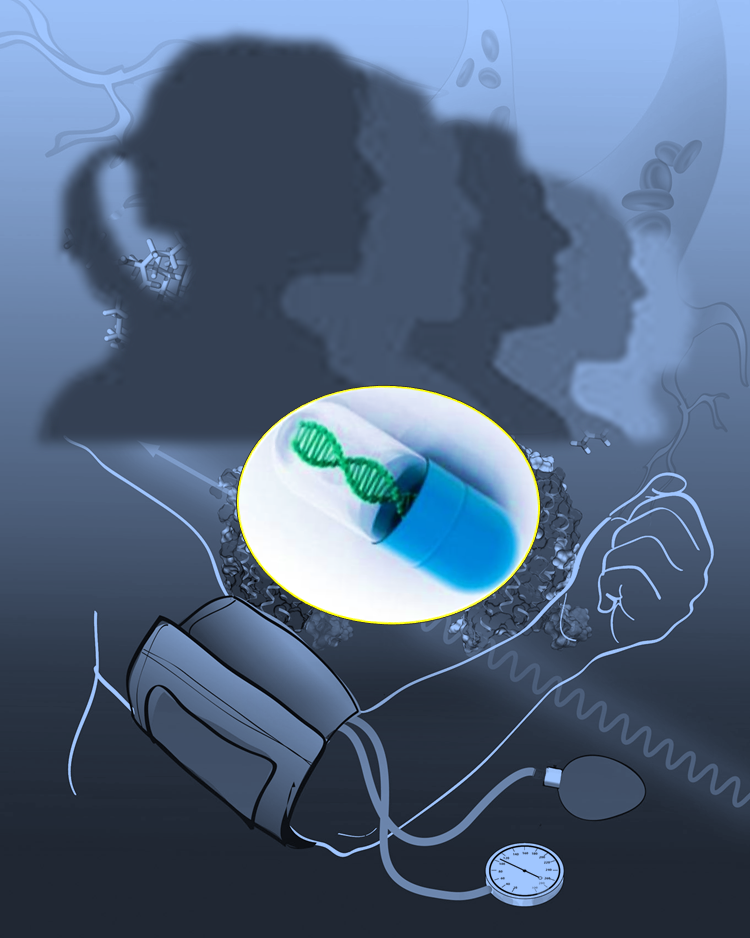 The research initiative of UT-MiCo is fostered and coordinated by the University of Toledo Center for Hypertension and Precision Medicine (CHPM), which also pioneered the discovery of the link between gut microbiota and the genetics of hypertension (Mell et al., Physiol Genomics. 2015 47(6):187-97). The multi-disciplinary research force of UT-MiCo leverages the basic/translational talent and research resources of CHPM and a microbiome-oriented basic/experimental initiative of the Department of Physiology and Pharmacology.
The educational mission of UT-MiCo is channeled through the Molecular Medicine training program and includes postdoctoral, graduate and medical students. 
For further information on participating in the Consortium, please contact: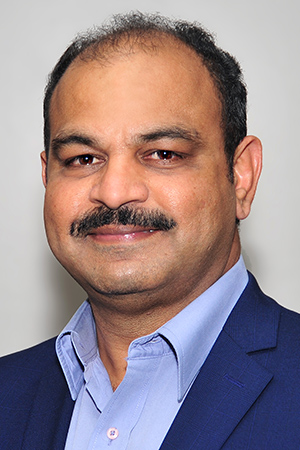 Dr. Matam Vijay-Kumar
Director, The University of Toledo-Microbiome Consortium
MatamVijay.Kumar@UToledo.Edu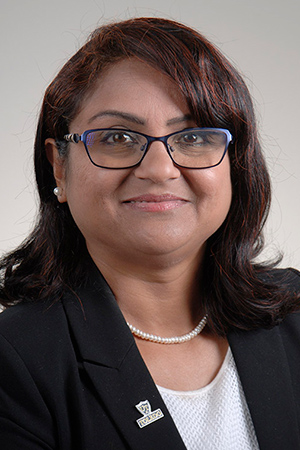 Dr. Bina Joe
Distinguished University Professor & Chair
Bina.Joe@utoledo.edu