Admission Requirements - 
Human Donation Science Program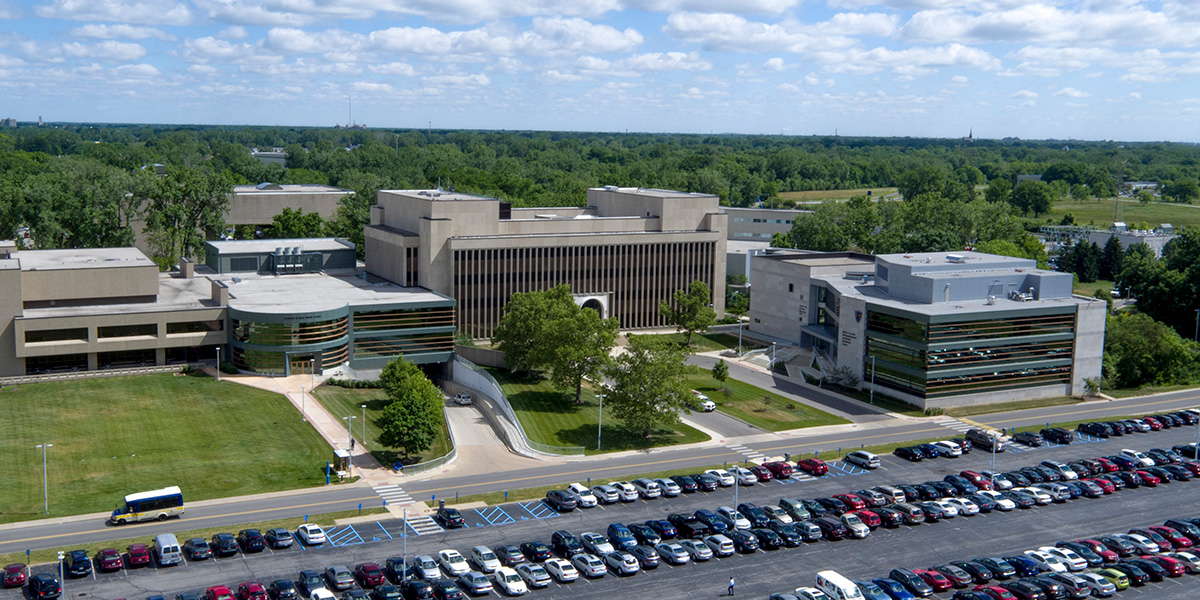 The following are requirements for admission into the Human Donation Science Program at The University of Toledo:
Baccalaureate from a school that is accredited by a nationally recognized body for accreditation of post-secondary education
Overall grade point average of 3.0 in undergraduate work
Submission of online UT College of Graduate Studies Application
Three letters of recommendation (using UT forms)
A minimum of two semesters of coursework in the biological sciences with a B or better, two semesters of coursework in chemistry with a B or better, and one semester of College Algebra (or higher) with a B or better.
Satisfactory completion of a course in medical terminology and/or pass a medical terminology proficiency examination. Candidates who are unable to pass the medical terminology proficiency examination will be required to participate in a self-study program and pass a re-test
The Graduate Record Examination (GRE) and TOEFL are required for international students
Interview, if requested
Although not required, shadowing an organ procurement coordinator is highly recommended.