WEST China Hospital - Chengdu, China - Global Health Program
West China Hospital - Chengdu, China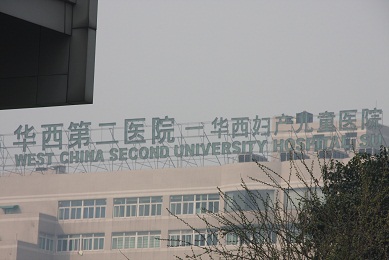 This elective clerkship will enable fourth-year medical students to gain four weeks of clinical experience in both inpatient and outpatient clinical settings at West China Hospital in Chengdu, China. The students will live in a dormitory/apartment on the campus of West China Hospital/ Sichuan University School of Medicine throughout their experience in Chengdu China.
Students will be working with Attending physicians primarily in Emergency Medicine and will rotate in a variety of specialties including Internal Medicine, General Surgery, Critical Care, Infectious Disease and other related sub-specialties. The student's clinical experience will focus primarily on Emergency Medicine related specific discipline:
Traditional Chinese Medicine
Emergency Medicine/Critical Care
Internal Medicine
General Surgery
Orthopedic Surgery
Tropical Medicine & Infectious Disease
Psychiatry
Cardiology
Other rotations possible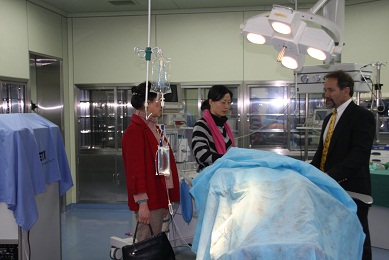 The student will also be expected to develop knowledge and understanding of traditional Chinese medicine and how this is woven within the fabric of the evolution of Western medicine in Chinese health care. Students will also be expected to attend didactic conferences. These conferences are in English and will also be attended by the national and international medical students and residents at West China Hospital.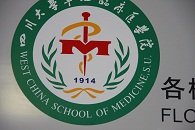 Length of Rotation: 4 weeks with longer rotations possible. Ideal months are October/November, March/April. Not available in February
For additional details view the Clerkship Description (clerkship/rotation description, housing, transportation, language, insurance, costs, and cultural activities) and the Elective Curriculum (elective description, length, educational objectives, instructional methods, and evaluation):