Faculty: Jeanine Refsnider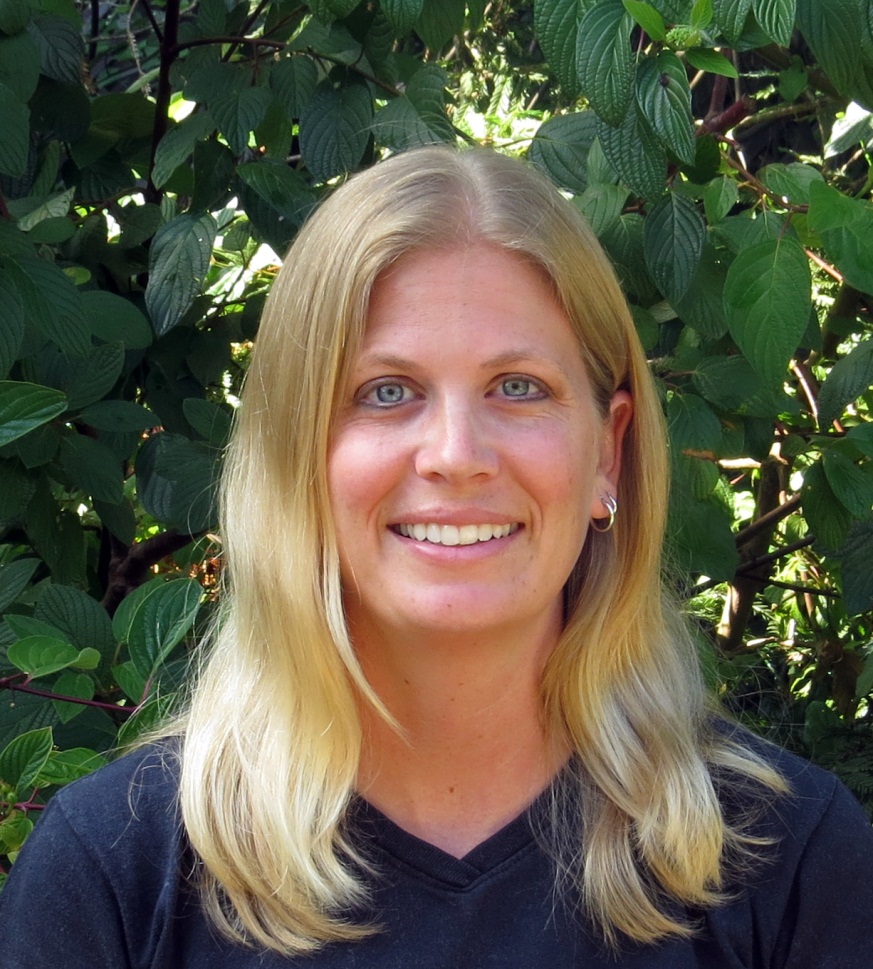 Associate Professor
Ph.D., Iowa State University 2012
M.S., University of Minnesota
B.S., University of Minnesota-Morris

Research and Teaching Interests
419.530.2664 | jeanine.refsnider@utoledo.edu
ResearchView Dr. Refsnider's Publications
Download Vitae (PDF)
---
Research
My research explores the mechanisms underlying species' responses to rapid environmental change and their potential to affect species persistence. I study phenotypic plasticity, adaptive genetic change, and geographic range shifts to understand organisms' capacity for responding to novel conditions, and constraints limiting adjustment to rapid environmental change. My research combines observational and experimental studies in the field and in the lab, and incorporates technological advances in field data collection and genomic techniques. The ultimate objective of my research is to improve our ability to predict the likely effects of climate change on organisms, and to develop conservation plans to minimize those effects.
Recent projects have included: behavioral plasticity of maternal nest-site choice in compensating for climate change in turtles with temperature-dependent sex determination; genomic correlates of rapid evolution of increased virulence in Batrachochytrium dendrobatidis, the fungal pathogen that causes chytridiomycosis in amphibians; and evolutionary selection pressures on nesting behavior in songbirds. Current projects in my lab include effects of algal blooms on health of aquatic turtles, community responses to climate change in montane lizards, and developing methods to record thermoregulatory behavior of wild lizards in natural habitat.
More information on Dr. Refsnider's Lab webpage.
---